2024 CWA Summit Vendor Registration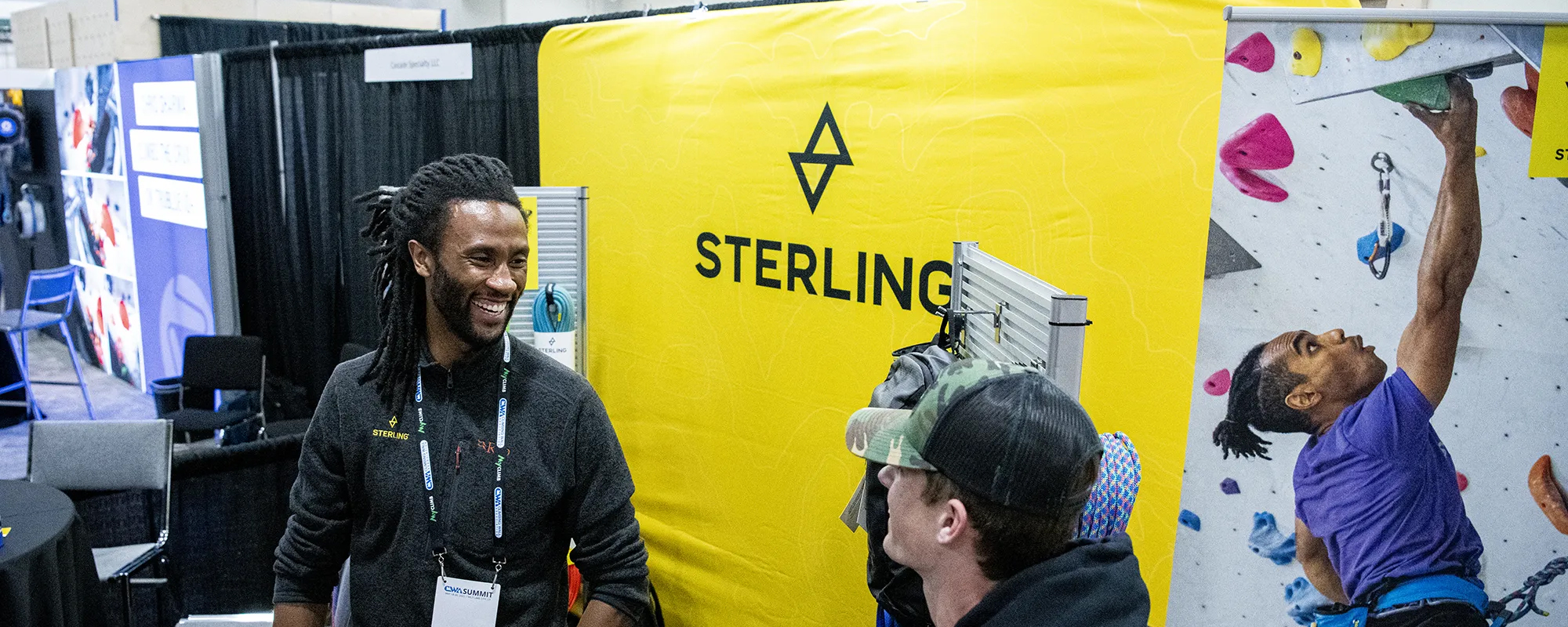 Become A Vendor at the 2024 CWA Summit
The opportunities are endless for networking, customer leads, product roll-outs, and more with the largest audience of indoor climbing professional decision-makers in the world.

How To Showcase at the 2024 CWA Summit
Learn all about our Sponsorship tiers and Exhibitor levels, which inform your booth size and location.
We're offering dozens of new sponsorship opportunities as add-ons to allow you to customize your company's experience at the CWA Summit. Learn about those sponsorship opportunities in the Exhibitor Prospectus.
After you've learned about our new marketing and sponsorship opportunities, you can select your Sponsorship or Exhibitor tier, then select your booth!
Still have questions? Don't delay, we want to help! Contact us today and we'll get you settled.
Key Information
Location: Oregon Convention Center, Portland, Ore.
Dates: May 15 - 17, 2024. Exhibitors will move in on May 14, while Sponsors will be able to move in on May 13.
Communication: You must be subscribed to CWA communications to receive necessary information about deadlines for your booth and sponsorships. We promise not spam you with emails, so make sure you remain subscribed to stay updated on all CWA Summit information and marketing deadlines.

Pick Your Booth Now!
Remember: Booths are first-come, first-serve. Sponsor slots are limited. Don't delay and select your booth today!