Outdoor Prolink
6672 Gunpark Drive Suite 200 Boulder, CO 80301 United States
Supplier
Member Since: 2021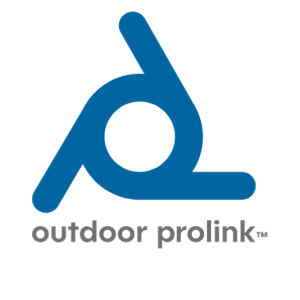 Organization Overview
We believe the world is a better place when people go outside.

Our mission is to outfit stewards of the great outdoors with high quality, affordable gear so they can protect and promote the wild places we love.

How can we save the world together? We can start by helping people fall in love with our planet. Outdoor Professionals dedicate their careers to getting more people outside and helping them fall in love with the great outdoors. So if you ask us, our pros are basically superheroes.