MyClimb
4560 13th St. Boulder, CO 80304 United States
Supplier
Member Since: 2016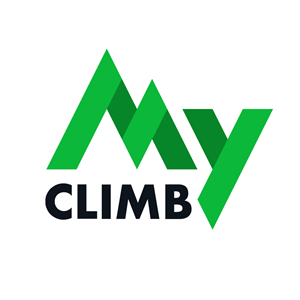 Organization Overview
Our mission is to create more climbers and help climbing gyms thrive!

In 2023, we introduced ClimbVault, a revolutionary B2B solution for climbing gyms. ClimbVault is a groundbreaking platform that enables gyms to accelerate their routesetting operations by 8-10 times.

ClimbVault accelerates routesetting by leveraging cutting edge technology that allows gyms to create photo-real 3D climb models - effectively 'saving' each climb digitally. Using 3D Climb Models, gyms can easily recreate any climb in a fraction of the time, that was required for the climb's original creation.

Since its inception in 2014, the MyClimb app has connected climbers all over the world (100+ countries) and has seen climbers collectively log over 4 million ascents. We continuously enhance the app's user experience, user interface, and offerings. Through strategic partnerships with over two dozen professional climbers and Olympic athletes, we provide the MyClimb community with access to a wide range of free and paid training content.