Resilite
200 Point Township Drive Northumberland, PA 17857 United States
Supplier
Member Since: 2021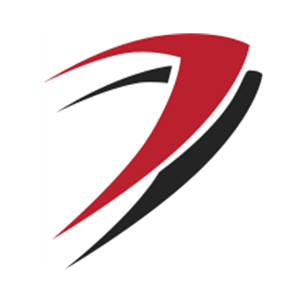 Organization Overview
All of Resilite's Climbing Wall Pads and Mats are manufactured in the United States using the latest technology and highest-quality materials available.

Resilite's Climbing Facility Custom Padding Solutions can also be designed for indoor or outdoor applications. Offer quality protection outside the gym, with custom, portable crash pads designed for bouldering locales or other natural climbs. Bouldering mats and outdoor industrial pads include UV protection. For outdoor Climbing Wall Mats, please contact us to discuss your options.

In Climbing Walls Pads and Rock Wall Mats, Resilite offers a vast line of protective product solutions for hard-to-protect areas such as beams, poles, corners, edges, and to protect flooring or any other area of your facility.