Updated Maxim Rope Disinfection Guidelines
Date posted
January 11, 2021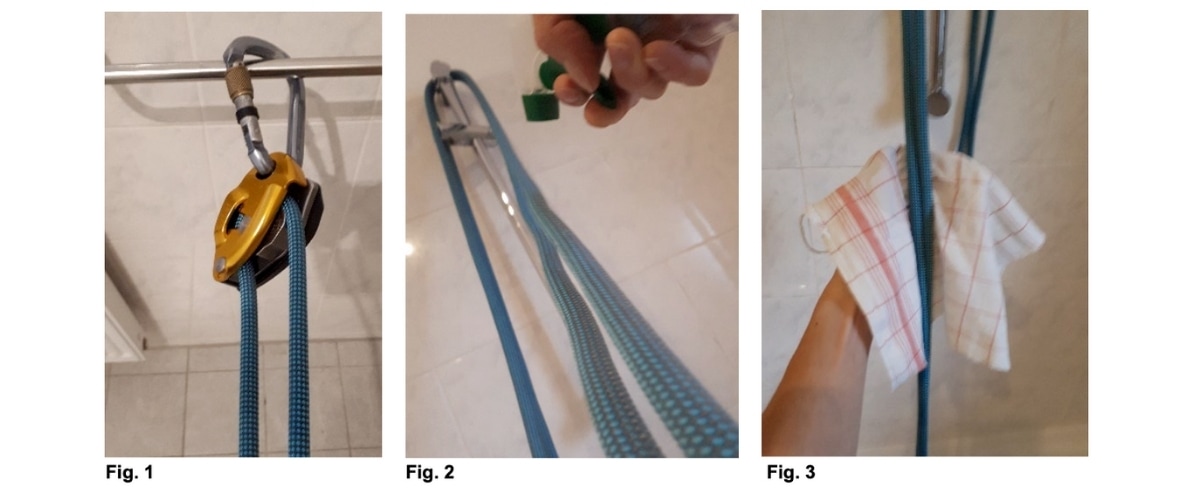 In the early days of the COVID-19 pandemic, Maxim ropes shared a procedure for infrequently disinfecting climbing ropes. This protocol was based on work that Teufelberger, Maxim's parent company, had done in 2015 for ropes that are used in pest-infested areas. Arborists and cavers often disinfect their equipment in order to limit the spread of invasive species.
The original guidance from Maxim approved submerging their ropes in a solution of 70% Isopropanol and 30% Distilled Water for 3 minutes maximum followed by an air dry. This one-time disinfection showed no significant changes to the rope. The diameter, weight, strength, and elongation all remained within the rope's tolerances. However, this procedure was not recommended to be used daily as additional study was necessary.
Since then, Maxim has been working to identify the optimal way to disinfect ropes in gyms. They are now publishing new guidance based on tests with their gym-specific rope the Chalkline®. This new procedure is designed and tested for frequent rope disinfection. If you don't use Maxim's ropes in your gym you should contact the manufacturer of your specific ropes directly for their cleaning advice.
The procedure that Maxim recommends for frequent cleanings is:
Spray gym ropes with a solution of 70% Isopropanol and 30% Distilled Water and then wipe with a cloth damped with a similar Isopropanol solution.
Air dry away from direct sunlight and heat sources.
Maxim's testing involved a sample of 3 sections of Chalkline® gym rope. One section of rope was left untreated, one rope had 60 simulated climbing events and 6 disinfections in one day, and the last section had 60 simulated climbing events and 6 disinfections a day for 3 days for a total of 180 climbing events and 18 disinfections. After these simulations Maxim found no significant difference in any of the parameters they tested including, impact force, dynamic elongation, total falls, or any of the handling characteristics of the rope.
Maxim still requires a qualified inspection of the rope and that all other safety rules for their rope's data sheet are followed. For more detailed information contact Maxim directly. And remember, if you use another brand of rope please contact that manufacturer for their recommendations.
---
About the Author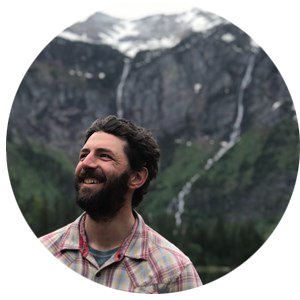 Garnet Moore is the Interim Executive Director at the Climbing Wall Association. Garnet brings more than a decade of experience in the climbing industry, serving gyms, manufacturers, and many climbing friends and partners.