Become a Member
The CWA is the leader of the indoor climbing industry. Learn about our benefits unique to your place in the industry.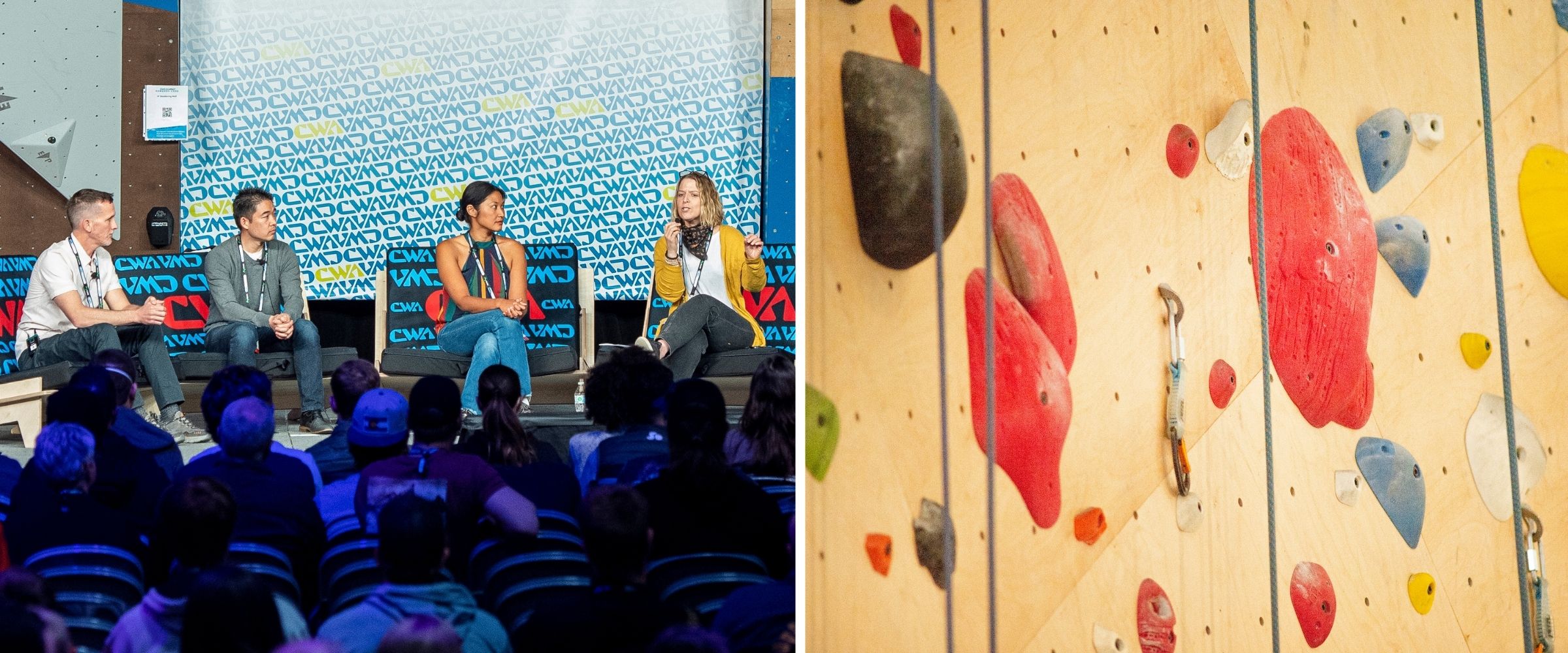 Photo: Front Climbing Club
We Have Something For Everyone
Gym owners. Routesetters. Upper management. Front desk staff. Program managers. Hold manufacturers. Wall builders. Gear manufacturers. Future owners. What unites all these groups of people? The Climbing Wall Association has the grit, integrity, and industry authority to bring together the indoor climbing industry and continue to grow access to climbing across the globe.
If you work for a company that is a CWA member, you can create your own login to take advantage of your company's membership and login today
---
Find Your Place in the CWA
"It's being part of a community, it's listening and contributing, and leaning on the CWA for their contributions. Together, we can build a foundation that helps everyone from those that have the most experience to those that have the least experience." – Robyn Erbesfield-Raboutou, ABC Kids Climbing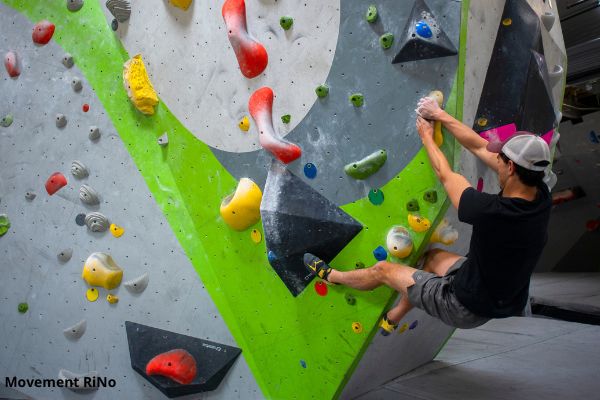 Gym owners, upper and middle management, routesetters, program managers, and everyone in-between.
Some benefits include:
Access to industry insurance programs
Staff certifications through the CWA
The muscle of the CWA's advocacy and policy agenda
"[It's about] vendors learning from other vendors on what new products are being brought to market. Ultimately, it is a fun way to connect with peers, friends, and partners, old and new alike." –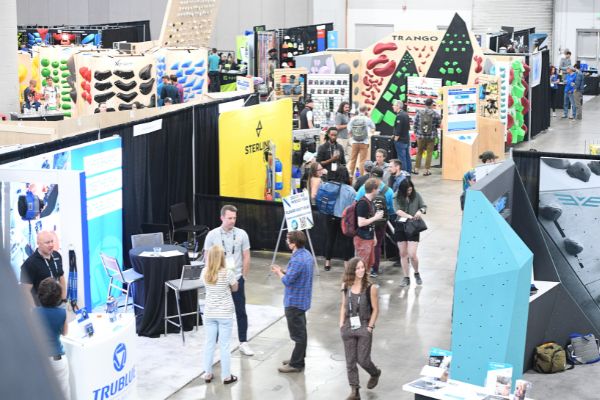 Climbing wall manufacturers/designers, auto belay manufacturers, climbing gear manufacturers, climbing hold manufacturers, flooring manufacturers, retailers or distributors, and more.
Some benefits include:
Access to our vast network through the CWA Summit
Advertising opportunities
Industry research
---
"As a future gym owner, being a CWA member has provided us with much needed resources as we look to build our business. From consulting and business advice, as well as providing resources that have helped guide us, CWA staff have been a great partner on our journey." – Amy Price,
Ground Up Climbing LLC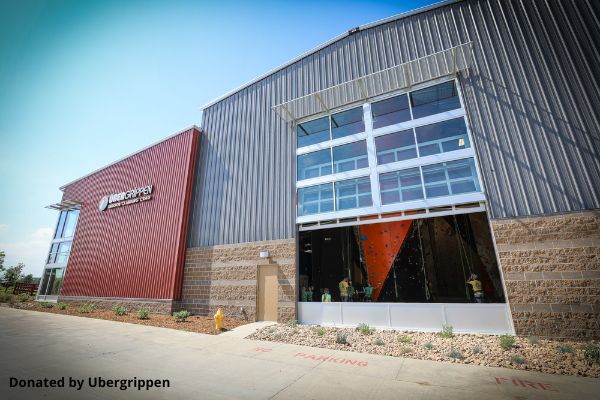 Climbing gyms in development and anyone hoping to own and operate a climbing wall.
Some benefits include:
Business Plan Creation Guidance
Endless networking opportunities with experienced gym owners
Visitor Use Agreement Publications
"As a state university, we do our best to keep up with the standards and best practices of our industry. The CWA has helped our outdoor program by giving us access to a professional community that does just that." – Jason Kurten, Texas A&M University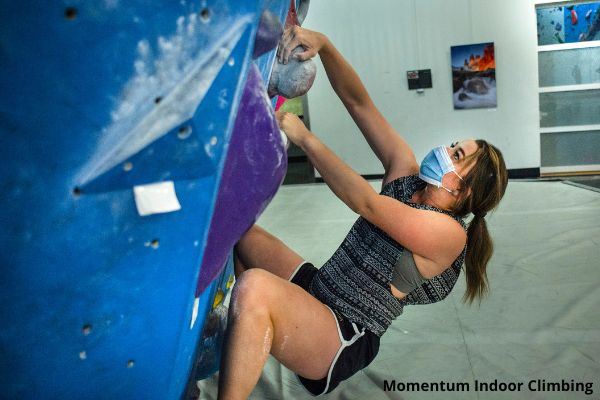 Camps, military bases, climbing walls in multipurpose recreational facilities, colleges and universities, and more.
Some benefits include:
CWI Certifications
ClimbSmart! Campaigns
Industry Practices
---
Ready to Join?
General Membership
CWA membership is company-based. Annual dues are $450.00 plus $100.00 for each additional location with a climbing wall. Our General Members' dues and benefits are based on a year-to-day when they sign up.
There is a one-time $100 initiation fee when you sign up for the first time, or if your membership lapses.
Follow these steps:
Pick your username
Enter your contact and member information
On the Membership Dues screen enter the number of additional locations you have
Verify your billing details and click on "Submit"
Vendors & Suppliers
Our Vendors and Supplier members have dues based on a set calendar, based on the CWA Summit. Your dues will be up for renewal on May 31st of each Summit year.
We ask that individuals within your organization also make accounts so as to access member benefits as individuals.