Insurance Programs
---
---
The Climbing Wall Association, Inc. (CWA) maintains insurance programs for its members in the indoor climbing industry. CWA insurance programs are available only to current members of the CWA as a member benefit. Currently, our program is available in the United States and we just launched insurance offerings in Canada as well. Maintaining the insurability of the market, both availability and price stability, are critical objectives of our insurance programs. CWA's insurance programs are administered by The Monument Sports Group of Richmond, Virginia. If you have questions about insurance coverage for your business, please feel free to contact the CWA, or The Monument Sports Group at the address below or by calling 866-674-1234.
General Liability Insurance Program
The CWA partners with The Monument Sports Group to provide general liability insurance coverage to CWA's members. This program is administered by Monument and underwritten by a highly rated admitted insurance carrier. A.M. Best rated our insurance carrier A+ (Superior), XV ($2 Billion or more in statutory surplus and related accounts), with a stable outlook. The CWA program places our members in an organized group together, giving us a much stronger position as a group of members rather than just one facility or gym shopping for insurance individually. In addition, Monument is skilled at underwriting sports facilities. By combining our insurance purchasing power into one pool, we help to maintain fair rates, stability in our part of the insurance market, and consistent availability. You can find a CWA commercial general liability insurance program application here:
word | pdf
---
Worker's Compensation Insurance Program
The workers' compensation insurance program was developed by CWA in response to the mis-classification of employees working in climbing facilities, which resulted in significant premium increases. Monument offers workers' compensation insurance coverage through a network of highly rated carriers. Contact Monument for a workers' compensation application. You can find a workers' compensation insurance application here:
word | pdf
---
Participant Accident Medical Insurance Program
The participant accident medical insurance is available only to current members of the CWA insured in our commercial general liability program. The Monument Sports Group has the ability to write accident medical insurance for climbing facilities. Accident medical insurance, unlike liability insurance, is payable without regard to fault. Accident medical insurance is either supplemental coverage and responds after the injured party's health insurance, or primary if there is no other applicable coverage. This coverage is used to reimburse an injured party for out of pocket medical costs in the event of an accident.
---
Property Insurance Program
The property insurance program is available only to current members of the CWA as a member benefit. The Monument Sports Group has the ability to write property insurance on climbing facilities, wall builders, equipment manufacturers and portable climbing walls. Property insurance provides protection against most risks to property, such as the loss of, loss of use of, or damage to property caused by a covered peril. Examples of perils covered by property insurance might be fire, theft and some weather damage. Property is insured in two ways either "open perils" or "named perils", our program is an "open perils" program. Open perils programs cover all of the causes of loss not specifically excluded in the policy. Portable climbing walls can be covered in this program; fixed facilities can also be underwritten. You can find a property insurance application here:
word | pdf
---
Umbrella & Excess Insurance Program
The Umbrella/Excess insurance program is available only to current members of the CWA as a member benefit. The Monument Sports Group has the ability to write Umbrella or Excess insurance on climbing facilities, wall builders and manufacturers. Excess insurance coverage goes into effect only when all underlying policies are totally exhausted. Excess or Umbrella coverage provides additional limits of insurance above your primary coverage.
For more information about CWA Insurance Programs please contact the CWA or the team at The Monument Sports Group.
The Monument Sports Group
1365 Overbrook Rd., Ste. 1
Richmond, VA 23220
Toll Free: 866-674-1234
Fax: 866-352-1401
http://www.monumentsports.com/index.html
CWA Tips for Buying General Liability Insurance
---
Canadian Insurance Program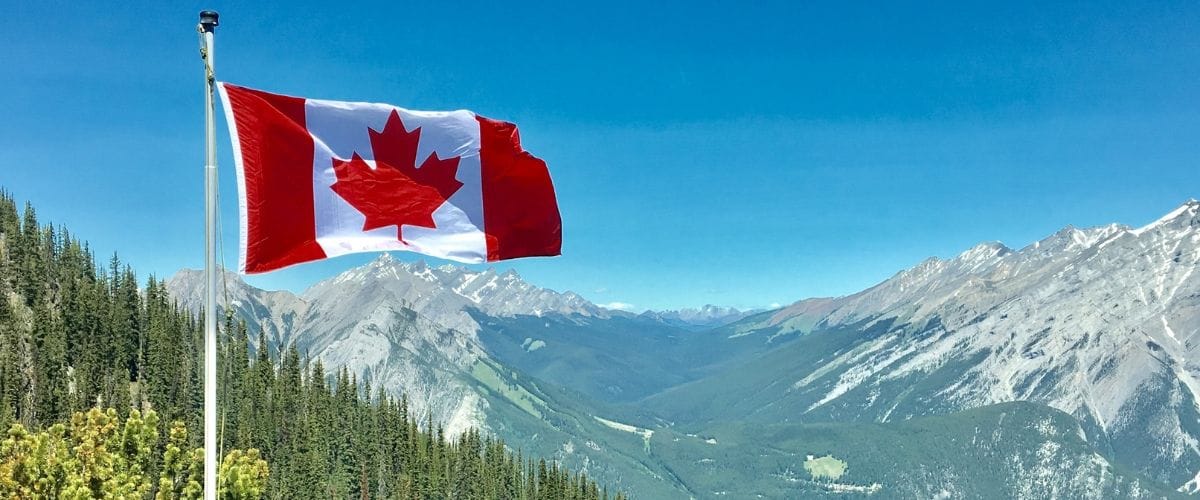 The Climbing Wall Association has partnered with ClimbInsure to create the first insurance program designed for Canadian climbing facilities. This partnership will help support the industry's long-term goals of increasing access to insurance, improve carrier's understanding of the risks in an indoor climbing gym, and providing sustained stability for the CWA's members.
The team at ClimbInsure, which is run through Nacora Insurance Brokers, has shown a consistent and staying presence in our industry over the last years. ClimbInsure has shown a commitment to doing the job right, engaging with the relevant stakeholders respectfully, and already showing value to many organizations in our industry.
HOW IT WORKS
Risk Interview
ClimbInsure starts with a Risk Interview which takes 30 minutes
Quoting
The compiled package is presented to the underwriters and ClimbInsure helps navigate the peculiarities of insurance
Present Options
You get a report of our findings; including a recommendation and next steps
Make a Decision
This is your call; ClimbInsure will handle the brokering process smoothly and present you with options.