Tie In with the cWA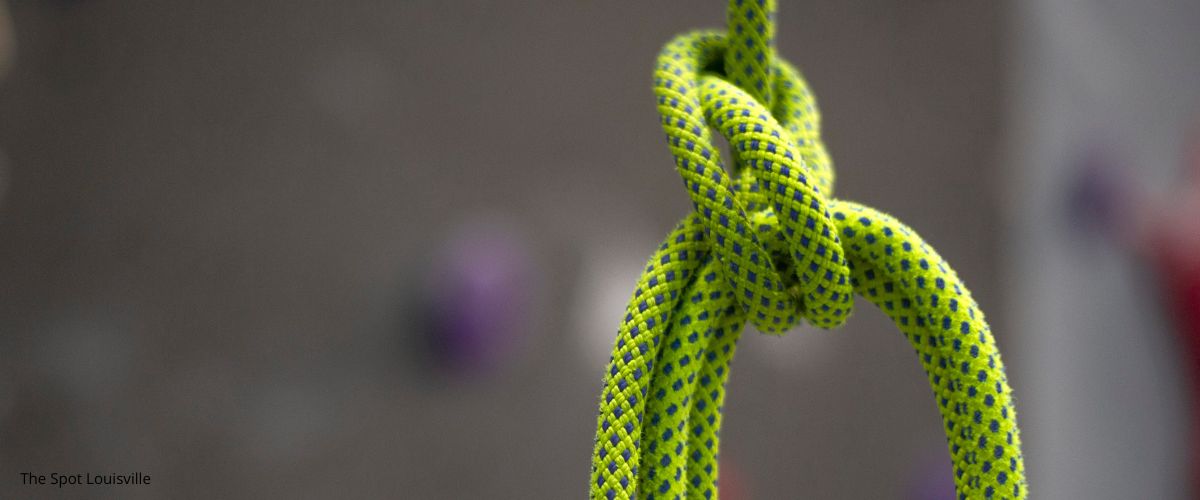 As the indoor climbing industry grows, the CWA continues to lead in providing the resources necessary to nurture the sport of climbing and industry stakeholders that support it.
Be part of that growth.
---
The mission of the Climbing Wall Association is to support the growth, health, independence, and professionalism of the indoor climbing industry.
Our organization provides relevant and actionable climbing business resources that keep the indoor climbing industry healthy and thriving. We do this through advocacy; developing industry standards; publishing industry news, data, and analysis; sponsoring certification and professional development programs; and producing community-building and educational events.
---
---
History
The CWA was originally organized as a part of the Outdoor Recreation Coalition of America, now the Outdoor Industry Association (OIA). After an OIA reorganization, the Climbing Wall Association was incorporated as an independent 501(c)(06) in May of 2003 by founding board members Bob Richards, Rich Johnston, and Nate Postma.
---
Statement of Inclusion
The Climbing Wall Association is strongly committed to making the sport of climbing accessible to all people, including underserved communities subject to discrimination, harassment, or exclusion. We believe the sport of climbing is a powerful tool in creating community, and indoor climbing events have the opportunity to provide healthy, purposeful, and inclusive spaces for all people.
We celebrate all people and are excited to grow our climbing community.
We welcome all individuals with an interest in the indoor climbing industry to become members of the CWA.
We encourage session proposals and participation from all individuals to the CWA Summit and future CWA events.
We are committed to providing diverse programming to our conference attendees.
We are passionate about sharing stories from perspectives that often go unheard.