CWA Community Hub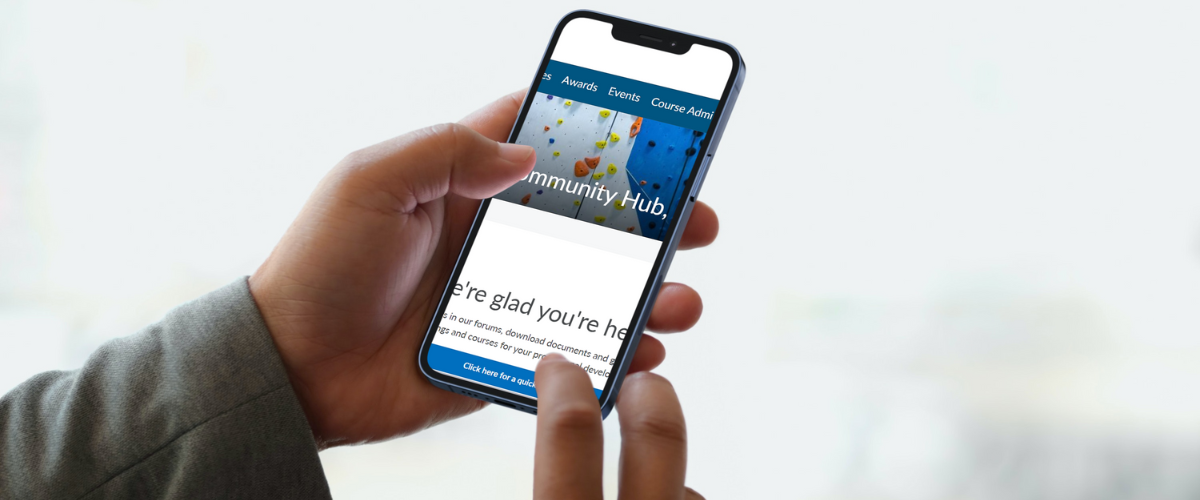 The CWA Community Hub
Where you can find the answer to any question in the indoor climbing industry
Already Have Access? Sign In Here
What is the Community Hub?
The CWA Community Hub is the first space designed specifically for the indoor climbing industry where professionals from every area can go to get answers to pressing questions. The Community Hub is highlighted by Forums, Resources, and Professional Development opportunities.
Who can access the CWA's Community Hub?
As a member benefit, all active CWA members will be able to access the Community Hub for free. Non-members can purchase access for $600, which includes access for six users in an organization.
What's the biggest benefit to me?
The Community Hub is your virtual gathering place to continue important conversations, share best practices, brainstorm, and develop the crucial skills needed to continue the professionalization of the industry.
---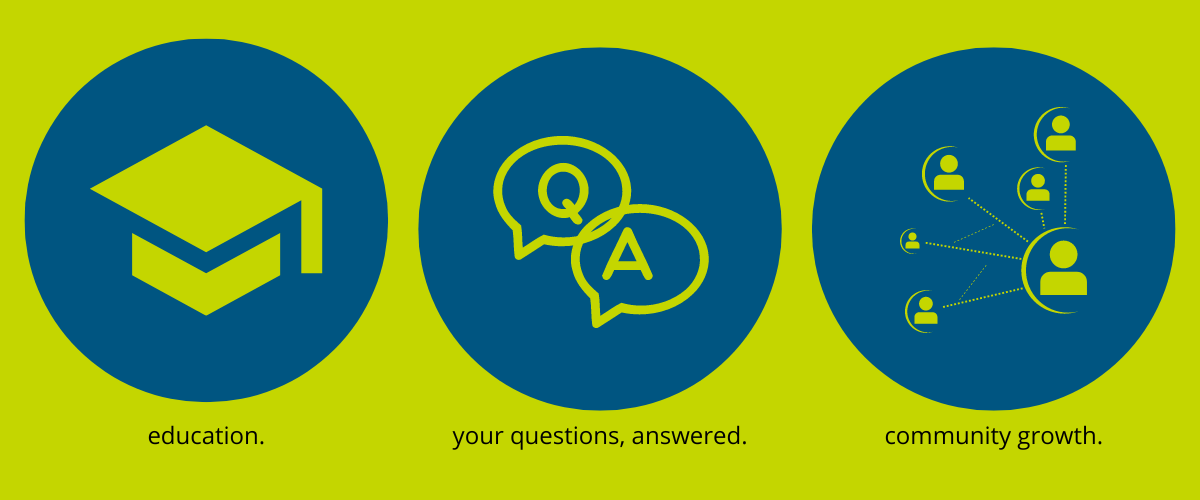 Time to Learn, Grow, and Expand.
As the newest free benefit of your CWA Membership (not a member? become one here!) we believe the Community Hub will fill a potential void in our industry. Indoor climbing professionals can be comforted by how many people are dealing with the same issues, fighting the same battles, and finding innovative solutions. As the CWA, we wanted to create one place to bring all of these connections together. The Community Hub is your home for:
Expanded access to forums. We believe all CWA Members should share and collaborate for the health and growth of the industry as a whole. With this in mind, our robust forums provide a space to ask questions, and get real answers.
Expanded and updated CWI Certifications. Your CWA Certifications, including the CWI and CWI-P courses, are now hosted in the Community Hub, with some in-person components. By doing this, we can improve educational opportunities and access, as well as provide needed updates to the program in real time.
Compiled resources. We worked tirelessly to make all of our Blog and Professional Development resources available corresponding to your role within the indoor climbing industry.
So much more to come, like webinars, continuing education, and Q&A sessions. Got an idea or better way to connect with members of the indoor climbing community? Let us know, and we'll see if we can make it happen.
Not A Member?
The Community Hub is a free benefit to those who are in the CWA, so as a non-member you can either join the CWA or purchase access. Remember, if your company (climbing gym, etc.) is a member, so are you!.
You can join and create a login here, and then automatically get access to the CWA Community Hub. If you wish to just join the CWA Communiy Hub (and miss out on all the other incredible benefits the CWA offers), you can get purchase access for up to six users in your organization for $600.