August Member Roundtable - Facility Operations
---
Thursday, August 10, 2023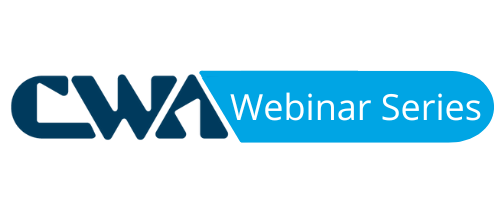 Webinar Topic:
Facility-specific operations are integral to running a safe, enjoyable space for your customers that keeps them coming back. Join our August Member roundtable to connect with other facility operators and discuss your current challenges, share helpful tips, and get a better sense of how you can improve your facility operations.
Potential Areas of Discussion:
How are you completing belay checks - ground stations versus on-the-wall assessments?
How you incorporating the new CWA auto belay position paper into your daily operations?
What does emergency response planning look like for your team?
Moderators: Quinn Gordon, Membership Coordinator, and Matt Pucak, Community Engagement and Marketing Manager, CWA
For More Information: