Designing Youth Programs Webinar
---
Monday, August 21, 2023
11:00 AM - 12:00 PM (MDT)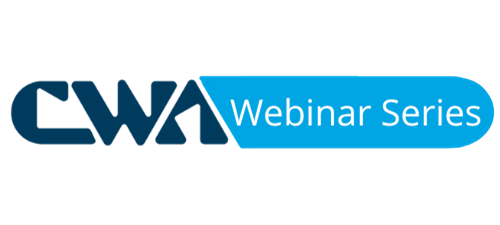 Webinar Topic:
Providing a structure to youth programs can reduce the risk, increase the enjoyment, and provide a quality learning opportunity for youth interested in climbing and parents interested in keeping their youth active. Through this webinar, Heather Reynolds will introduce the Athlete Development Matrix (ADM) and how it can be used to assist you in designing a youth program which meets the needs of a youth group you identify in your facility. Using the elements of the ADM, you can identify key skills to include in a program and consider how these can be developed and refined.
Learning Objectives:
Introduction to the Climbing-Related Athlete Development Matrix (ADM).
Meeting the needs of a youth audience using the ADM.
Understanding common youth program challenges.
Speaker: Heather Reynolds (she/her), Education Program Consultant, Climbing Wall Association
Heather Reynolds, MSc. kine, has been an instructor, researcher, coach, licensed educator, gym manager and coordinator and consultant within the climbing industry since 1994. Currently, Heather's role is to revise and implement the new online learning opportunities with the CWA and the certification programs. Heather has also been developing and designing a coach training pathway through the National Coach Certification Program with Climbing Escalade Canada.
For More Information: