Industry Research Program
The Climbing Wall Association has launched an industry research program with the goal of developing reliable data and business metrics for the indoor climbing industry. In 2019, our research projects included:
The Indoor Climber Survey
The Indoor Climbing Industry Study
---
The 2019 Indoor Climber Survey
The CWA's 2019 Indoor Climber Survey Summary Report provides in-depth analysis on the indoor climbing community. We partnered with Dr. David Carter of the University of Utah to survey more than 12,000 climbing gym users across the US and Canada. The 54-page report provides a better understanding of the characteristics and climbing-related attributes of the growing indoor climbing community.
This report contains insights on the indoor climbing community's:
Demographics
Climbing Attributes
Training Practices
Outdoor Climbing Habits
Gym Preferences
Communication Preferences
Purchasing Habits
---
The 2019 Industry Study
In 2019, the CWA will conduct its second annual survey of commercial climbing facilities. This project will provide the industry with relevant data, business benchmarks, and a more complete picture of the overall indoor climbing markets in the US and Canada. The primary stakeholders are climbing gym owners. Secondary stakeholders include prospective owners, investors, climbing gear manufacturers, wall builders, hold companies, and other industry vendors. To ensure high quality data and research practices, we have partnered with Bob Brookover from Clemson University, who brings expertise in research, survey design, survey hosting, data analysis, and reporting.
Project Objectives
Provide useful industry benchmarks and metrics for gym owners
Measure year-over-year changes and trends in the industry, including growth indicators
Provide data to help industry vendors better understand the indoor climbing market
Provide data to help prospective gym owners build business plans
Describe the commercial climbing business through the following areas:

Overall Market Trends & Data
Operations
Finance
Programming
Membership
Risk Management
For more information about this project, please contact Paula Horwitz, Executive Director at paula@cwapro.org or 720-838-8284.
---
Research Advisory Committee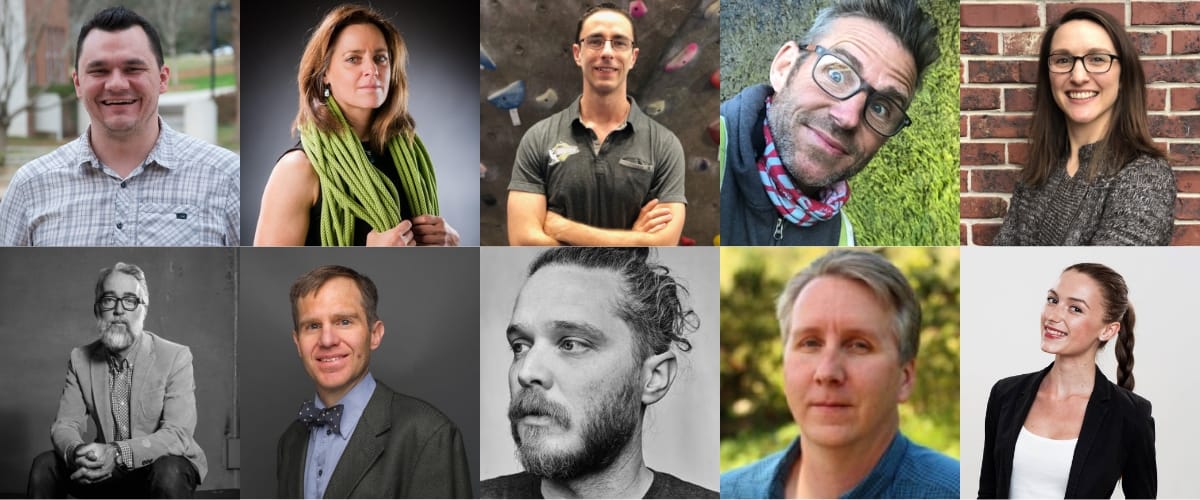 Chair: Doug Cosby, Owner, Inner Peaks, Inc.

Secretary: Laura Allured, Marketing & Communications Manager, Climbing Wall Association, Inc.

Board Liaison: Kenneth Cronin, Co-owner, CragX Indoor Climbing Inc.
Tim Wetherill, Owner, Stonetree Climbing Center
Hilary Harris, Owner, EVO Rock + Fitness, Inc.
Blair Williams, Vice President of Sales and Marketing, EDELRID
Mike St. Laurent, Director of Operations, Triangle Rock Club
Alexandra Hristova, Head of Marketing, Walltopia AD
Ryan Gagnon, Assistant Professor, Clemson University
The purpose of the Research Advisory Committee is to act as an advisory body for the CWA's industry research projects, aligning those projects with the needs of the industry. The committee will provide advice and input on key project milestones and will promote awareness of and support for the CWA's industry research projects.
This group was selected based on their deep working knowledge of our industry's research and data needs, their backgrounds in research, and their extensive experience working in the industry. The members of the committee provide a fair and balanced representation of CWA members and industry sectors. The committee includes climbing gym owners, gym managers, senior staff, academic researchers, wall builders, gear manufacturers, and industry experts.
For more information about the Research Advisory Committee, please review the committee charter.