Binary Climbing
Bay E, 3513 78th Ave SE CALGARY, AB T2C1J7 Canada
Supplier
Member Since: 2019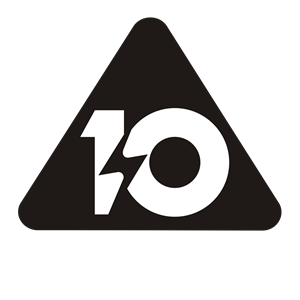 Organization Overview
Binary Holds started in 2014.

Our mission has always been clear and simple.

To create innovative, uncluttered shapes that allow route setters to program their climbs with intent and clarity.

Our methodology of shaping creates a complex application with a clean aesthetic.

With decades of experience in the industry, our team is constantly innovating and improving, making our holds lighter and stronger than ever before.

From concept, to finished product, we shape and produce our holds in house. This ensures our ability to deliver high quality holds, with exceptional service and a responsive timeline.