Everlast Climbing Industries, Inc.
5522 Lakeland Avenue North Minneapolis, MN 55429 United States
Supplier
Member Since: 2004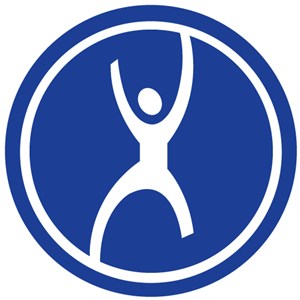 Organization Overview
Since 1991, Everlast Climbing has been bringing climbing walls to schools, youth-serving organizations and gyms. Our dynamic product line includes Traverse Walls®, Bouldering Walls and Top Rope Climbing Walls with innovative panel styles and accessories. We offer many services including installation, on-site training, inspections and route-setting.