Midnight Lightning Climbing Inc.
418-1211 Village Green Way Squamish, British Columbia V8B 0R7 Canada
Supplier
Member Since: 2022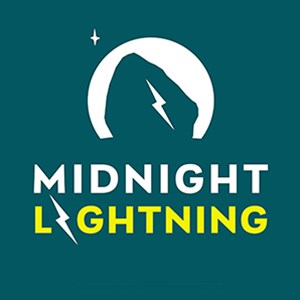 Organization Overview
Help reduce your gyms impact on the environment by choosing Midnight Lightning's Eco-friendly chalk products! We offer low-waste, refillable and packaging-free options. Check out our UltraPremium Seawater Sourced loose chalk!