Building Power in the Darkest Hour – Advocacy Behind the Scenes of COVID-19
Posted By Alexandra Wojcicki, Thursday, May 14, 2020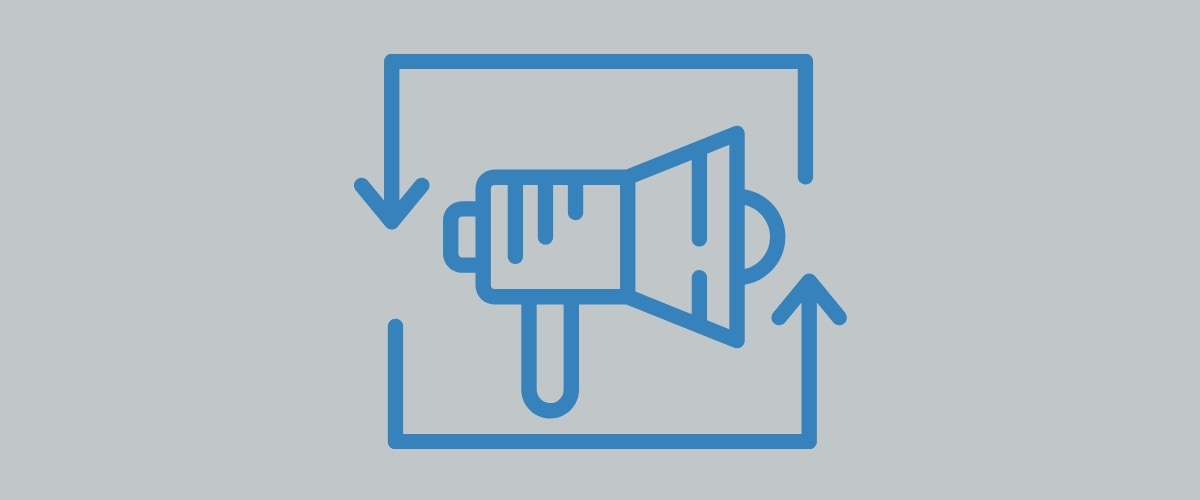 Although our industry faces unique and unforeseen obstacles, we hope to offer some comfort in the knowledge that no one faces them alone. Your team at the CWA has been working diligently in the background to help leverage our power and amplify our voices around the issues that matter most in this moment. Since the initial outbreak began gaining national attention in March, we have been running two advocacy campaigns spanning the United States and Canada, focusing on providing guidance and relief for the industry in a post-COVID-19 world.
In the USA, we have released the CWA's open letter to Congress, circulated a financial relief petition, released a survey to gauge economic impacts of COVID-19 on our members and the industry, and launched a letter writing and calling campaign. We've also mobilized a network of volunteers who are graciously leveraging their connections and initiating conversations with decision makers and decision influencers at the state level to push forward the industry's advocacy agenda.
In Canada, we've aligned with the Save Small Business grassroots lobbying movement and the CEC Task Force, which is currently in the process of formulating an advocacy campaign plan. The likely first steps will include an open letter to Parliament with a template that gym owners can lean on to make personalized asks of elected officials. We currently have volunteers from each province researching decision making or decision influencing health authorities and their contact information, as the industry will need to have a voice in the conversation surrounding reopening mandates.
The CWA has also been getting ahead of damaging press (ex: references to climbing gyms as "petri dishes", etc.) through a two-pronged strategy – proactively communicating with major industry publications on how to avoid accidental phrasing that has potential to promote long-term stigma, and drafting articles that highlight the industry's inherent risk management proficiency, overall resiliency, and commitment to public health.
Upcoming advocacy priorities for the CWA will, for the time being, focus on publishing reopening resources which will be paired with a communication toolkit that helps gym owners navigate sharing new guidelines and regulations with their communities; releasing a guide on how to educate and communicate with your local health authorities, so that we can empower our members to advocate for themselves in localities where it is needed; and organizing strategies and tactics to create momentum behind a commercial rent abatement movement.
Regardless of what the next wave of COVID-19 developments may bring, the CWA will still be here for you, advocating on your behalf and creating resources to support your business. Brighter days are certain to come, and as an industry leader we will help pave that path. Thank you for standing with us as we could not do the work without you – together we're stronger, now and always.
If you'd like even more insight into the CWA's advocacy efforts to date, here is the recording of a recent Community Call in which we give an update on CWA's advocacy campaign and information on what's coming up. If you have any questions or concerns, please don't hesitate to reach out to advocacy@climbingwallindustry.org – we're always here for you, and happy to help!
---
About the Author
Alexandra Wojcicki is the Membership Manager at the Climbing Wall Association. She has a decade of experience working with nonprofit organizations on building member programs, managing partnerships, fundraising, and marketing. A Northern Virginia native, she is now based in Boulder, Colorado, as an enthusiastic climber, backpacker, camper, and traveler.