Help Your Customers Buy Your Gear This Season
Date posted
October 25, 2021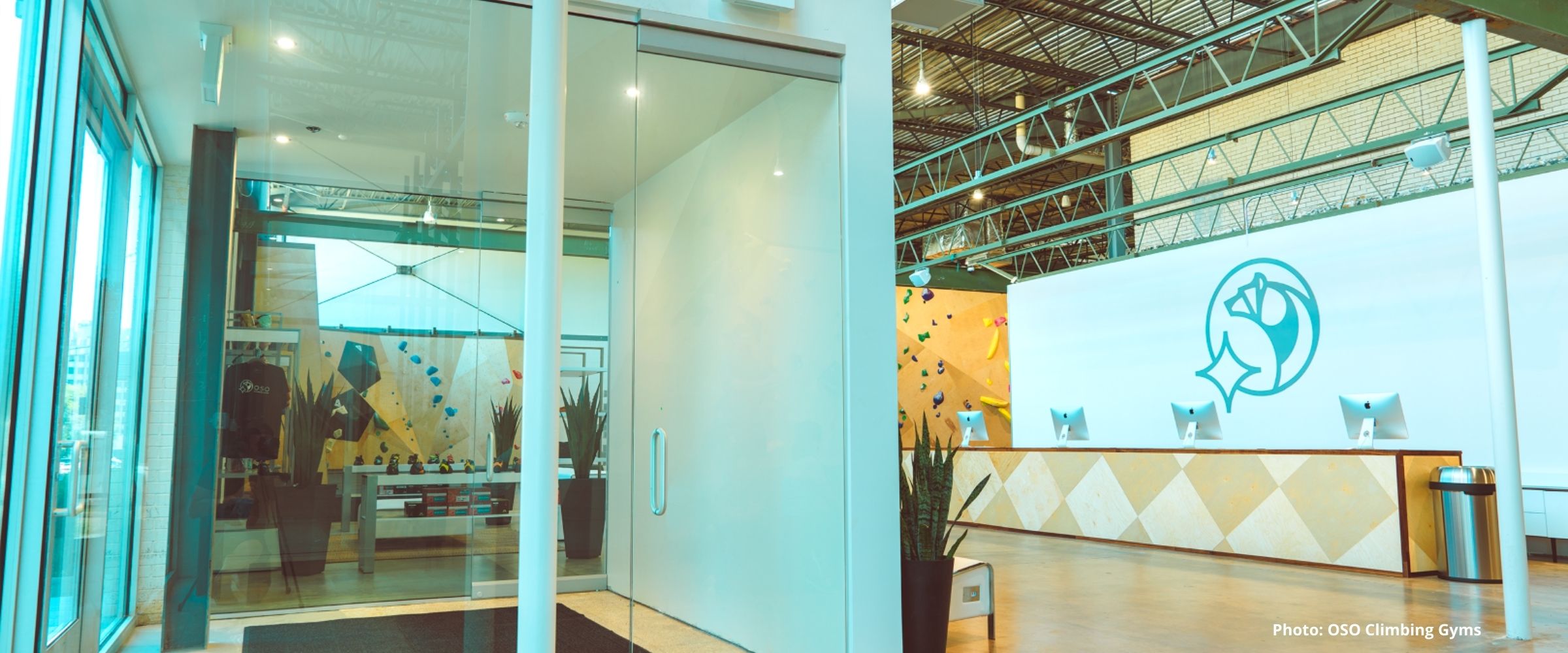 We've all been there, meandering through the aisles looking for something, anything, that would be the perfect gift. This holiday season, let's prep our staff and website to be the best gift guides they can be!
The front desk staff is the first to welcome shoppers into the retail shop. Help your staff complete the narrative so many shoppers come in with. An easy way to engage gift-givers is to prompt them with something like, "Tell me about the climber in your life."
Grandma may not know jack about climbing, but she does know that her favorite grandchild, Jack, has just fallen in love with climbing! As climbing gym staff, our passion and expertise will guide Grandma to the right gear AND the right programming.
The first step is to know how to complement purchases with programming. So, Jack just got his first harness? Suggest Grandma pair the harness with a prepaid skills class, a season of youth league, private instruction, or an outdoor trip. Recommending a gift card for the amount of the item(s) will help circumvent obstacles like scheduling or sizing and provide a physical item for Grandma to give.
Many climbers purchase gear during the holiday season for their big New Year's goals. Perhaps the couple you've been instructing is talking about doing some big wall climbing. Let's help them start their journey by booking them into a lead class and getting them outfitted with the gear they'll need to achieve their goals.
We should also empower our instructors and coaches to encourage their climbers to set goals for next year, now! Coaches can encourage mini-crushers to start competing, guide parents toward a prepaid competition series, and provide recommendations on the gear they'll need to succeed.
With these ideas in mind, sit down and create a guide for your team. Define your customer profiles and match them with outlines of the programming and gear that may be right for them. Here's a basic example:
EXPERIENCE

PROGRAMMING

GEAR

BEGINNER

Belaying
Intro to skills
Intro to bouldering

Belay device
Harness
Chalk bag

INTERMEDIATE

Youth program
Intermediate skills
Competitions
Outdoor climbing

Belay device
Shoes
Helmet
Crash pad

ADVANCED

Lead climbing
Advanced skills
Youth & adult league
Competitions

Assisted belay device
Quickdraws
Rope
Helmet
With a little preparation and encouragement, our staff can inspire our climbers to reach their goals as well as have the right gear for the job. When families explore our retail shops, we can give them the guidance they need to make more informed purchases.
---
About the Author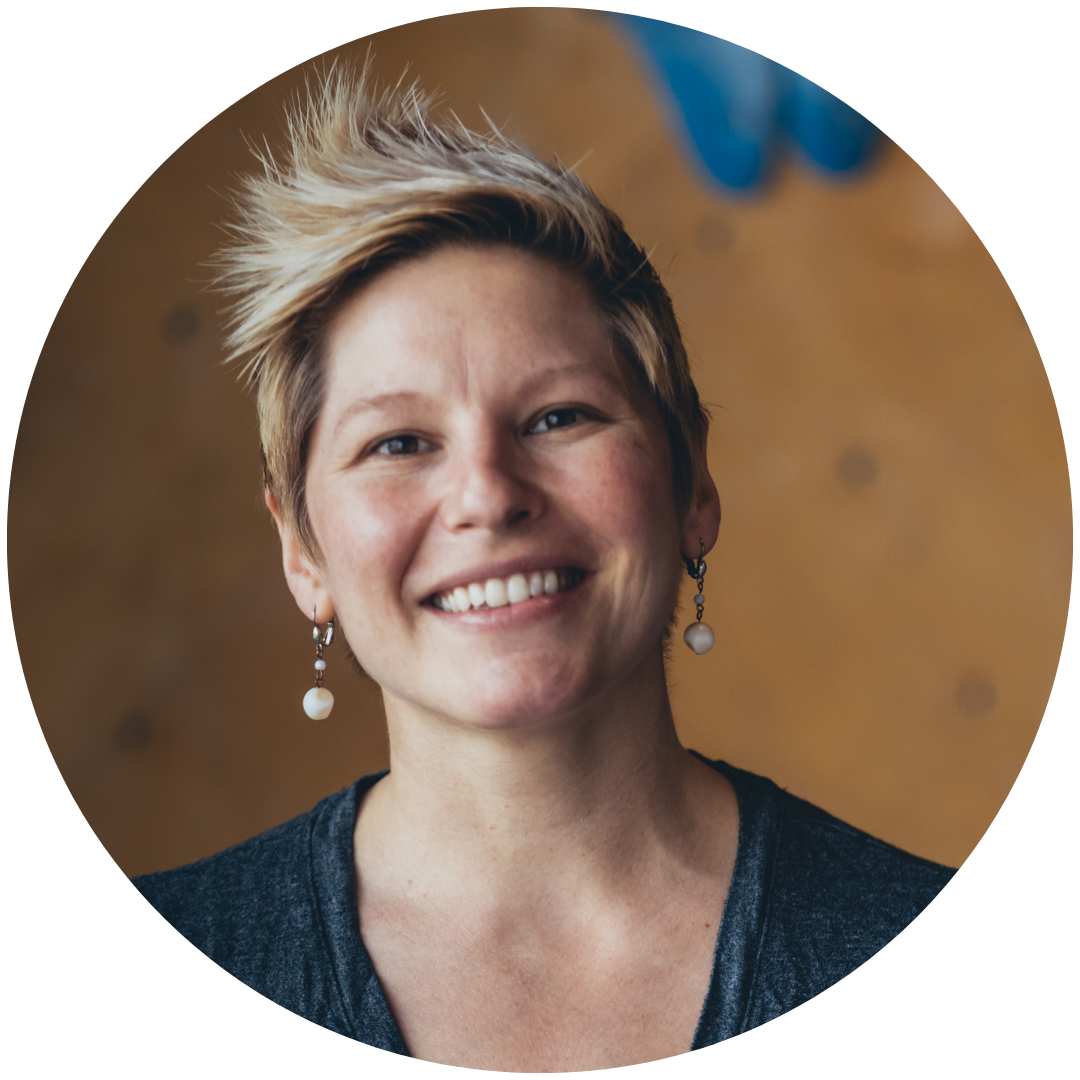 Hailey Caissie is the Programs Manager at The Crag Climbing Gym in Nashville, Tennessee. Hailey has been a climbing instructor since 2006 and loves seeing new climbers discover their abilities. She finds it especially fulfilling to coach young athletes toward discovering their potential. She works to inspire generations of climbers to become more intentional, influential, and inclusive.