Back to Products & Services
Community Hub Subscription
Community Hub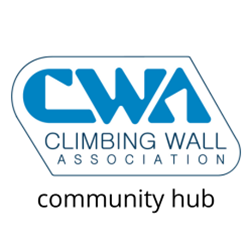 Welcome to the new CWA Community Hub!
The Community Hub is a collection of Forums and Resources tailored to the particular interests and needs of the indoor climbing industry. These areas of discussion are known as communities in the system. This subscription will only apply to the individual completing this purchase. If you'd like other members of your staff to subscribe they will need to be added to your company in your Member Compass. Subscriptions are free for individuals with CWA Memberships and $600 annually for up to 6 non-member individuals.
Our current list of communities are as follows:

Operations
Programming
Routesetting
Certification and Standards
Select all the communities that you would like access to below.
After finishing your subscription preferences, you will be given immediate access to the Community Hub!
---