INSIDE VOICES RESOURCE HUB
ANNOUNCEMENTS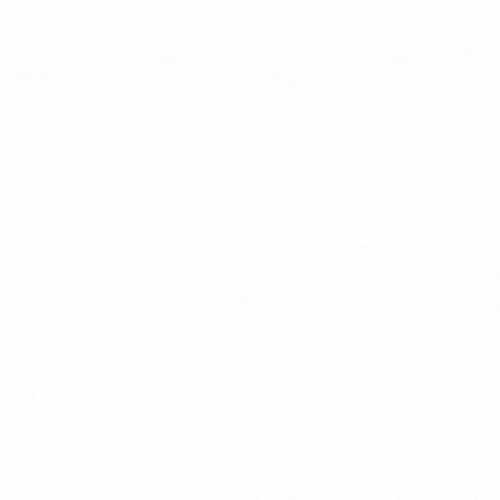 REGISTRATION IS OPEN!

We're accepting sign-ups to participate in the Inside Voices campaign through March 22. Be sure to share this campaign with your network!
INSIDE VOICES INFO SESSION

Have questions or want more guidance? We're here to help! Join us at 10:30am MT on Tuesday, March 2 for an info session where we'll provide an overview of the campaign strategy and walk you through the marketing kit. Sign up!
TIPS TO SHARE YOUR STORY
During week 2 of the campaign, you'll post a video on social media telling your story. This video has some helpful tips and tricks to get you started!
When you're ready to record, follow these prompts:
Introduce yourself, your gym (or company/connection to the industry), and include your title and location
First question:
Depending on your role in the industry, answer one of the following:

Why did you open your climbing gym?
Why do you work in the indoor climbing industry?
How has indoor climbing impacted you?

Second question:

What does the future of indoor climbing look like?

Third question:

How can your community help indoor climbing thrive?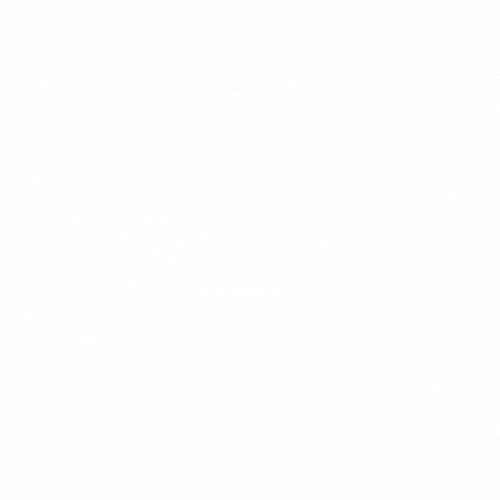 Photos by Becca Manners
To download your campaign kit, use the applicable button below: