INSIDE VOICES RESOURCE HUB
ANNOUNCEMENTS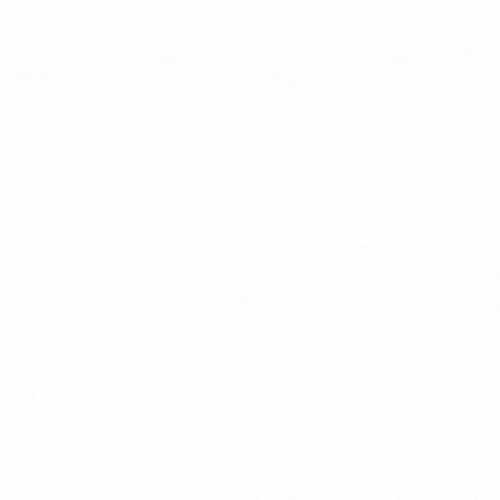 WEEK 6 DELAY

The Week 6 campaign assets will be delayed about a week or two. We're working on a special finale video featuring professional athletes to get you and your members pumped up. Keep an eye out for an announcement soon with more information.
INSIDE VOICES LAUNCHES SOON

Make sure you have your posts, emails, and press releases ready, because we launch on Tuesday, March 23! Check out the consumer-facing website here: insidevoices.cwapro.org
STORYTELLING WORKSHOP

Do you want to nail your Inside Voices video? Learn tips from a storytelling pro at our 90-minute workshop on March 10! Learn more and register.
INSIDE VOICES INFO SESSION

Have questions or want more guidance? We're here to help! Watch the recording of our info session. Get an overview of the campaign strategy and a walk-through of the marketing kit.
TIPS TO SHARE YOUR STORY
During week 2 of the campaign, you'll post a video on social media telling your story. This video has some helpful tips and tricks to get you started!
When you're ready to record, follow these prompts:
Introduce yourself, your gym (or company/connection to the industry), and include your title and location
First question:
Depending on your role in the industry, answer one of the following:

Why did you open your climbing gym?
Why do you work in the indoor climbing industry?
How has indoor climbing impacted you?

Second question:

What does the future of indoor climbing look like?

Third question:

How can your community help indoor climbing thrive?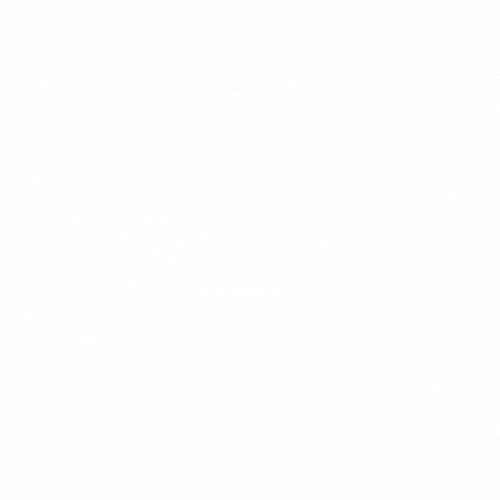 Photos by Becca Manners
To download your campaign kit, use the applicable button below:
Campaign Start Date: March 23
Primary Post Week 1: March 23
Primary Post Week 2: March 29
Primary Post Week 3: April 7
Primary Post Week 4: April 12
Primary Post Week 5: April 23
Primary Post Week 6:

DELAYED