Building Brand Awareness for Your Climbing Gym
Date posted
December 10, 2019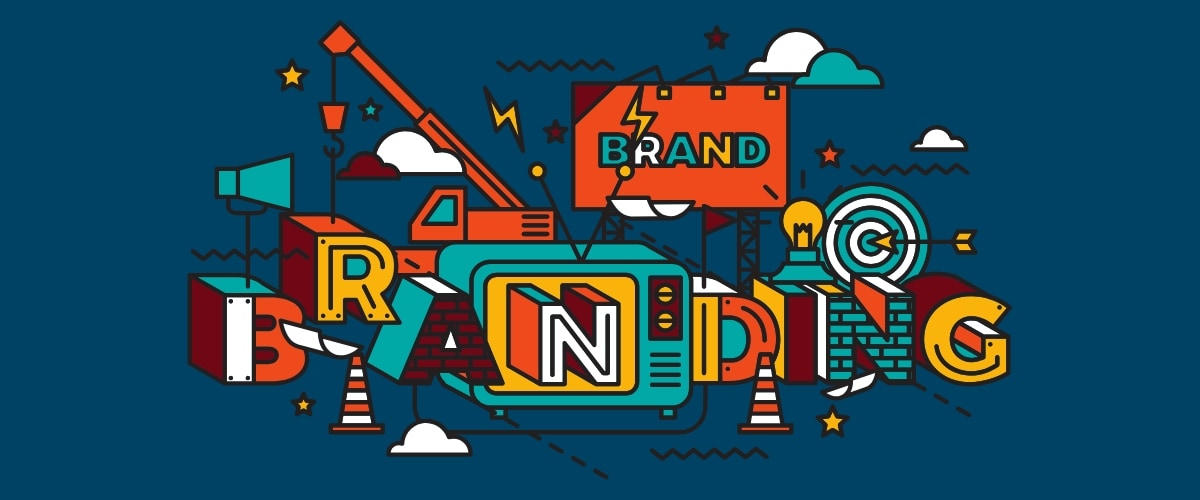 Where websites were once the mainstay for prospective clients looking to learn more about a business, social media has now taken over–becoming the first-and-last stop for many folks interested in who you are as a business and what you do.
This has created an opportunity to develop your brand identity and captivate your audience, both present and future, with a story: who you are, what's important to you, and how they can be part of it.
What Is Brand Awareness and How to Build It
Simply put, the goal of brand awareness is to increase the number of folks who know about your business. From hanging posters around town, to creating a unique hashtag, to giving out stickers, to newspaper advertisements, there's a brand awareness strategy for any budget.
You want your brand awareness strategies to create broad-reaching engagement in your community and identify your gym as a dedicated member of the community. Some examples include:
Sponsoring climbing festivals, film premieres, or conferences
Volunteering at events or creating an opportunity for members to volunteer
Boothing at your community's local events
Each of these opportunities, while important and worthwhile, requires a high level of engagement, planning, and resources. To reach some of the low-hanging fruit to build brand-awareness, look no further than your online content streams.
Building Brand Awareness Through Social Media
Social media usage increased by 9% in the past year, bringing the global total to 3.48 billion users across various platforms. Despite pesky algorithms, social media offers brands an opportunity to truly connect with their audience. It's a space to promote special offers, encourage climbing stoke, and host conversations about the state of climbing–whether that's climbing access issues, the latest comp results, or if a 9.8 or 9.5 is an optimal rope diameter.
As a gym owner, you have the unique opportunity to curate the highlights of your gym through social media. Identify the most important aspects of your business model. Maybe it's your unique connection to community non-profits or the local crag clean-ups you host. Maybe you have a five-star personal training program or a raucous bouldering league. What makes your gym unique and what about your gym would draw in a new user?
Brand awareness is about personality and showcasing your business, and most importantly, it's about quality over quantity.
Try to refrain from posting low-quality content on social media. Users, unfortunately, will scroll by that content quickly, which is a loss for the user and the employee who took the time to create the content.
With each curated piece ask, "What does this say about my business?" And if it's not working to provide a deeper understanding, showcase the unique qualities of your gym, or the like, then it won't benefit your overall branding.
Brand Awareness to Brand Recognition
From brand awareness comes brand recognition. When someone describes your gym what would you hope they say? The answer to that question helps identify an overall strategy for brand awareness. Are you a community space? An educational space? A place for all-out stoke at 6 am and 11 pm?
An example of strong brand recognition is Starbucks. You likely not only recognize their logo from a highway billboard, but you probably also know that they make premium coffee beverages, champion the no-straw movement, and have a dedicated loyalty program.
What do you hope members and non-members would know about your gym just by seeing your logo or by the mention of your name?
Continually curate pieces of content that reflect these core tenants so when a member's friend asks why they should choose your gym over another option in town, the answer is something like, "They have an incredible bouldering league, a tight-knit community that feels like a second home, and they consistently give back to the community," rather than, "It's closer to my house."
Conclusion
Brand awareness offers gym owners a way to connect with their community and share their vision for climbing. From a level of brand awareness comes a level of brand recognition, which will have positive impacts on membership sales and retention. With the current climbing gym boom, it's important to stand out and that members recognize your business is uniquely aligned with their needs.
---
About The Author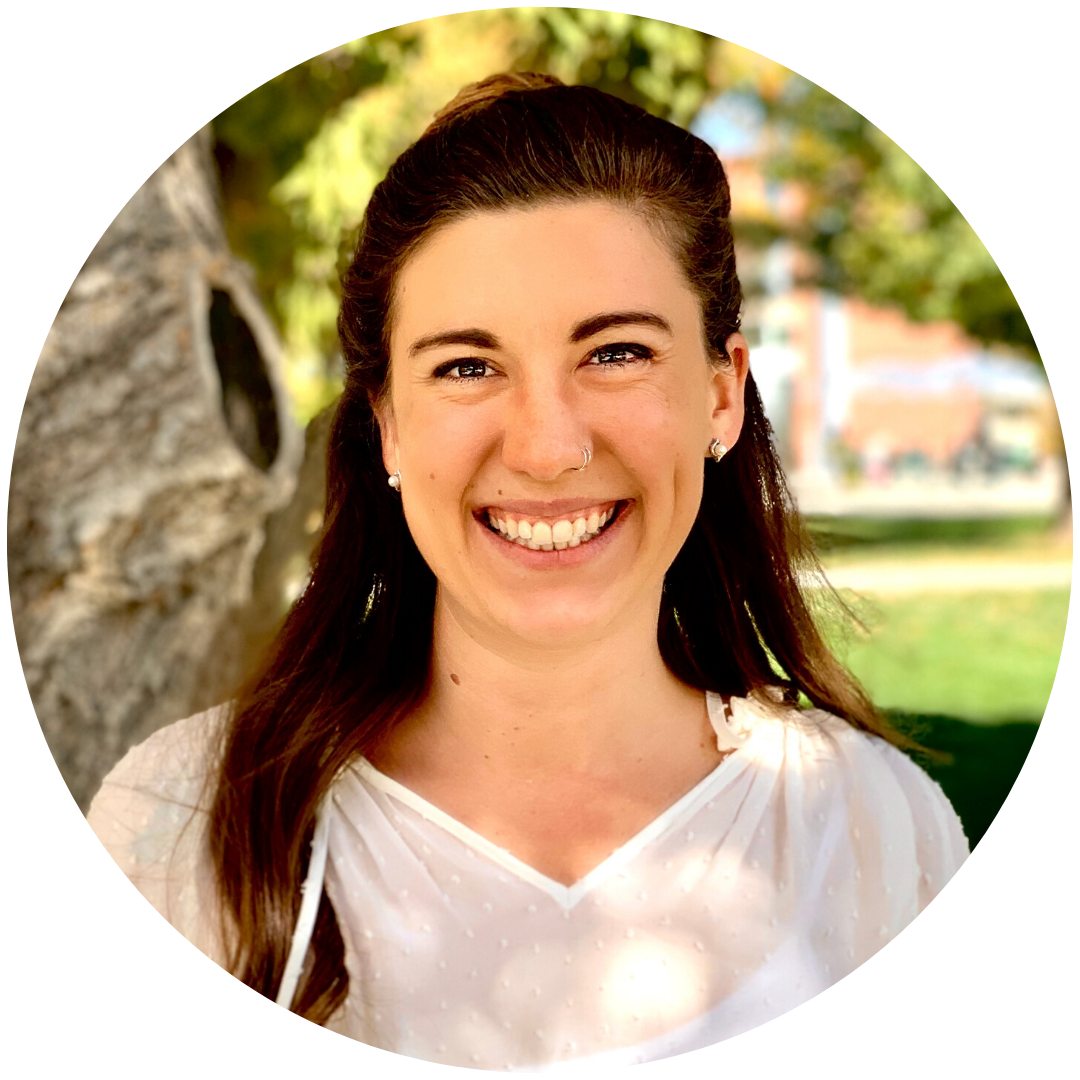 Megan Walsh is a freelance writer and social media consultant based out of Salt Lake City, UT. Her work has appeared in a variety of outdoor publications like Climbing Magazine, Utah Adventure Journal, The Dyrt, and Misadventures Magazine. When she's not writing or climbing, you'll likely find her curled up with a book near a campfire, backcountry skiing in the Wasatch, or watching re-runs of The Office.