CWA Announces First Sessions For 2023 CWA Summit
Date posted
February 6, 2023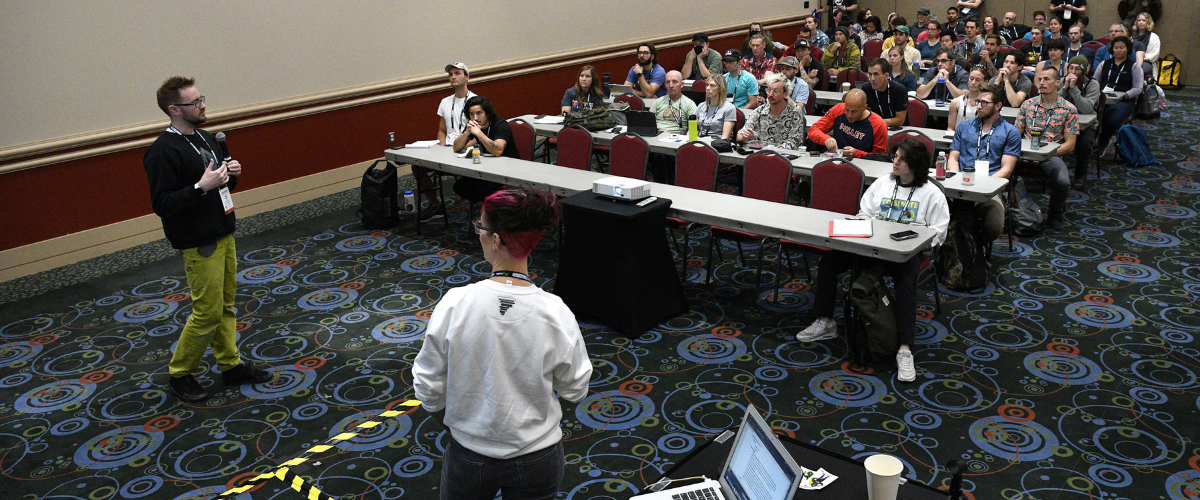 Boulder, Colo., 2/6/2022 - The Climbing Wall Association (CWA) announces the first round of educational sessions that will highlight the 2023 CWA Summit. 13 sessions have been announced, featuring a collection of industry experts and groundbreaking thought leaders touching on the most important topics in the indoor climbing industry to help attendees take their climbing gym business to the next level.
In the spirit of this year's theme of collaboration, all sessions during the conference are designed to fit together. This will create an atmosphere where attendees, no matter what position they are in, can impact their gym and grow in their role, or acquire the new skills needed to take the next step in their careers.
The 2023 CWA Summit will feature six attendee types that will help target content to fit specific roles within a climbing gym community
Executive
Managers
Staff (focused on the customer journey)
Routesetters
Start-Ups
Programmers
Each of these attendee types will have sessions focused on core collaboration topics that impact all levels of the organization, including Risk Management, Organizational Culture, Business Growth, and Leadership.
"In order to impress the importance of collaboration, we want to share how each role at a gym impacts these core topics. All attendees will have concurrent sessions diving into these topics so organizations can make sure all members are on the same page and moving in the same direction," says Paula Horwitz, Executive Director of the Climbing Wall Association.
The core topics were identified through research with CWA members and the CWA Summit Content Committee, representing the most pressing needs of the industry.
---
LEARN MORE: View the CWA Summit Schedule and get more info about our amazing sessions and speakers!
---
Register for the CWA Summit now and be sure to stay updated as we release the full list of sessions later this spring.
"These are sessions you won't want to miss! We are thrilled to have so many great speakers ready to present informative, engaging, and productive sessions at the CWA Summit," says Paula. "We are blown away by the quality, skillsets and experience of the speakers that want to be part of our CWA Summit. We are sure that every attendee is going to gain knowledge and skills that will translate directly into reaching the next level of success."
Other sessions with topics more specific to each role will also be available for attendees to choose to attend, including Community Culture, Competitions, Membership Growth, Program Development, Routesetting for Leadership, and Technology.
The 2023 CWA Summit will take place in Pittsburgh, Pa. from Wed., May 17th, 2023, through Fri., May 19th, 2023. Pre-conference workshops will begin on Mon., May 15th, 2023. You can view a full breakdown of the pricing, register for the conference, book your discounted hotel stay, learn about special events surrounding the CWA Summit, and learn more at www.cwasummit.org.
More details on the event will be announced in the coming weeks, including information on additional session speakers, event highlights, afterparties, vendors, additional content, and more.
---
About the Author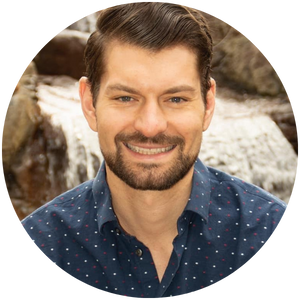 Matt Pucak is the Manager of Communications & Member Engagement for the Climbing Wall Association. He has 20+ years of experience working in the recreation and sports industries, with a focus on marketing, event management, and social media. His passion lies in sharing member stories and creating meaningful and mutually beneficial relationships.
Matt grew up in Colorado and has a passion for any sport or competitive activity and is learning to reacclimate to the climbing wall after participating as a youth. Matt lives in Denver with his wife Mimi, infant daughter Eva, and pup Luna.