CWA Now Offering Canadian Insurance
Date posted
October 5, 2021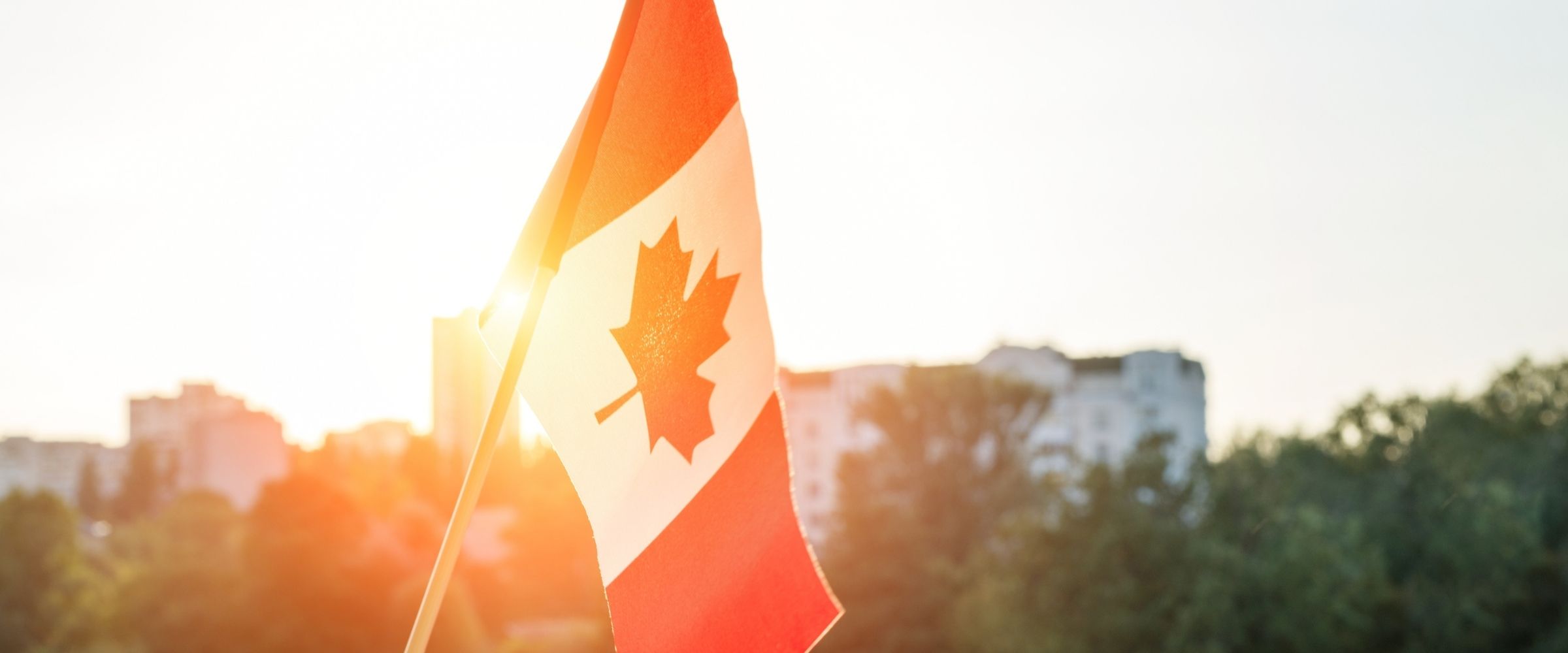 The Climbing Wall Association is excited to announce that ClimbInsure has been selected as our partner in Canada to create the first insurance program designed for Canadian climbing facilities. This partnership will help support the industry's long-term goals of increasing access to insurance, improve carrier's understanding of the risks in an indoor climbing gym, and providing sustained stability for the CWA's members.
The team at ClimbInsure, which is managed by Nacora Insurance Brokers, has shown a consistent and staying presence in our industry over several years. ClimbInsure has shown a commitment to doing the job right, engaging with the relevant stakeholders respectfully, as well as already providing value to many organizations in our industry.
ClimbInsure is pleased to welcome its first member to their insurance program, Grip It Climbing in Saskatoon, Saskatchewan. By joining an insurance program whose mission is to ensure the overall health of the climbing industry, Jason Holowach and the Grip It team have put safety, risk management, and best practices at the forefront of their business.
The team at ClimbInsure has held a long interest in the sport of climbing. Sharing a passion for the sport and industry fostered a partnership that allowed the CWA and Nacora Insurance Brokers to work together. We're excited to finally offer this member benefit to our friends in Canada.
ClimbInsure's goal is to create resiliency for those who make the efforts to implement standards and processes. We have the utmost belief in their capability.
The team at ClimbInsure offers time and insight to any members interested in learning more about this benefit. You can contact the following individuals below who are happy to answer any and all questions.
Casey Schlegel, Trade Credit Specialist
Chad Whitelock, Commercial Insurance Broker
Shayla Hotchkiss, Commercial Insurance Broker