Duties of Care in Indoor Climbing Gyms: Revisited
Date posted
September 7, 2023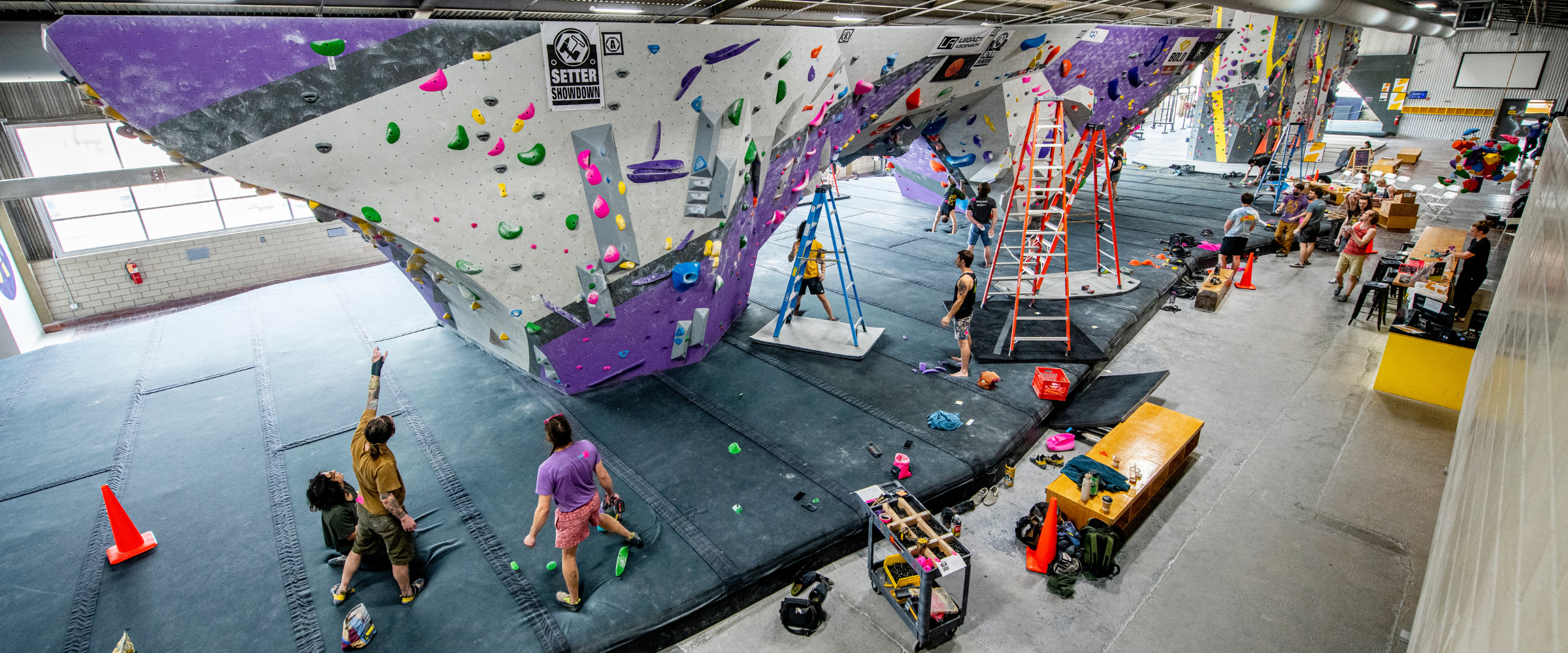 As a senior leader, you know all about it. You've met with lawyers and owners about it; you've built policies and operations around it; you've lost sleep worrying about it…you know more about the duty of care than you ever thought you'd, well, care to – but does your team?
Teaching your staff about the duty of care is a critical step in your liability management practice and teaching them well, in a way that is relatable and practical, is a necessary step in getting buy-in and seeing follow-through.
Liability, Negligence, and Duty of Care, oh my!
Duty of care lives in the same world as liability, risk management, and negligence. Fun stuff! But you'll also find professionalism, ethics, and maybe even morals and values in that same world if you look in the right places.
These are legal concepts more than hard-and-fast rules and a lot of people's familiarity with them ends at the phrase itself. They've heard of it, maybe understand it intuitively, but couldn't define it or teach it.
I was in that exact position when I first started in the indoor climbing industry. It's been through my training and certification as a Climbing Wall Instructor–Provider (CWI-P), and my experience as a Facility Manager, that I've seen how to combine staff training with policies and procedures to create practical and effective liability management.
I reached out to Garnet Moore, Executive Director of the CWA, and Heather Reynolds, Education Consultant, and both CWI-P Trainers, to discuss how they view duty of care through the CWI lens, how they teach it, and how we can use the same principles to train any position.
CWI Program Re-vamp!
The CWI Program at the CWA has undergone major changes. A virtual three-level course is now offered, and CWI Providers have an update they must enroll in as well.
Register For Courses & Learn More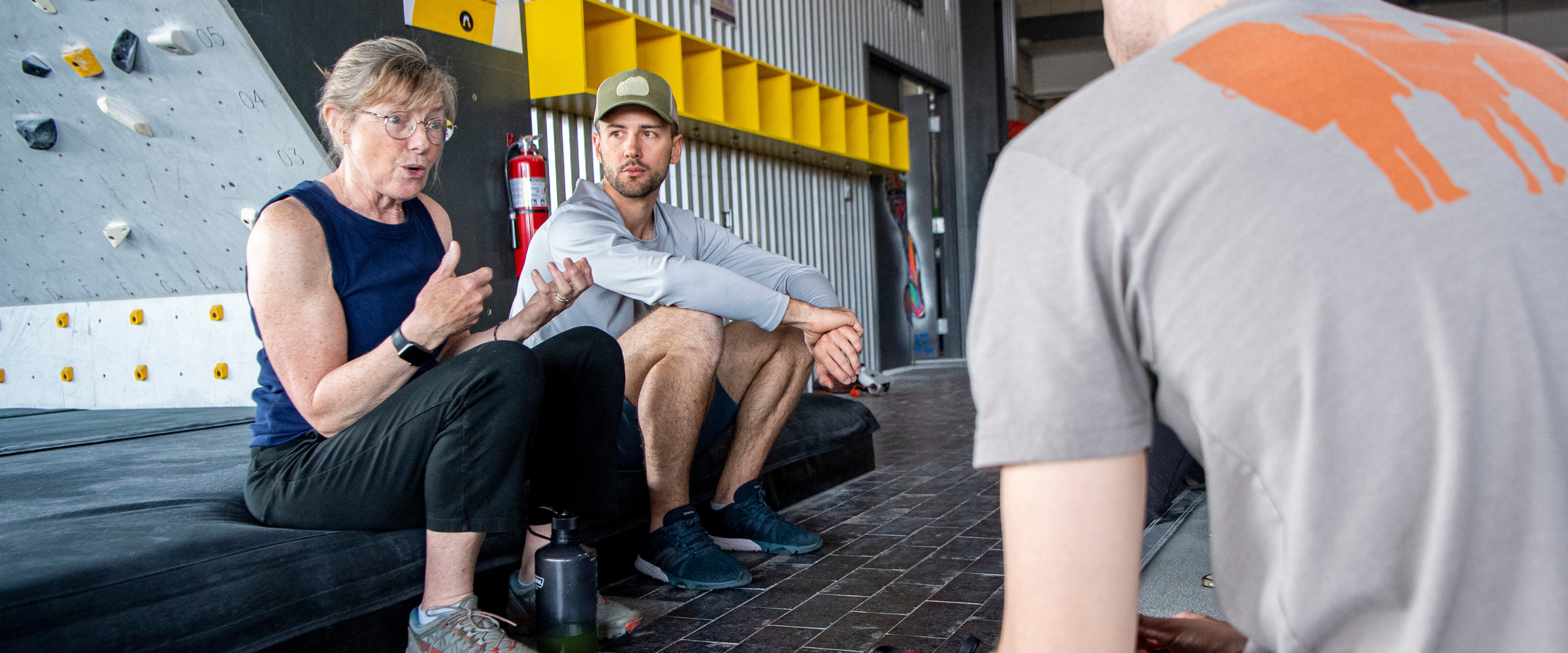 Participants in CWI Programs are given access to information on these legal concepts before going into training sessions; so, for the sake of following suit, and for those of you who got panicky when I assumed you knew what these concepts were all about, here are a couple key points to start wrapping your mind around:
The area of the law which is most likely to be involved in a client's complaint about events on the floor is negligence.
"Negligence is the failure to behave reasonably toward another person to whom a duty is owed…Instructors should assume that a duty is owed to any participant under their direct or indirect supervision," as quoted from Charles R. Gregg, Legal Principals – A Primer for Climbing Wall Instructors.
Merriam-Webster defines duty as "an obligation assumed (as by contract) or imposed by law to conduct oneself in conformance with a certain standard or to act in a particular way" and duty of care more specifically as, "a duty to use due care toward others in order to protect them from unnecessary risk of harm."
Your Duty to Share Your Knowledge
Duty of care can be intimidating to talk about – I got a little worried myself when this article was approved, and it was my idea. If there is fun to be found in this mash-up of danger, lawyers, and responsibility, it's at least type II or III fun…which means it's surely worth doing!
Heather Reynolds, a certified Climbing Wall Instructor Provider, brings up a crucial reason to train your staff, commenting that "an instructor may be in this role for the first time. Without a clear understanding of the degree of responsibility and the scope of their responsibility, the instructor is not prepared to fully meet the expectations of their role."
It's easy to extrapolate that idea and consider all your staff to be in the same position – Desk Staff, Routesetters, Coaches – they all have their own duties of care that they are accountable for, and they can't take on that responsibility if they are not aware, not trained.
"When it comes to your team's awareness levels, Garnet Moore, Executive Director at the CWA, notes that "Senior managers, CWI-Ps might take these concepts more seriously than front line staff, but you have to get buy-in, you have to get the staff to look through the same lens and train the value of that viewpoint."
Teach your Team Well, Train Them Specifically
First, teach your staff key concepts, then train them with clear, practical, and job-specific duties and responsibilities.
Don't be afraid to bring it up directly. There's nothing wrong with discussing liability management and legal concepts. To some, they may be cold-sounding words and concepts, but practically speaking, they lay out the responsibilities that help prevent people from getting hurt or suffering a loss.
Plus, most people are already acting on duty of care concepts, often unknowingly.
"There's a moral or ethical side to the laws, and the ethical side – big picture – it always exists whether you're aware or not," says Garnet.
"It's actually an important concept in climbing, but we don't talk about it with the same language; the duties to your climbing partner."
---
READ ALSO: Why Certifications Matter
---
Heather and Garnet facilitate group conversations to discuss duty of care concepts in CWI Programs, where they can introduce the legal concepts and find ways to communicate why these concepts are important to understand and follow as people, rather than just a legal requirement.
This is where professionalism, ethics, morals, and values can come into play. As a leader, you can tie in duty of care with your organization's values and culture, and you can share the human side to your organization's approach to risk management.
Training your staff on their specific duties of care is a matter of getting specific and clearly laying out how the legal concepts translate into duties and responsibilities.
For each position, aim to have staff understand …what are their liabilities. Who does the staff owe a duty of care to? Which of their tasks, their duties and responsibilities are directly related to the liability management plan?
Interested In Learning More About the CWA's CWI Programs?
This article was originally published in 2022.
---
About the Author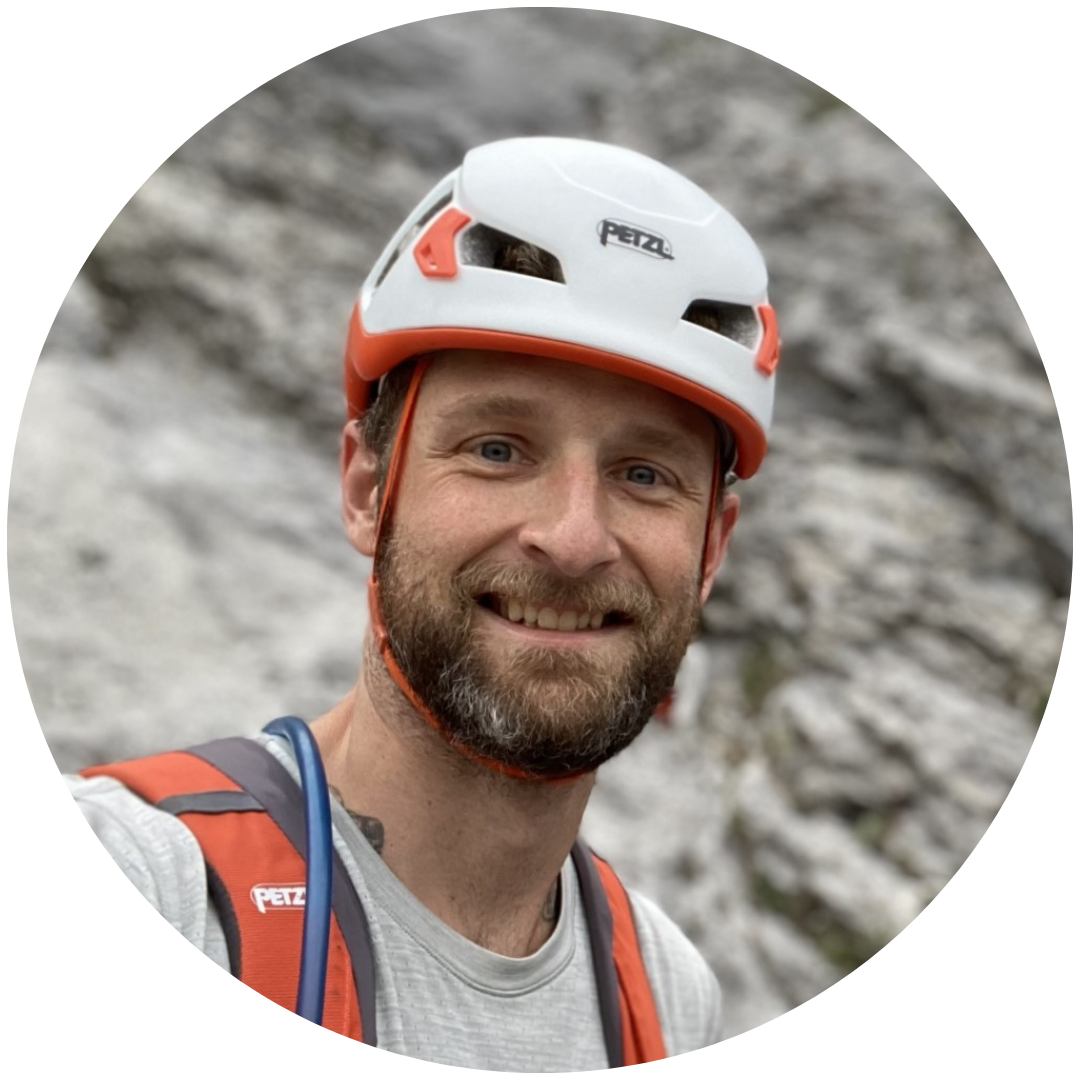 Brendan is a Canadian-based climber and a Manager for the Calgary Climbing Centre. He has 10 years of management and leadership experience, and a passion for supporting the climbing lifestyle. With the Rockies as his playground, he is drawn to the incredible ice, alpine, and multipitch lines that define the local landscape.