Effective Workplace Training
Date posted
August 20, 2019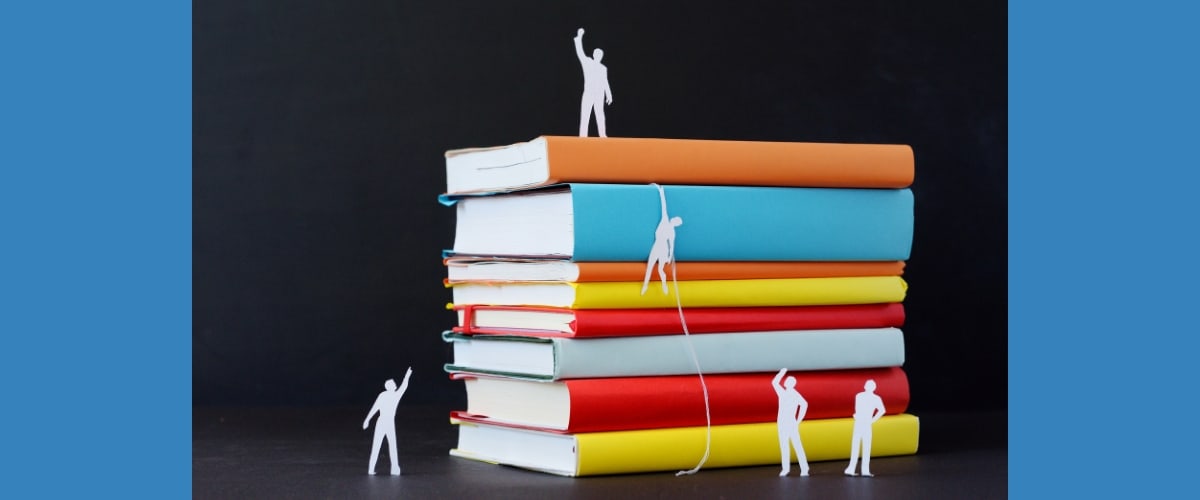 Of all the methods of managing risk that climbing facilities employ, a robust training program is one of the most effective means of reducing accident rates for visitors and workers alike.
Studies have consistently shown that the likelihood of an accident is higher in the first month of employment and decreases with time. One study in particular that examined workers' compensation claims [1] showed that workers on the job were four times more likely to have an accident in the first month compared to workers that had been employed for a year.
Therefore, timeliness in training new employees or employees that have been assigned new duties is critical to ensuring their safety.
Training, with all its methodologies, approaches, analysis of retention, measures of effectiveness, etc. is a wide-ranging, voluminous topic. This article touches on a few of these areas but focuses primarily on safety and health program training and presents some guidelines for improving your local program.
At the end of this article are some links to training resources and articles that may be helpful in evaluating and improving your current program.
Types of Training
The purpose of training, by definition, is to impart a particular skill or type of behavior such that it improves performance. Training is intended to prepare a person for a job, a task, or a specific set of circumstances.
There are multiple approaches and methods of delivering training: web-based, audio-video, operational, experiential, lecture, coaching, and in-service or on-the-job training are a few forms. A sound approach is to ensure the training translates directly to the workplace.
While there are web-based modules available that "check the box" for a training requirement, these are not necessarily the most effective means for ensuring an employee is competent in a particular area. To achieve a level of competency, one should customize the learning to their facility and circumstances.
Safety and Employee Orientation Training
Workplace safety training is a requirement to protect workers from injuries and illnesses. OSHA 29 CFR 1910.9 Subpart A [2], states that, "The employer must train each affected employee in the manner required by the standard…" based on the type of work performed, an analysis of workplace hazards, and a worker's level of responsibility.
The type of safety training required is based on the type of work performed and varies with departments. Some specific programs to consider include the following:
Fall Protection, Including Slips, Trips, and Falls
Emergency Action Planning and Fire Prevention Plans
Powered Platforms, Manlifts, and Vehicle-Mounted Work Platforms (for those facilities that use this equipment)
Occupational Noise Exposure (Hearing Protection)
Electrical Safety
Confined Space Entry (for controlled access areas behind or inside climbing walls)
First Aid, CPR, and AED
General Housekeeping and Storage
Training for Specialized Work
Specialized work includes job tasks that are unique in nature and require particular skill sets, techniques, and equipment in order to accomplish the work.
Routesetting is an example of specialized training. There are key elements, based on the terrain (i.e. bouldering, top-roping, lead terrain), the tools (ex: impact drills), and the equipment (ex: aerial lifts and ladders).
Beyond the technical and creative aspects of creating functional and worthwhile routes, safety is paramount for routesetters. It's important to identify those requiring specialized training and only allow those who have received training and demonstrated a sufficient level of competency as authorized to perform such work.
In other words, if a staff member has not received formal training on work-at-height and routesetting they should not be performing that work unsupervised.
The Evaluation Phase
Hosting a brief "tailgate meeting" safety session about a topic and assuming everyone is trained is not sufficient to ensure competency. Incorporate an evaluation phase into training wherein employees are challenged on their understanding and performance and a measure of retention can be determined.
Evaluations can differ in form and function based on the type of training but some examples include quizzes, peer assessments, and skill challenges followed by constructive feedback.
Written Programs
A written training program is the roadmap that drives your training program. A well-conceived written training program is not burdensome – it sets expectations, identifies requirements, and acts to empower employees and management alike.
It is used as a policy document that shows what your training standards are, it helps to ensure everyone is receiving an appropriate and consistent level of training, and it provides a reference from which to work.
At a minimum, an annual review of your training program should be performed to check on changes to facilities, equipment, tools, and work practices – your training program should be updated accordingly and subsequently, refresher training should be performed and documented.
Training Development
When workers have a voice in the workplace and input about how training is developed, training programs are more effective. It is often the employees that come to know their tasks and working conditions the best and are acutely aware of the hazards.
Your staff can point out the strengths and weaknesses in a program. Incorporate employee input into the development and delivery of training.
Retraining and Refresher Training
According to OSHA, retraining is required when there is a change in work practices, tools, or procedures. For some programs, refresher training is required.
However, even if refresher training is not required, it is a good habit to ensure employees have the necessary level of competency.
Continuing education opportunities are a great means of ensuring that knowledge is being disseminated through the team, that problem areas are being addressed, and that there are not gaps in work practices. Likewise, refresher trainings, skill assessments, and certifications should be documented.
Training Records
You have probably heard the saying, "If it's not in writing, it didn't happen." The same goes for documenting training.
Typically, if a worker is injured and there is an investigation or claim one of the first questions is: "Did the employee receive adequate training to do the job?" If the answer is "yes," but you do not have the documentation, then there is no record of when or if the training actually occurred.
OSHA recommends that employers maintain training records for a period of five years, but requirements may vary based on state laws and insurance. The best practice is to maintain a record of all training and certifications for each employee.
In conclusion, an effective training program is essential to maintain worker safety, accomplish work effectively, and meet State and Federal regulations, and insurance requirements. Involve your employees, implement a robust program, and don't leave the program on the shelf - review it, refine it, and adjust it as necessary.
References:
[1] Trial by fire: a multivariate examination of the relation between job tenure and work injuries
[2] Training Requirements in OSHA Standards
Additional Articles:
- Exceed Safety Training to Increase Operational Learning and Safety at Work
- Training Effectiveness - A Quality By Design Approach
---
About The Author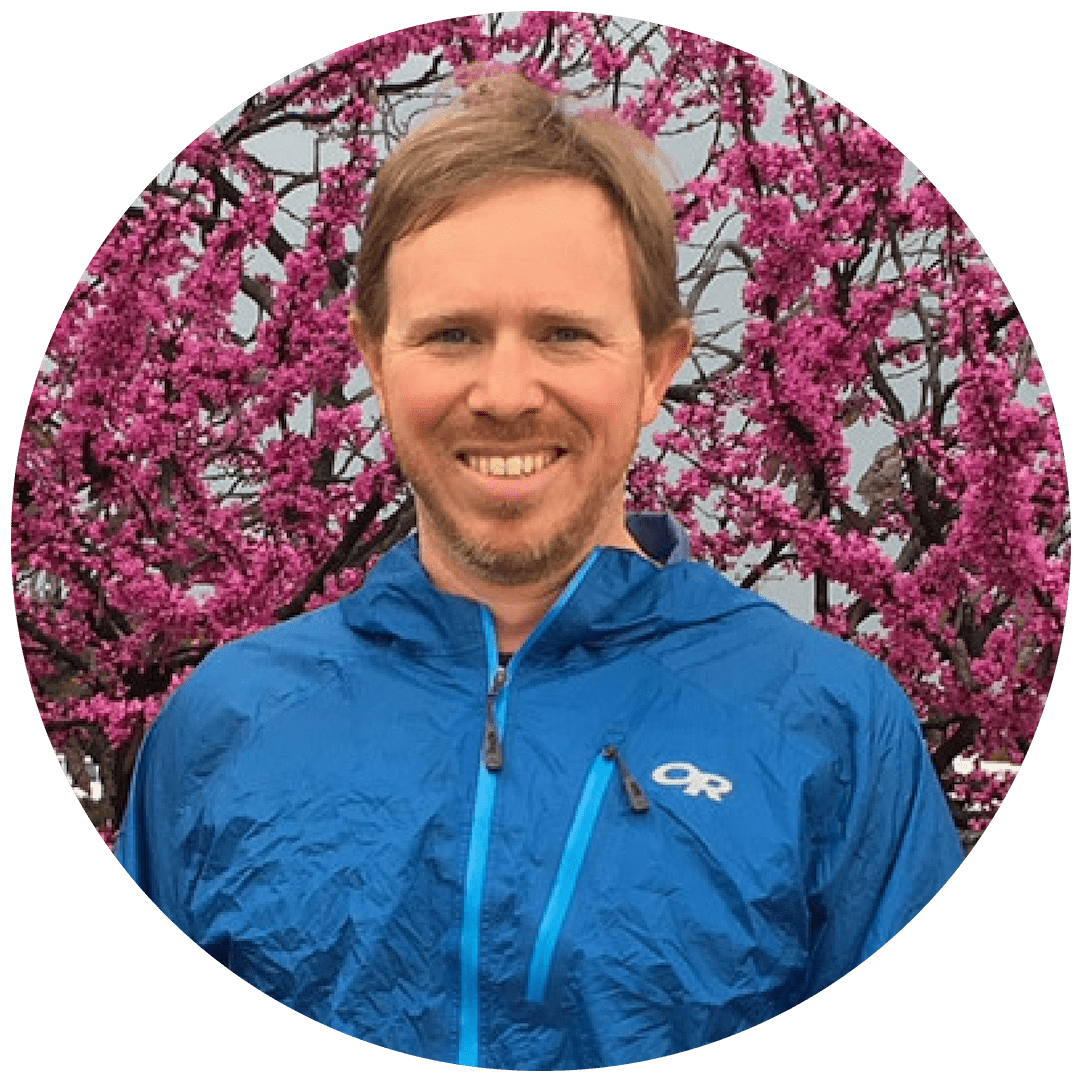 Aaron Gibson holds a Masters of Science Degree from the University of Oklahoma Health Sciences Center and has over fifteen years of work experience in workplace and environmental safety and health. He's worked with local, state, and federal agencies as well as private industry. Since 2007, Aaron has applied his experience to the indoor climbing industry as a gym owner/operator, coach, routesetter, instructor, and industry consultant/expert. You can contact Aaron at aaron@rockislandclimbing.com