Holding Climbing Events in the COVID Era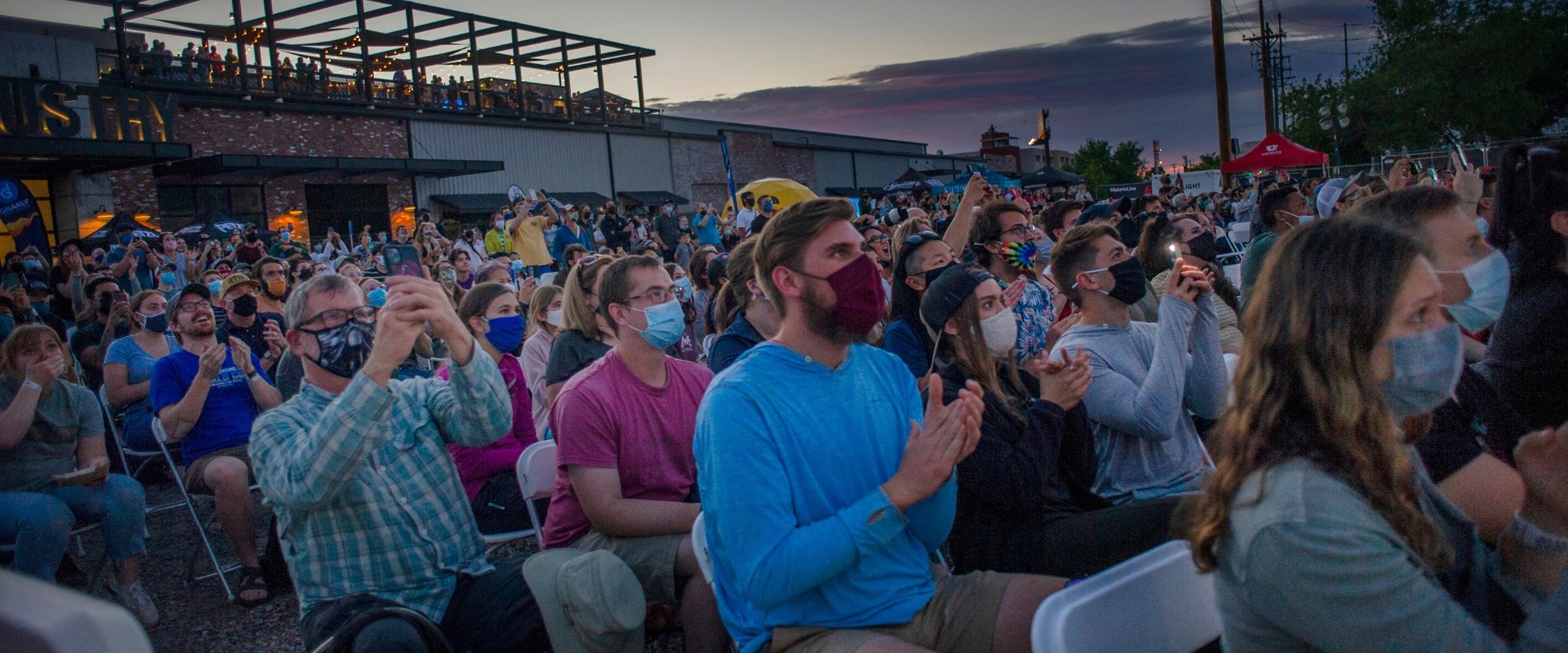 When USA Climbing athlete Natalia Grossman launched up the final boulder problem of the IFSC World Cup's second weekend in Salt Lake City, it was hard to stay seated. Everyone at the 3,000-person event was fists to the sky in all-out exuberance. Grossman took Gold, with Olympic athlete Brooke Raboutou taking Bronze in another stunning performance of skill and athleticism. About 8,000 visitors attended the event over the two weekends.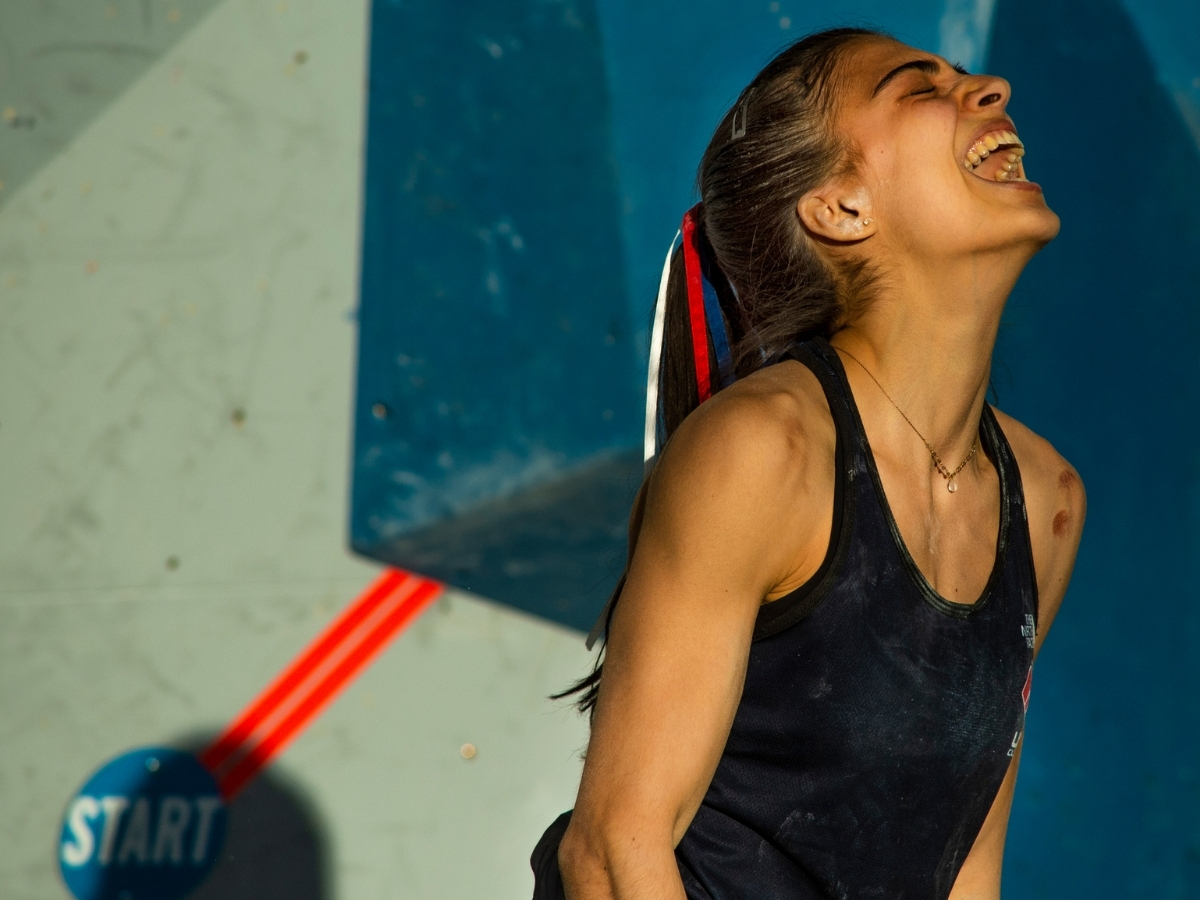 Natalia Grossman celebrates completing her final bouldering problem at the IFSC World Cup
in Salt Lake City, Utah on May 30, 2021.
The pandemic changed the way athletes perform and how spectators watch. For the rest of my life, I'll remember the eerie photos of cardboard cutouts sitting in the stands of arenas around the world. As society begins to adjust to a new way of life, so too does the event world.
The outdoor space was reminiscent of pre-pandemic times, despite the masked mass of people. The visitors showed up and filled the event space, often very close together. 23 countries sent athletes to the final weekend, and even though a COVID-19 case was reported, the event was held and went off without issues – or outbreaks.
According to a statement from the IFSC, more than 150 COVID tests were conducted when one positive result came through. Management quickly implemented their planned protocols and was able to contain the case before it caused an outbreak.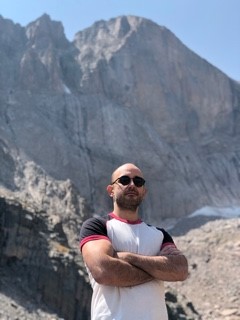 Taylor Rimmer
Longmont Climbing Collective
Taylor Rimmer, who works at the Longmont Climbing Collective in Colorado as the Director of Membership and Visitation, focused primarily on 'little things' to make events successful pre-pandemic. Much like working in hospitality management, making rounds and giving attention to minute details go a long way. Similarly post-pandemic, the small things make a difference.
"People need the third place... You've got work, you've got home, and you've got where else?" Rimmer asks. He tries to make the climbing gym that third place, and holding events helps transcend boundaries and make the gym more than a gym.
On May 15, 2021, the Longmont Climbing Collective held the highly successful Strongmont Sends climbing competition. Though not as well-attended as pre-pandemic events, it was a successful show of force from visitors – members and non-members alike.
Rimmer's theory for success: people really just wanted to get together, and they felt safe enough to do it. "The number one thing was pent-up demand," he said. This shows a similar trend I saw while attending the IFSC World Cup in Salt Lake.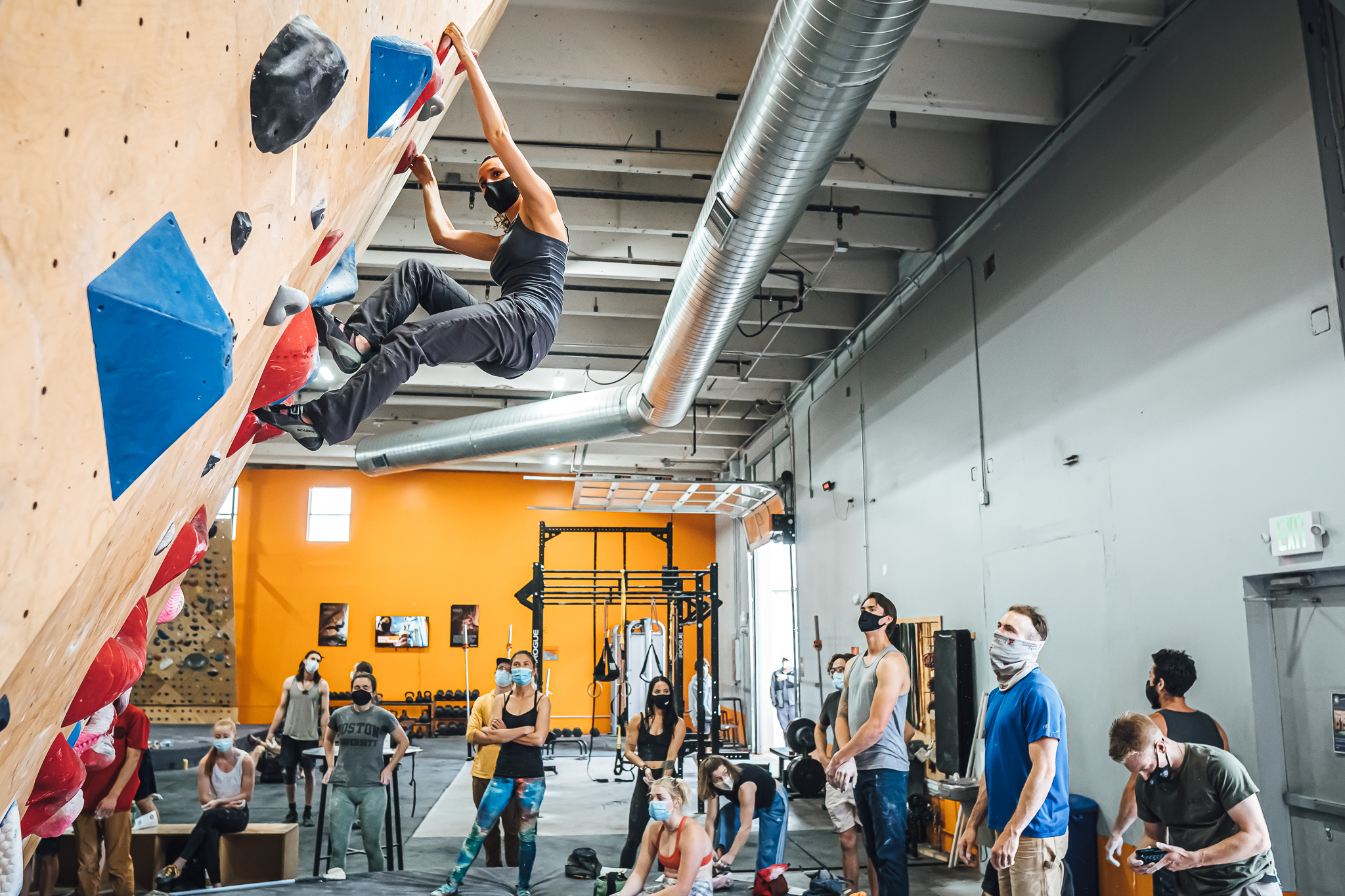 Strongmont Sends Competition. Photo provided by Longmont Climbing Collective.
Most people attending the large outdoor event said they felt 'safe' due to being vaccinated. Many said they'd have attended the event even if it had been held indoors. Neither the World Cup nor Strongmont Sends required proof of vaccination but did require masks.
"I just have such a huge passion for climbing. There's no way I could pass this up," said David Green who was visiting from upstate New York. He cheered from his seat close to forty rows back, a huge smile on his face.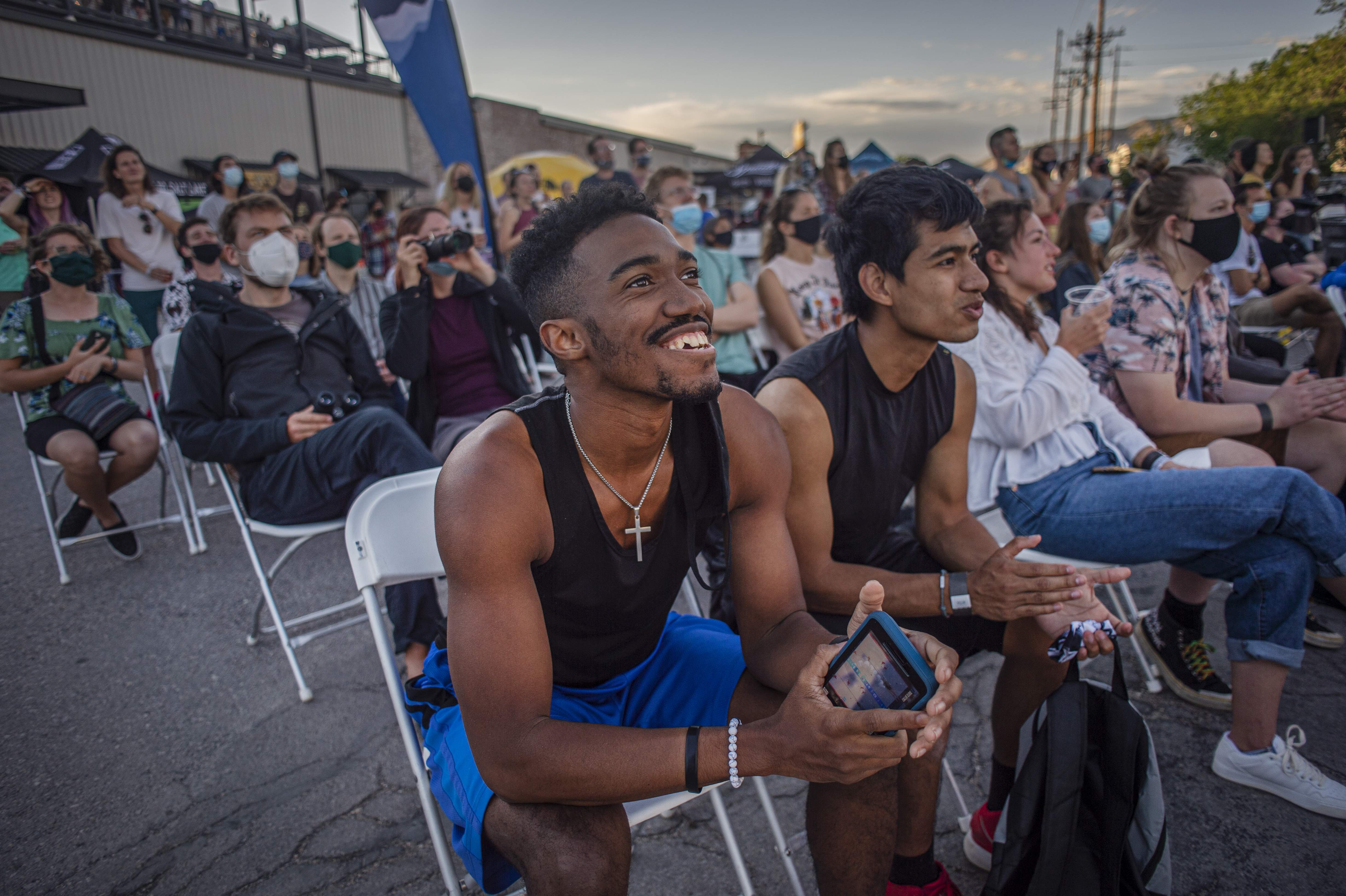 David Green of Upstate New York traveled more than 2,000 miles to attend the IFSC World Cup in Salt Lake City, Utah.
COVID may have presented unique obstacles to throwing climbing competitions, but it hasn't made them impossible. Your events can be held safely, responsibly, and be well attended.
---
About the Author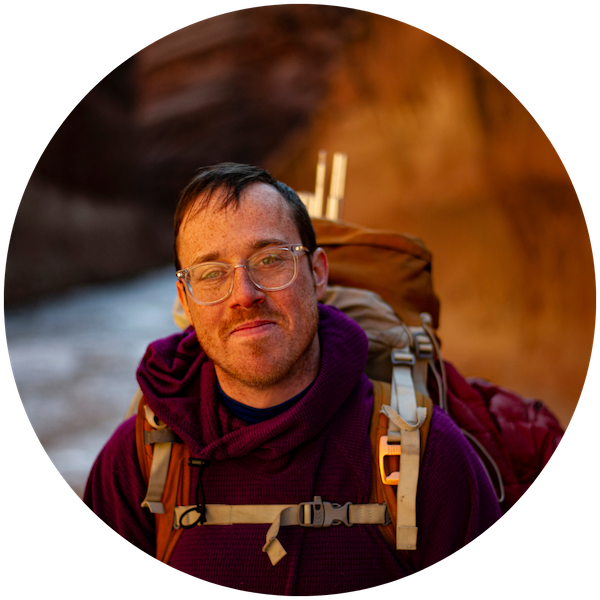 Jake Byk is the marketing coordinator for the Climbing Wall Association. He's an avid hiker, mountaineer, lover of hard-to-reach places and long drives. He's spent four years as a journalist, then a public lands advocate, documenting the Great Plains and Mountain West before joining the CWA.