Member Spotlight: State Climb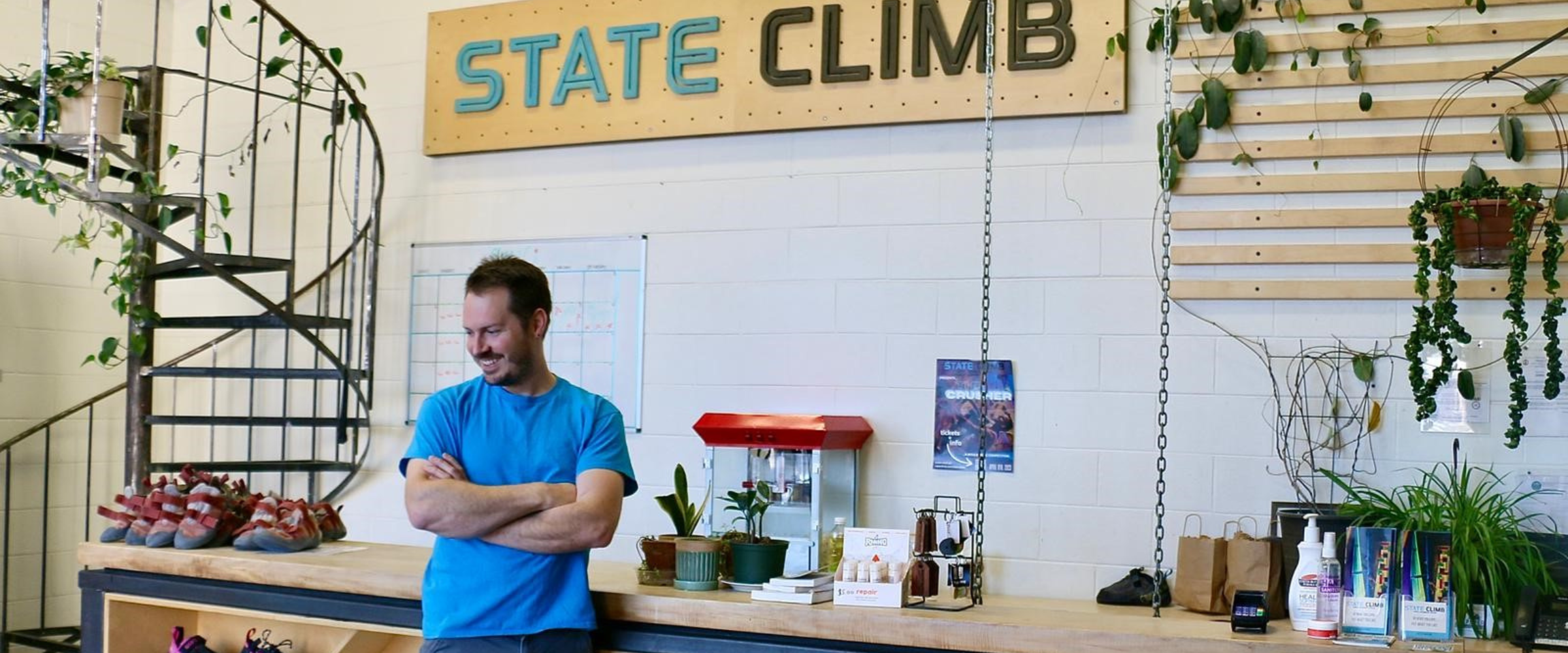 State Climb, based in Culpeper, Virginia, is not your typical indoor climbing gym. After operating as a for-profit facility for a year and a half, Dos Allen and his team transitioned the entire company into a 501c3 non-profit organization to better serve their community. Find out how State Climb has been able to support its mission and bring a vibrant climbing culture to central Virginia through its unique pay-what-you-like model!
Quinn Gordon (he/him), Membership Coordinator, CWA:
Great to chat today, Dos! I was hoping you could talk about the founding of State Climb.
Dos Allen (he/him), Executive Director, State Climb:
Absolutely! I had been working in New York City, living in a van to make climbing trips easier, which led to me spending more time at home where I'm from in Central Virginia.
While I was in NYC, I saw a couple of friends open GP81, which is an awesome climbing gym up there. Around that same time, I ended up having this perfect storm of opportunity where the timing, space, and environment for the gym became available in VA. We started building in 2019 and opened the doors as a for-profit in January 2020.
Quinn:
So, you started as a for-profit climbing gym and then transitioned to a 501c3 non-profit?
Dos:
We saw ReelRock 15, which featured Memphis Rox. One of the main operators and I saw the business model and thought 'how can we make that happen?' We went around and started talking to everybody we had as a resource, as a business, as a climbing gym, as a non-profit. From the time we saw ReelRock to the time we filed to be a non-profit was like three months.
Support State Climb Through Donations
The transition was interesting. It is very difficult for people to see a climbing gym and hear a non-profit and understand what those two things mean together.
So, it was a transition not only in a legal and operational sense, but it was a big transition for the community to understand what it means to be a non-profit.
Quinn:
I know you folks put a big focus on community health and wellness in general. It sounds like that was intentional going into the transition.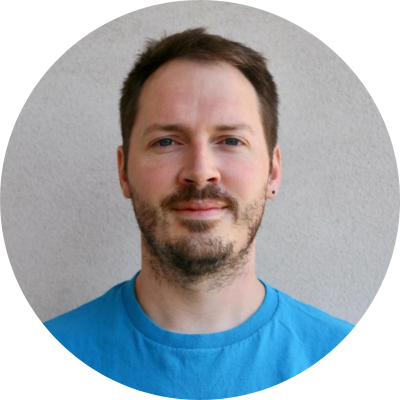 Dos Allen, State Climb
Dos:
Definitely. One thing that we take for granted as members of the climbing community, and what makes the indoor climbing community so special is this unspoken thing that exists in every climbing gym.
You walk into a place that you've never been before, start doing a thing you've never done before, around people you've never seen before, and you are immediately supported and encouraged not only in your successes but also in your failure. That is a rare thing in most people's lives – to be able to publicly fail over and over in front of strangers or their peers, and to be immediately supported.
This is something that's amazingly powerful for emotional and social health, and it deserves to be made truly accessible to everyone.
The single greatest asset we have as a community is this X Factor of, 'you walk in and you're immediately supported.' One of the biggest hurdles we have as an industry is that a whole lot of people can't afford to get in the room to experience that, which would be an enormous tool for them as individuals to become part of what is currently our climbing community.
Quinn:
You folks have a unique way of making that experience more accessible.
Dos:
We operate the entire facility on a pay-what-you-like model. It is extremely simple, in practice. When someone walks into the gym, they can pay nothing, they can pay a couple of bucks, they can pay 20 bucks, or whatever they would like to pay. The next time they come in, we ask them if they want to pay anything that day, and they can choose to or not, and then we get them anything they need to climb and get them in the gym.
We shifted to pay-what-you-like because we found that in almost every example of means testing, like an application form, there is a significant drop off in participation. We believe that you lose a whole lot of the people that you're trying to support if you put up any barrier at all. What ends up happening when you take down the barriers is that you end up getting a whole lot of the same people that would've looked at that application form and walked away. They come in and are happy to pay something.
Even when people come in and pay nothing, the experience is enormously valuable to them, and then in turn valuable to us because they are contributing to the community. It's difficult to quantify the importance of that person being in the gym, but they are absolutely positive to the space.
Quinn:
Obviously, the indoor climbing world still has a long way to go to make the sport more accessible to all types of folks. Could discuss how you think climbing gyms can support social justice and accessibility initiatives?
Dos:
The issue in the climbing gym world about having difficult conversations about desperately important social issues is that you get off to a bad start because nobody that couldn't afford to be in the room is part of that conversation. For you to have an impactful conversation about race or identity or whatever it is, it's important that you include people of all different economic levels.
"The way the indoor climbing industry is structured now, a wide swath of the population is cut out of those conversations. The interesting thing about the pay-what-you-like model, and I think what makes it so powerful, is that when you are talking about all those societal issues, you can get a wider group of people involved."
This is something I feel strongly about, but I also want to acknowledge that the structure won't work for everyone. That said, I'm extremely confident that it would work for a ton of communities all over the place and could make a huge difference for a ton of people.
Quinn:
What are some of the joys of operating such a mission-based organization like State Climb?
Dos:
When a mission becomes your focal point, it's kind of all you see, and when it isn't your focal point, it's something still around you, you're just not so aware of.
I see this all the time: a kid comes back from a field trip where we just told them about the pay-what-you-like model. Maybe it's a Hispanic kid and his parents who don't speak English, and he sets a little baggy on the counter with like a dollar and a few pieces of change. He's welcomed back, and that kid goes and immediately integrates with a bunch of other people his size, and shape, and age. He is climbing and the parents are watching, and that experience is powerful for him, his parents, and the entire community.
You're able to create a lot of cohesion and healing.
Quinn:
Talk about an impactful experience! I was also wondering how have you benefited from membership with the CWA?
Dos:
The "hammer over the head" moment for me and joining the CWA was looking at the business startup resources.
Initially, I had so many questions as a skilled builder who had never seen what the requirements would be for building a climbing gym, like what insurance would look like or the safety requirements for the building. As soon as you sign up, you have access to all these manuals and information, which was enormously powerful for being able to create the space that we did with the tools that we had available to us.
Looking to hear more about State Climb's story and how you could learn from their Pay-What-You-Like Model?
Register today to hear Dos speak at the 2023 CWA Summit in Pittsburgh!
---
About the Author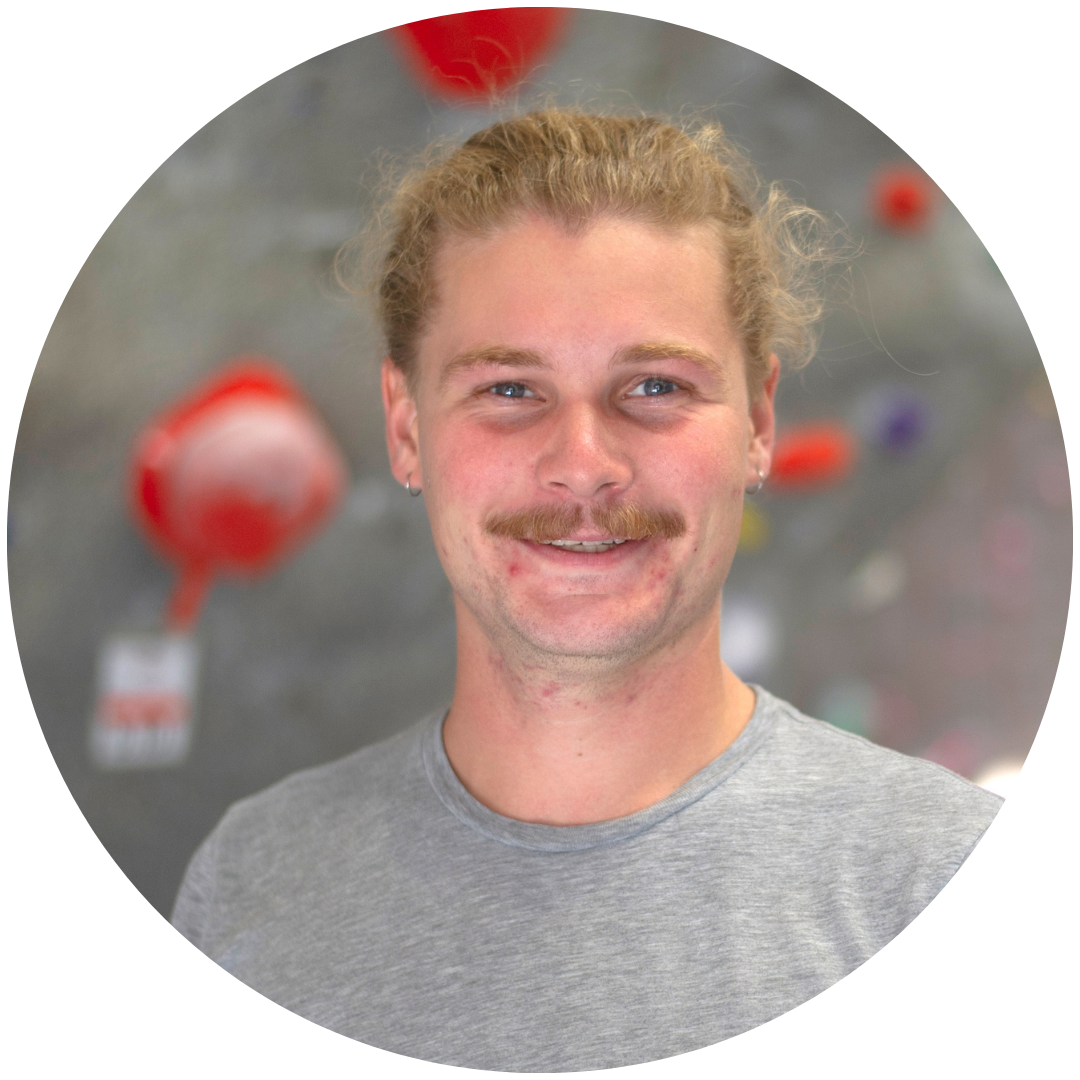 Quinn Gordon is the membership coordinator at the CWA. Quinn is an active member of the climbing community and continues to hone his skills inside and outside the gym. When not on the clock, he can be found climbing in the Flatirons, hiking in the Rockies, or reading above the tree line.