Producing a Culture of Safety in Indoor Climbing: Part 2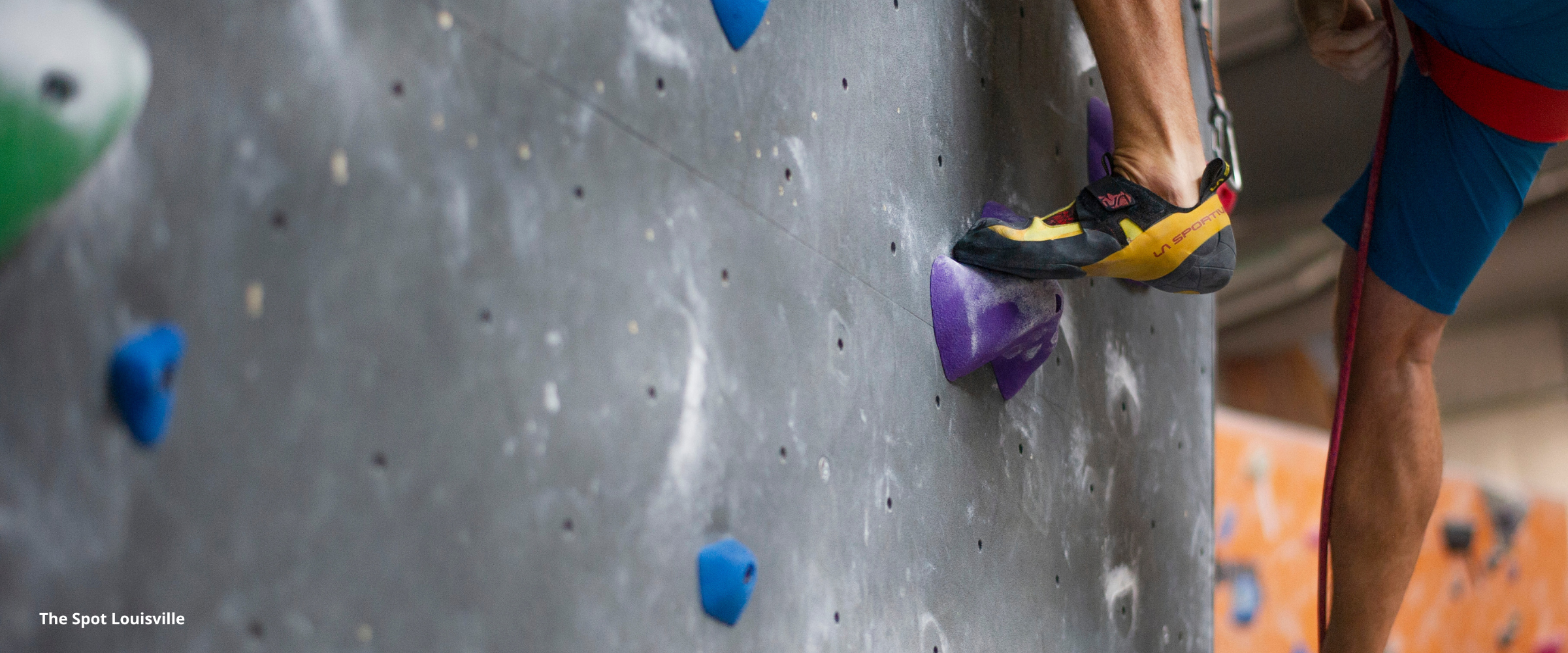 Hiring practices across the indoor climbing industry has become a point of discussion, as the industry reckons with a challenging hiring market and a desire to remove barriers to access employment in the climbing industry.
In our last blog post, we discussed using behavioral competencies to help lay a strong groundwork for a culture of safety within organizations. In this post, we will take a deeper dive into how to use them to support your hiring practices and the benefits to your program.
---
READ NOW: Producing a Culture of Safety, Part 1
---
---
Why?
As we mentioned, the current hiring climate can be a challenge for climbing gyms. Finding the right people with the right set of skills is challenging at the best of times. Having a hiring strategy that takes into account mission-aligned behavioral competencies can help a climbing gym business and culture thrive.
To briefly review, technical competencies, which we all already use in hiring and assessing, are specific job-related skills. For example, a technical certificate or climbing skills. Behavioral competencies are behaviors or attitudes that are desirable in job seekers. By focusing on these behavioral competencies in addition to technical competencies, we have an opportunity to expand our pool of potential candidates and meet our risk management and mission-aligned goals.
The research from other industries is clear that in hiring, behavioral competencies are better for staff development and retention than dependence on previous experience or technical competencies alone. And, the addition of behavioral competencies to your employee lifespan, allows you to select organizational goals and support them throughout the culture of your organization.
What are your goals? You can hire in mind with your organization's core structure, by reinforcing the technical competence with behavioral competencies, and build the organizational culture you want to have from the people you hire.
How?
As we briefly discussed in our previous article, the first step in the process is selecting behavioral competencies that are must haves for your organization. An example from a program we recently worked with included teamwork, communication, and adaptability. Any of us who have worked in an indoor climbing gym understand how relevant these behaviors are to making a climbing gym run smoothly.
Interviewing:
Once these have been selected, they should be highlighted in job descriptions that are publicly listed and interviews should be conducted to include questions or exercises that select for these competencies.
For example, in thinking about teamwork we might ask a job seeker to "describe an instance where you helped a coworker understand and accomplish a task". What's important here is that we are not asking for an instance specifically from their climbing industry experience. These competencies are transferable. And we should weigh the importance of these skills as we select candidates for hire.
Training:
Once candidates are brought on board, we need to make sure we are continuing to develop these skills in training. The first step is auditing all training materials to make sure that your selected competencies are represented. An example here would be that a risk management-related competency might be "good judgment". In initial staff onboarding, a new employee might be given some brief scenarios that involve a risk exposure/assessment and would have to verbally articulate what they would do. Staff newsletters might include questions related to judgment, and managers would individually check in with employees during their shifts about these prompts.
Assessing:
Once we have hired and trained employees for these behavioral competencies, we then need to make sure that they are represented in the process of work. This means understanding what these competencies look like in practice.
We need to be able to assess what these competencies look like when they are developed, applied, and mastered.
An Abbreviated Rubric for 'Teamwork'
Developing

Applied

Mastered

Prioritizes individual work over group tasks
Does not seek out others' opinions
Relies only on their own perceptions

Actively asks other employees if they need assistance
Focused on organizational or group goals
Assists others in accomplishing tasks

Anticipates and acts on others' needs
Motivates their team to cooperatively complete tasks
Takes initiative in assisting other team members' development
A matrix similar to this, allows us to include our mission-aligned competencies into the assessment and development process for all employees, by turning important ideas into observable behaviors.
Are you ready to create an organizational culture that is focused on your goals?
Meet The Headwall Group at the 2023 CWA Summit to discuss these strategies for organizational success.
---
About the Headwall Group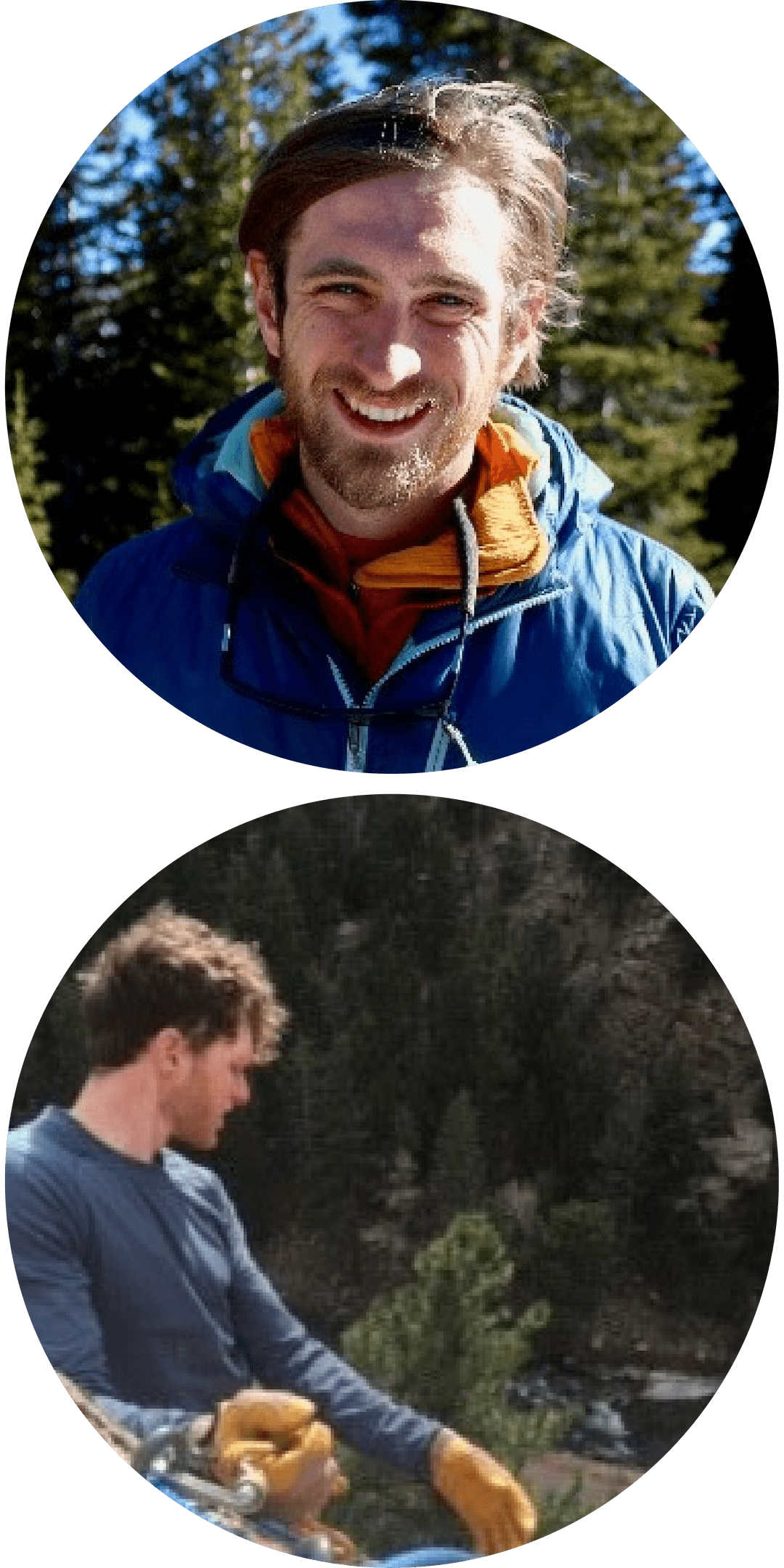 The Headwall Group was founded by Bix Firer and Pat Brehm. Bix Firer (MA, University of Chicago) is an Associate Professor of Outdoor Studies at Alaska Pacific University and has worked as a wilderness educator, trainer, facilitator, and experiential educator for over a decade.




Pat Brehm works as a professional organizational trainer and has spent his career as a climbing coach, facilitator, and outdoor educator.