Series: Get The Most Out of Monument Insurance
Date posted
August 28, 2023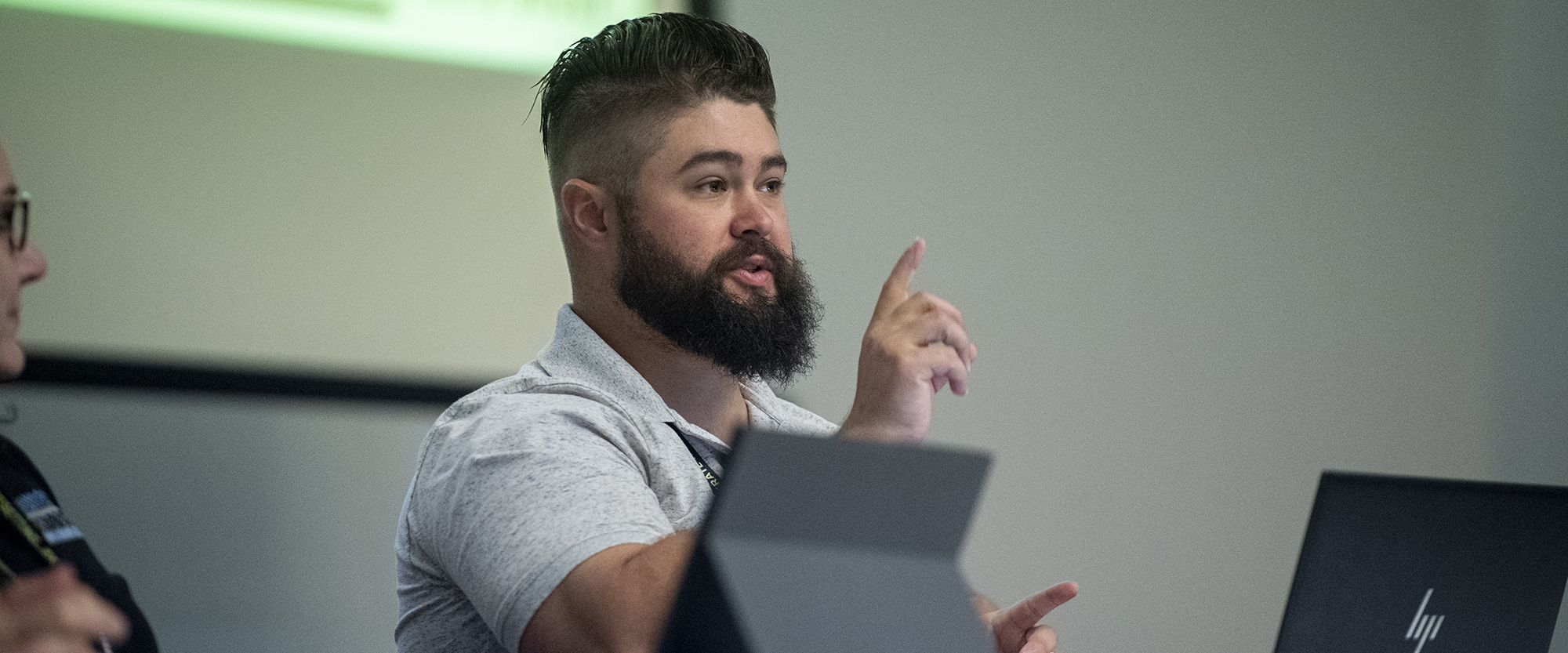 In 2013, the Climbing Wall Association partnered with Monument Sports Group to offer the CWA Insurance Program, one of our premier offerings to our members. Time has told the story, and as our two organizations have grown, so has the program. Many members don't know the full story or even how to take full advantage of this powerful partnership.
At the 2023 Summit, one of the many wonderful sessions led by Monument Sports Group was the highly attended 'An Executive's Guide to Claim Handling,' where attendees participated in a lively panel discussion.
The session offered access to a nationally recognized lead counsel and a senior claims adjuster (who is also an attorney) for the CWA Insurance Program.
If this seems unique, it's because it is. Monument's commitment to the indoor climbing industry is about more than saving premium dollar, it focuses on a strong risk management foundation, including claims handling.
It is very rare indeed for policyholders/CWA Members to have the opportunity to gain insight from those directly involved in the claims-handling process!
"The panel discussion afforded attendees a chance to ask questions and get a better understanding of how claims work," said Charles Gfeller, Esq., of Gfeller Laurie LLP. Charles is one of the house/defense counsels for the CWA Insurance Program.
"From my perspective," continued Charles, "the event gave me the opportunity to engage with clients and industry friends and to hopefully offer insight that helps everyone to navigate a challenging claims and legal environment."
Investing in Risk Management
Monument Sports Group is in the business of risk management. The hard-working folks at Monument ensure that projects move forward for the indoor climbing industry that help us as an industry grow, mature, and understand ourselves.
With the help of Monument, the CWA commissioned a study on the perception of risk tolerance in indoor climbing gyms presented by Professor John Heshka, and the results were somewhat shocking.
---
VIEW ALSO: The Entire Report Here
---
Climbers believe they are much, much more risk-averse than they actually are. For example, the difference between climbers who verbally commit that they double-check their auto belay tether vs. those who actually do is staggering. These, and many more statistics on understanding risk in your indoor climbing gym, can be accessed here, and we strongly encourage all CWA members to review the study's content in full.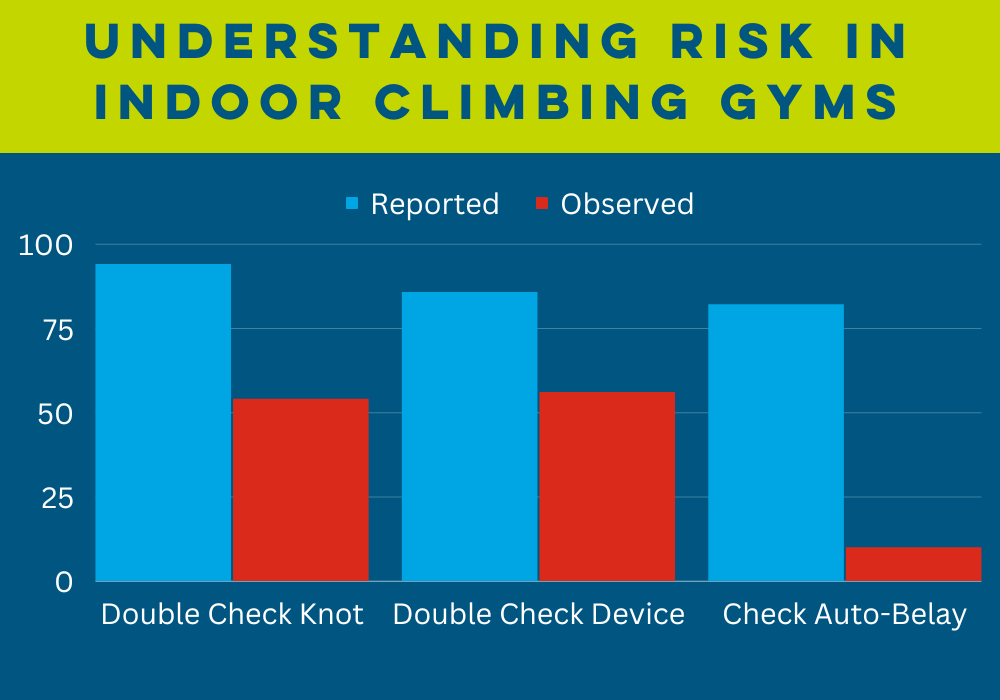 Auto Belay Gates Funded for Members
After an extensive RFP process, Monument funded the release of a new auto belay gate that was given away for free as part of a raffle. The research process concluded that a larger design could produce better results, and this research even influenced the free market! A nice by-product of these efforts is that most manufacturers now have new and larger gate designs available to climbing gyms.
View Updated Auto Belay Guidance Here
The CWA recently released updated auto belay guidance for free to the indoor climbing industry. Supported in this research by Monument and many tireless committee members, the updated guidance is a living document used to provide additional risk management and operational strategies reflected within existing industry practices. Monument is excited to help the industry move forward by learning and growing with emerging technologies. Pinch points can occur, but that's why the CWA steps in to help give firm, sound, and applicable guidance.
The CWA is encouraging members of the community to download the updated auto belay guidance below, and review their own operations against these policies & procedures.
Praesidium Abuse Training Platform
The CWA Insurance Program, administered by The Monument Sports Group with our carrier partner Everest Insurance, provides General Liability Coverage including Abuse & Molestation Coverage to qualifying members of the CWA (subject to application review and approval). As an added program benefit, Everest has provided funding to offer free online abuse prevention and training through Praesidium for operators with this coverage.
This recently updated, new platform provides robust, easy-to-use administrator tools for gyms to implement comprehensive abuse prevention training in their gyms. Paired with the discounted background check program administered by S2Verify, Monument and their carrier partner Everest continue to provide added benefits to program members.
It is important to note that each climbing gym is unique and that the best course of action is to contact The Monument Sports Group directly to discuss risk management based on your specific operations.
The CWA is committed to partnering with organizations like Monument Sports Group. We hold our partners to the same standards of grit, collaboration, being bold, and always providing service.
Stay up to date on the Monument team and new announcements with this emerging series on our business insurance partnership.
Contact Monument Sports Group
Got a question or a follow-up? Reach out to Monument today!
---
About Monument Sports Group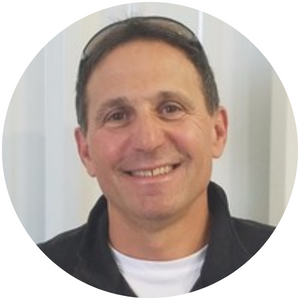 Mark Grossman is the Founder and President of The Monument Sports Group, which has been servicing the insurance and risk management needs of professional and amateur sports teams, leagues, facility owners, and players since 2000. In 2013, Monument Sports became the endorsed insurance provider for the CWA, and MSG is very proud of the CWA program. Mark was a five-sport letter winner in high school and played soccer when not hurt at The University of North Carolina. Mark is now able to start climbing despite being really old as he has successfully recovered from knee and hip replacement surgeries.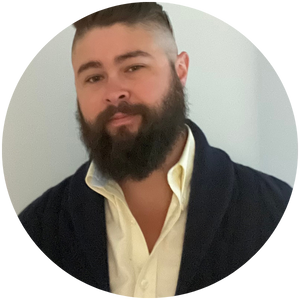 William Jorgensen, AAI is the CWA Program Manager for Monument Sports. Will was first introduced to climbing on his journey to earn Eagle Scout and hasn't looked back. He was an Academic All-Conference Soccer Player at Ferrum College, and spent his weekend climbing in the backwoods of Virginia & North Carolina. Will completed his MBA at Ohio University, where he is also pursuing a Master's Degree in Business Analytics. Will works directly with climbing gyms to help them secure insurance coverage.