Updated Auto Belay Guidance Released

An auto belay barrier designed by Neon, in CityRock Climbing Gym.
Creating safety around auto belay use in indoor climbing gyms starts with understanding why accidents happen at all. In late 2022, a commissioned study conducted by Prof. Jon Heshka of Thompson Rivers University titled "Understanding Climber Behaviour in Climbing Gyms" sheds light on climbers' behavior and attitudes toward auto belay usage and climbing gyms in general.
The Disconnect Between Perception of Safety and Safety
The survey results suggest that climbers believed that they are very careful about tying-in, belaying, clipping-in and communicating.

These results, however, are at odds with behavior that was observed at climbing gyms.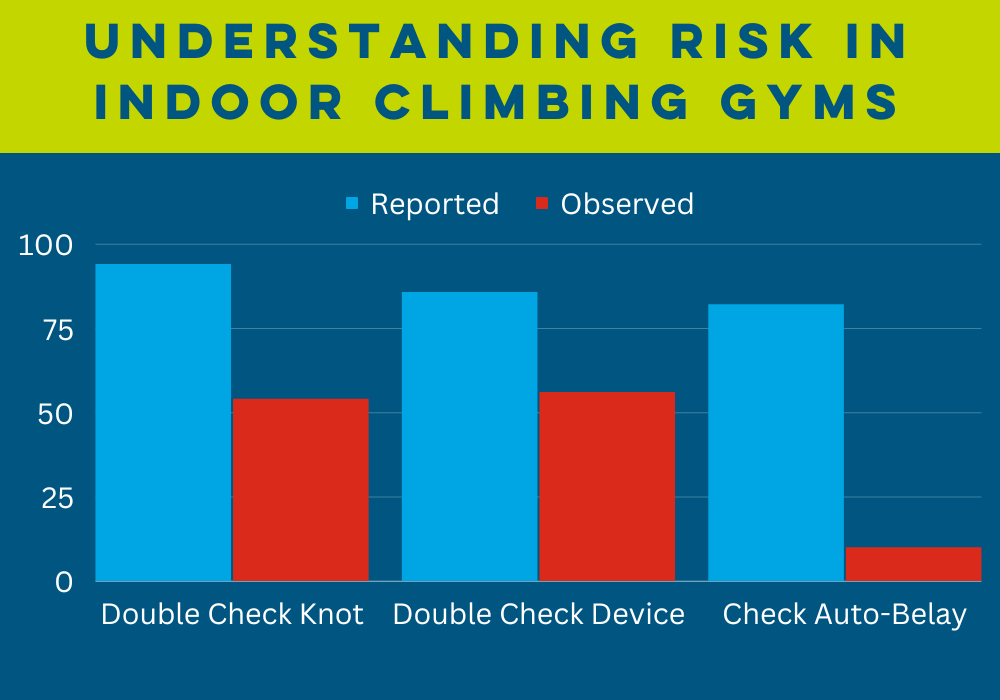 87.6% of climbers completely agreed and another 7.8% mostly agreed that they double-check to ensure the rope is tied properly.
Only 10% double-checked their auto-belay.
It is crucial for climbers to assume personal responsibility for their safety and always perform a double check.
In addition to the bombshell findings in this commissioned report, the CWA worked to update and publish a new auto belay positioning paper, which highlights new and improved guidance for indoor climbing gyms that use auto belays.
Download The New Report Guidance
The new auto belay positioning paper replaces the research and findings the CWA released in 2021. We highlighted key findings in the article, but recommend you download the entire report. In addition, we will be giving away a free auto belay gate, generously donated by Monument Sports Group to 50 lucky folks who download the paper.
Orientations:
Facility operators must provide orientations to all climbers utilizing auto belay devices. Video orientations can be an effective tool in conveying this information. These orientations should cover the proper usage of the equipment and individual responsibilities.
A sample orientation and assessment procedure are provided in the position paper. These can be adapted to your facility's policies and needs.
Assessments:
Operators must assess climbers' competency in using auto belays and document these assessments. Like top rope belay checks, this step ensures that climbers are well-prepared and have the necessary skills to safely navigate auto belay systems.
There is an additional benefit to a facility's overall risk management as well, since they will have proof that a climber received an orientation and acknowledged their role in responsible auto belay use.
Barriers and Belay Gates:
The updated guidance requires using barriers with auto belays. Barriers help demarcate the auto belay area, and play a role in reducing the risk of incidents where a climber fails to clip in.
There are many companies currently making large belay gates and other devices such as warning systems or alternative connection devices are also available.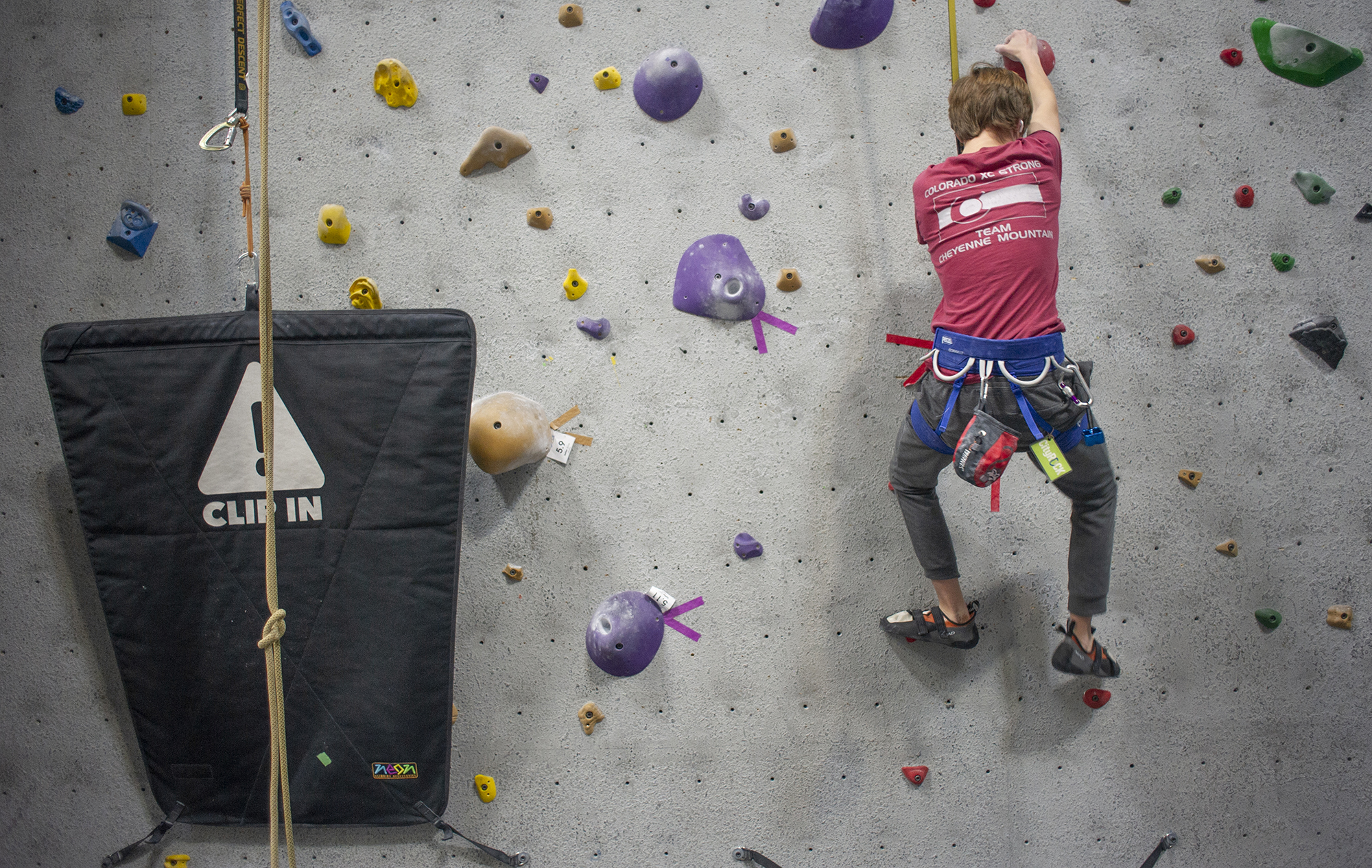 A person using an auto belay next to another auto belay with a barrier, created by Neon, inside CityRock Climbing Gym.
Personal Responsibility:
When using auto belays, participants assume sole responsibility for following instructions and using the equipment correctly.
This includes being responsible for their harness, auto belay, and connectors. It is critical to clearly communicate the rules, risks, and skills involved with auto belays to participants so that they can fully assume that responsibility.
---
By reviewing these updates and implementing these ideas in your facility we hope to reduce auto belay incidents and improve the culture of responsibility in the sport of climbing.
As an added incentive, Monument Sports Group has generously sponsored the release of this new guidance by providing 50 free auto belay gates to help spread awareness about this new auto belay guidance.
Sign up to win a free auto belay gate just by downloading and reading the new position paper.
You can also help us spread the word by sharing this document with your colleagues and jumping into the new CWA Community Hub to chat about your ideas to best use auto belays in our forums.