The Two Keys to a Great Customer Experience
Date posted
January 14, 2019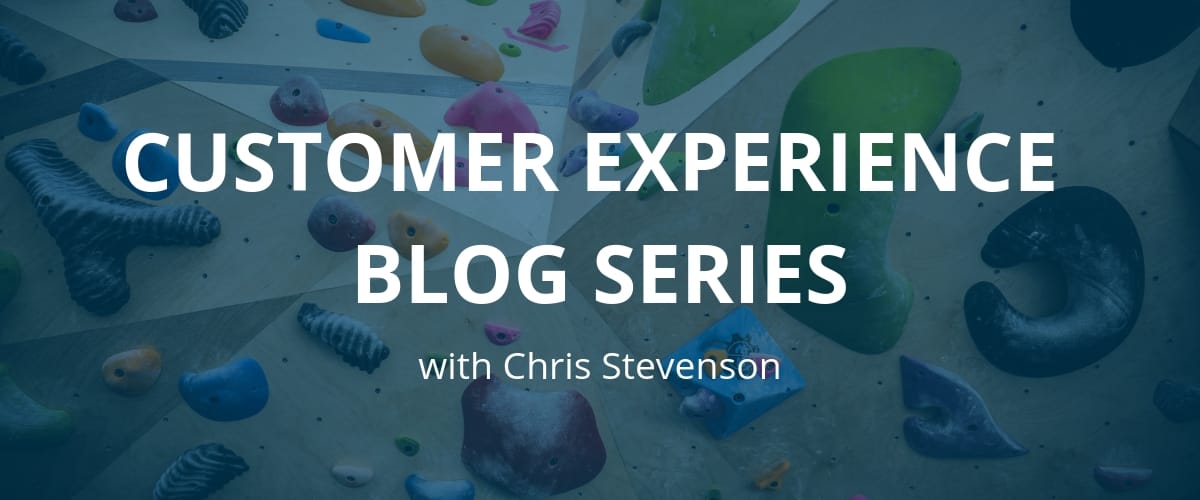 A few months ago, I was in Lisbon, Portugal, presenting to more than 1,000 club owners on membership sales. The presentation was about experiential sales and the concept of serving instead of selling. (This great concept will be a future blog topic.)
The event was held at the Epic Sana Hotel Lisboa. The hotel completely lived up to its name, delivering an absolutely unparalleled customer experience. I travel a ton, both personally and professionally, and this was by far one of the best hotel experiences I have ever had. The Epic Sana Hotel Lisboa nailed the two fundamental components to a great customer experience: A product or service that efficiently and effectively meets all of your needs, and a product or service that finds opportunities to surprise and delight.
Key #1: All of my needs were met efficiently and effectively. I arrived in the morning and my room was ready. Having flown on a redeye for over 14 hours, this was important to me. The reception staff was proactive about informing me of all of the amenities and things to do in the area. The few questions that I did have were answered by the first person with whom I interacted. There was no escalation, the person I spoke to was well-equipped and well-informed. (As a side note, one of the most common complaints from consumers is escalation – wherein a staffer needs the assistance of someone else in order to respond to an inquiry – so make sure you minimize that at your facility through your training program.) My room was cleaned every day as soon as I left it. There were complimentary waters in my room every day. The entire staff was bilingual, so I never had any issues communicating with anyone. Everything that one would expect from a hotel was in order, efficiently and effectively meeting all of my needs.
Key #2: The Epic Sana Hotel Lisboa also excelled at finding ways to surprise and delight me. There was literally a surprise and delight around every corner. The TV in my room said, "Welcome Mr. Stevenson," when I arrived. The room was automated based on my behavior, so when I returned, the room automatically went back to the way I left it. The lights I wanted on, came on; the curtains I wanted open, opened; and the TV turned back on to the station that I left it on, at the volume I had set. The bartender comped me a few drinks over the course of my stay. The housekeeping staff turned down sheets every night and placed a piece of chocolate on the nightstand. To top it off, when I forgot my outlet converter, the hotel staff went and purchased it for me at no charge and delivered it to my room.
With all of the traveling that I do, this was one of the best experiences I have ever had at a hotel. All of my basic needs were not only met, they were exceeded, and I was consistently surprised and delighted. I had a great customer experience.
Take a few minutes right now and think about your facility. Are you hitting the two fundamental components of a great customer experience? Is it easy and welcoming for your customers to park, enter your facility, buy a membership, climb the way they want to, etc.? Are you doing things like recognizing birthdays and membership anniversaries, memorizing names, anticipating needs, and finding other creative ways to surprise and delight your customers on a regular basis? If not, start brainstorming how you can. If you believe you're already nailing both of those fundamental keys, brainstorm how you can be even better. As the climbing industry continues to become even more competitive, a great customer experience becomes even more essential.
---
About The Author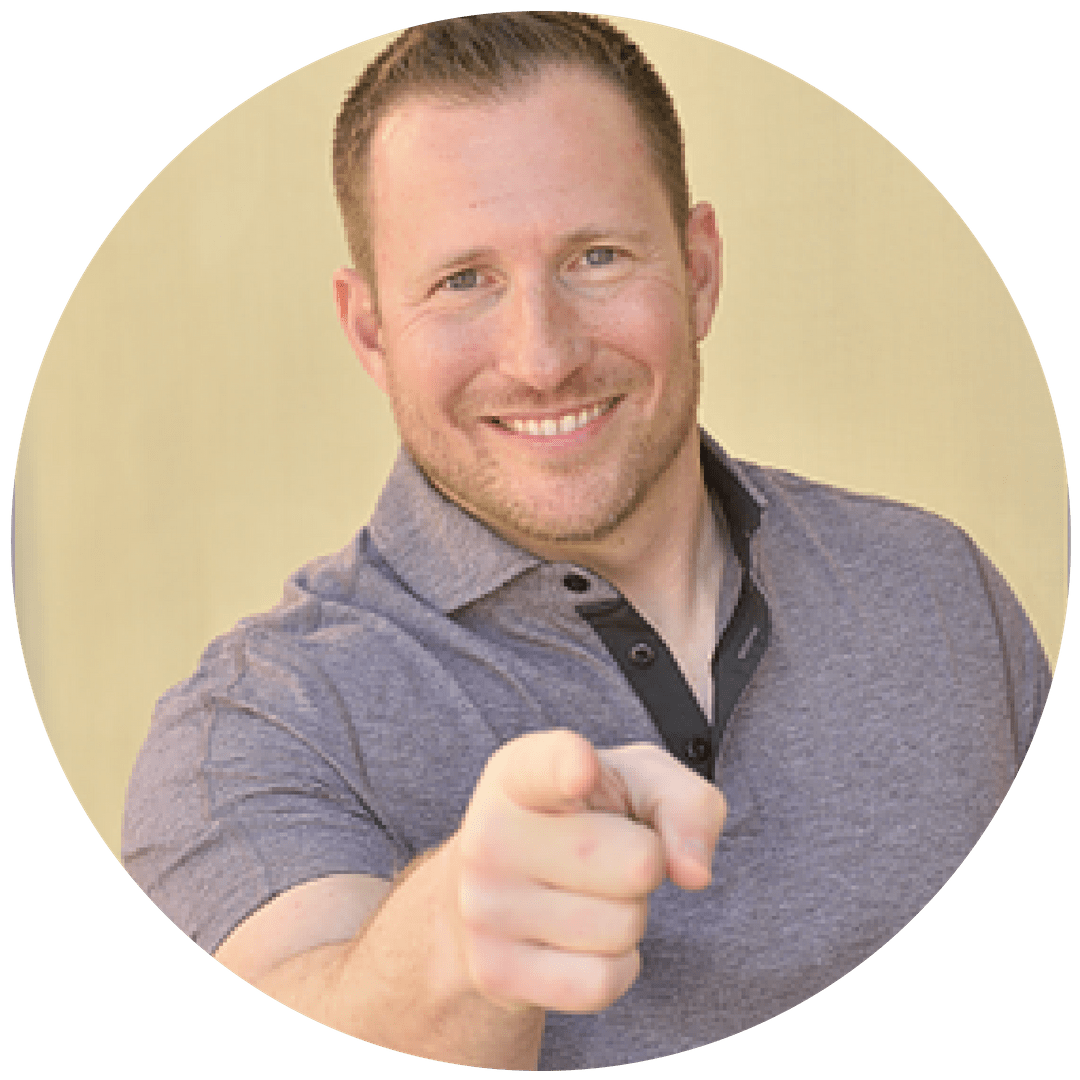 Chris Stevenson is the owner of Stevenson Fitness, a full-service health club in Oak Park, California. The club's success is based on providing an unparalleled member experience, which centers on proper staffing, systematic operations, and world-class leadership. This success is reflected in the club's Net Promoter Score, which is consistently in the high 80s (industry average is in the 40s). Chris is an international speaker who presents viable, applicable lectures that resonate with every audience.