Team Dynamics: Managing Different Ages/Abilities on a Small Team
Date posted
January 6, 2019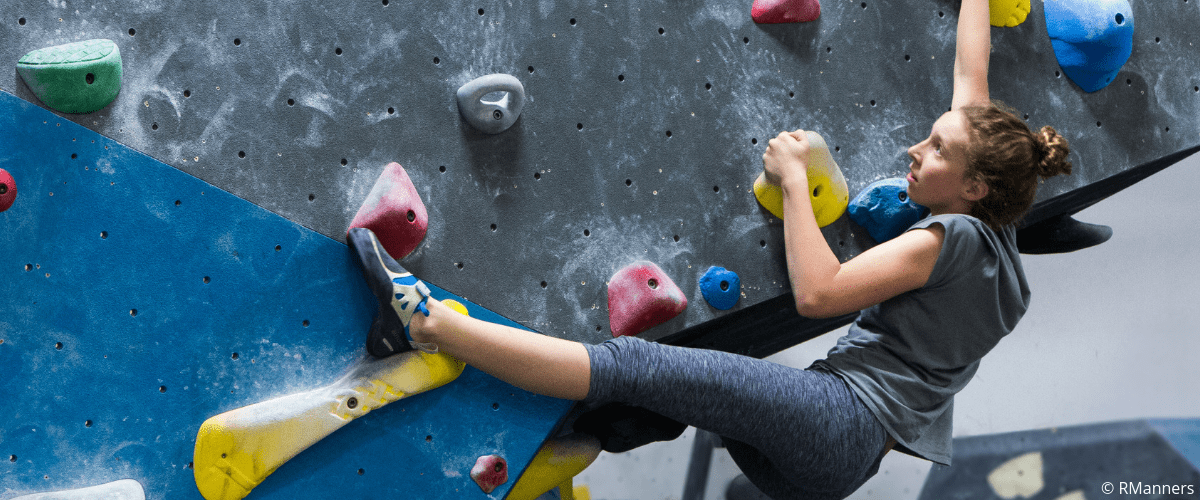 Youth comp teams have experienced massive growth in the last 10 years, and with the release of Free Solo and The Dawn Wall in theaters nationwide, as well as climbing's debut in the 2020 Olympics, that growth is not going to slow down. USA Climbing reported a consistent 17% annual growth in youth memberships since 2012, and that growth is good news for climbing gym owners. In addition to branding and marketing opportunities, comp teams provide an additional revenue stream and employment opportunities for staff. While smaller teams can be easier to manage from a coaching perspective, one of the struggles can be balancing different ages and abilities before your team is big enough to justify adding staff or creating separate categories. Not only do coaches get frustrated, so do athletes, as kids will have more fun climbing and training with their own peer groups. Navigating team dynamics doesn't have to be frustrating – let's talk through some ways to eliminate the most common challenges that small teams face.
Align the Team with Your Business Model & Staff
Team athletes will clog up routes and boulders during peak times, so it's vital that having a comp team fits your business model and staff. Every member of your staff, from routesetters to front desk staff and coaches, will have to be on board to facilitate the infrastructure, the routes, and other needs that a team has. Put another way, your gym staff has to come together as a team to create the strategy, structure, and processes that support the youth team and set clear goals for the program.
Rec Team First, Then Comp Team
Before even looking at how to effectively manage your comp team, it's important to look more broadly at your youth programming offerings and the difference between recreation and competition teams. Recreation teams focus on developing kids who love climbing – who become proficient with basic climbing movement, techniques, and safety, while competition teams focus on developing youth climbers into competitors. Research shows that over 75% of youth athletes drop out of sports by age 13. These athletes cite burnout, injury, and pressure as their top reasons. Starting youth out on a rec team can eliminate ability differences and substantially reduce the chance of burnout, ensuring that you have an engaged team of athletes who enjoy climbing. The youth climbers in your gym that want to take their climbing to the competitive level will be easy to spot.
Develop a Training Program
If you've currently got your team just showing up and climbing, it's time to regroup and develop a training protocol specific to the physiology and psychology of the youth athletes on your team. Developing a well-rounded training protocol for sport and bouldering season will ensure that your athletes are training correctly and will reduce their risk of injury. To maximize efficiency, teams can be divided into groups or partners to work through specific drills or protocols, such as: mobility, power endurance, finger strength, technique, overall conditioning, etc. Group games can also be a powerful tool.
Make Parents Your Allies
The team might only be for youth athletes, but where there's kids, there's parents. Getting parents on board is crucial to creating positive outcomes for the athletes and will help to avoid parent problems down the road. When athletes and their families choose the commitment involved in competitive climbing, make sure they know the expectations for what practice looks like and that they have a realistic idea of how their athlete will perform at competitions based on their category and ability.
Coaching Is More Than a Job
Coaching youth is a calling, not just a job. Simply put, the coach can make or break your comp team. Coaches must have climbing-specific experience, training know-how, and most importantly, they must be able to connect with their athletes. Research shows that effective coaches share similar core elements in their coaching philosophy: coach development, athlete development, managed competition, and positive motivational climate, while including fun in all elements. Coaches should also be able to evaluate their programs and make changes based on mistakes or outcomes they'd like to work towards.
Learn From Others
There are many established teams that have already worked through many of the challenges that your small team and gym are dealing with. Attend the CWA Summit to network and talk to owners and coaches. Ask for their thoughts on how you can develop your team further. USA Climbing offers resources for coaches, routesetters, and judges: having your staff on board with regulations and rules supports the team and paves the way for your gym to host competitions. You can also hire a consultant or a coach to come in and identify specific issues you need to correct.
Putting It All Together
Addressing challenges with team dynamics is the only way to resolve them. Learning how to effectively manage and develop the athletes on your team will not only improve your athlete's performance, it will keep employees engaged through success in their jobs and reflect positively on your brand. Building a solid team doesn't happen overnight, it takes:
Getting the entire gym on board to create the strategy, structure, and processes that support the comp team.
Creating athletes who love climbing first, then developing competitors.
Training for goals – effective coaching is about reaching goals; training programs are the road map to get there.
Getting the support of parents to ensure that athletes are prepared for training and competition.
Developing coaches that are the right fit for your team and gym.
Learning best practices from other teams and using consultants to implement new processes.
---
About The Author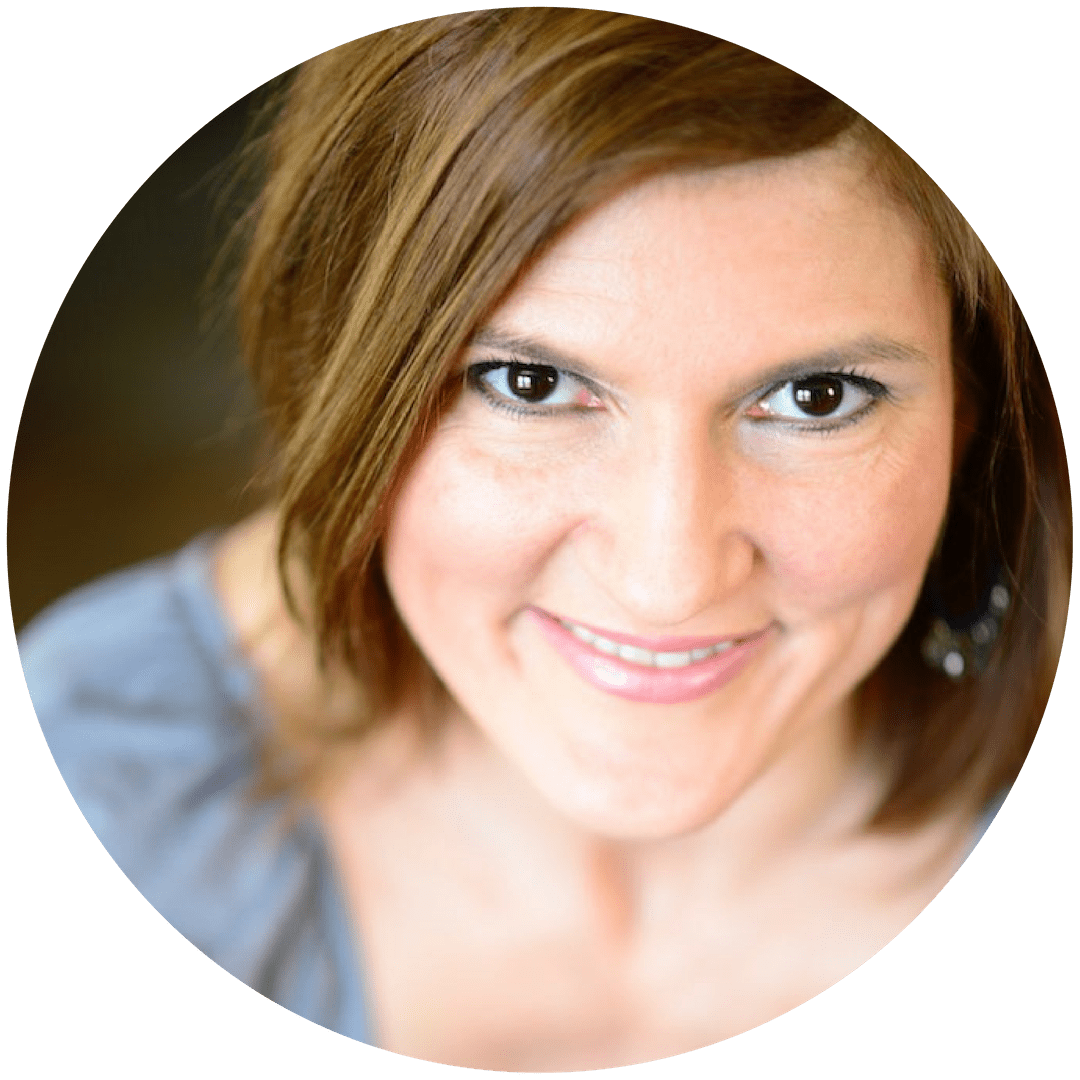 Amanda Ashley is a writer, climber, and a climbing mom. From her early days spent training on the musty community woody in The School at the New River Gorge to training in modern mega climbing gyms all over the West, she's seen the rise of climbing gyms and the evolution of routesetting up close and personal for the past 20 years. Amanda writes about climbers, routesetting, changes in climbing movement and performance, and the climbing industry. Amanda's work has appeared in Climbing Magazine, Climbing Business Journal, and the Utah Adventure Journal.