What happens when someone at my gym tests positive?
Date posted
August 17, 2020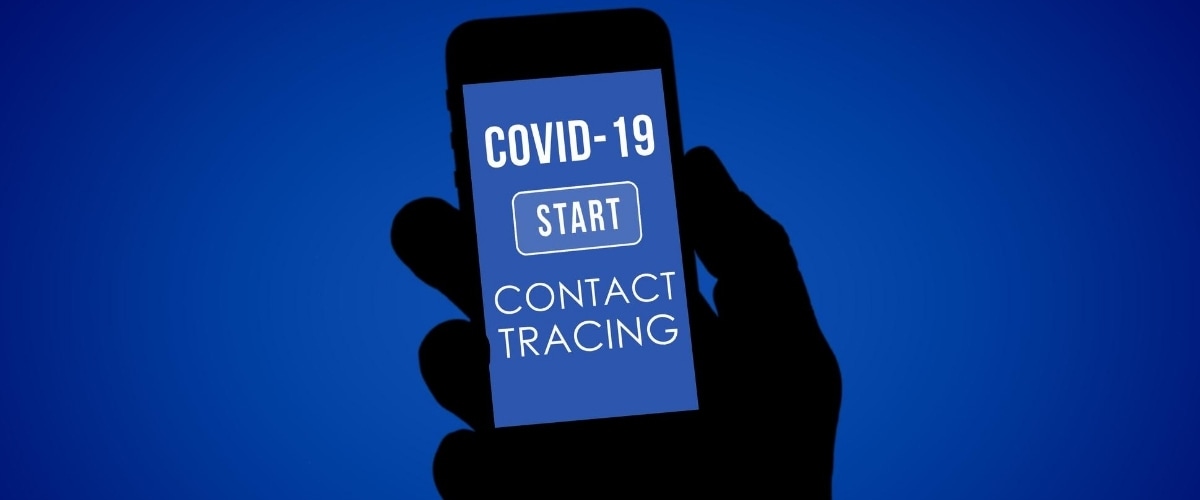 Since climbing gyms have begun reopening this summer, gym owners and managers across the country have been bracing themselves for what feels inevitable: the news that someone who's recently climbed at their facility has tested positive for COVID-19.
It's a tough situation, and unfortunately, it can happen even if your facility has followed all the applicable local regulations—including social distancing, lower capacity, asking members to mask up and make appointments to climb, and extra-stringent cleaning policies.
We talked to three folks who've experienced this situation firsthand and come out the other side. Here's what they had to say.
BEFORE
Cover your bases
Liability is far from the only thing gym managers are worried about right now—but it's not completely off the table. In addition to their social distancing and sanitizing policies, several gyms have added temperature checks and updated acknowledgement forms to their entry requirements. Nick Werner, general manager at Upper Limits Chesterfield, says this simplified the process when he found out there had been an exposure at his facility.
"We have this member's signature on a waiver saying he didn't have any symptoms," he explains. "The CDC says the situation would have been different if he'd had obvious symptoms."
Sender One facilities are using screening procedures, too, says co-founder (and CWA board member) Wes Shih. In addition to the temperature check and COVID acknowledgement, climbers answer now-common health screening questions before entering: Have you experienced symptoms? Have you had close contact with someone who's tested positive? Have you had a positive test? So far, no one has shown up with symptoms.
Follow contact tracing procedures––every time
Dynoclimb owner and CEO Britt Frankel was confident in his ability to reach out to potentially exposed members because of the gym's detailed trace information. After a member contacted Dynoclimb to say they'd tested positive, Frankel pulled a two-week trace report containing all of that individual's check-ins and check-outs. "We were able to pinpoint any exposure potentials down to the minute," he says.
Sender One and Upper Limits are both using Rock Gym Pro's updated contact tracing feature, which has simplified the process of understanding which members have been exposed. "If you're vigilant about [check-ins and check-outs], you can figure out who overlapped," he says. All three of our sources indicated that it wouldn't have been possible to notify all those who'd potentially been exposed if their gyms hadn't been keeping careful and consistent records.
DURING
Get in touch with your local health department
When Werner got the call from a member who'd tested positive on a Monday night, the first thing he did was get in touch with the St. Louis County Health Department. It was after business hours, and in the absence of their guidance, he made the difficult decision to close the Chesterfield facility. ("I think this was the right call," he says.)
Werner later spoke with a nurse at the CDC, who told him his facility wasn't required to take any action. "They have a very specific definition of 'close contact': two or more people within six feet of each other, without masks, for longer than 15 minutes," he explains. This situation didn't fall into that category, according to the CDC's investigation (which included a conversation with the person who'd tested positive). Still, Upper Limits Chesterfield remained closed for two days so Werner could notify everyone on the contact tracing report and do a deep clean of the facility.
One of the trickiest things about knowing when to close is that "the rules are constantly changing," says Shih. By the time a member notified him they'd tested positive, 10 days had passed since they were last at the facility––so it didn't make sense to close, though Sender One did notify potential exposures. "We followed all the state and federal guidelines for fitness facilities where they apply to climbing facilities," he says.
Communicate proactively and frequently
Thanks to the detailed trace information these facilities had, all three were easily able to notify everyone who might have been exposed in each instance. Dynoclimb notified individuals who'd overlapped with the person who'd tested positive, as well as sending an email to its entire membership to explain that there had been a potential exposure. At Upper Limits Chesterfield, Werner called each member who'd overlapped with the COVID-positive individual (and called them back if he had to leave a voicemail). Those facilities also posted on social media, where the response was overwhelmingly appreciative and positive.
Shih also makes the point that under no circumstances would Sender One reveal the identity of the person who tested positive. "For this to work, people have to know there won't be any repercussions for revealing that they've had it," he says. "You want community buy-in—everyone's in this together to make sure we don't get sick."
AFTER
Reassure your guests
Members at each of these facilities appreciated being notified. In each case, the manager's goal was to reassure members that they were taking steps to minimize exposure—as well as take care of their members.
At Upper Limits, for example, Werner says they've been very lenient about allowing people to freeze their memberships, for which he's gotten a lot of positive feedback. Because Upper Limits has specific membership locations, they chose to allow members with Chesterfield memberships to climb at their other facilities free of charge during the time Chesterfield was closed. Werner also has an hourly cleaning schedule; employees sign off on cleanings of various equipment as they go.
Frankel leveraged Dynoclimb's social media presence and email list to connect with members. "We were able to provide our community with an honest, behind-the-scenes look into what we were (and are continually) doing to create the best environment for our athletes," he says.
Keep it up
"Hope is not a strategy," Shih says. "You have to plan. And when it's not stressful is the best time to plan." That's why the Sender One team has been carefully mapping out various scenarios, which Shih says has largely prevented them from having to make decisions on the fly. "There's a chance we'll have to close again, and it doesn't help to just ignore that possibility," he explains.
"I wish I'd been a little more prepared," Werner says, "but I do think we handled it well." Unfortunately, it's tough to prepare in an ever-changing environment, but Werner—along with our other two sources—was glad to have had some systems in place before the exposure.
---
About the Author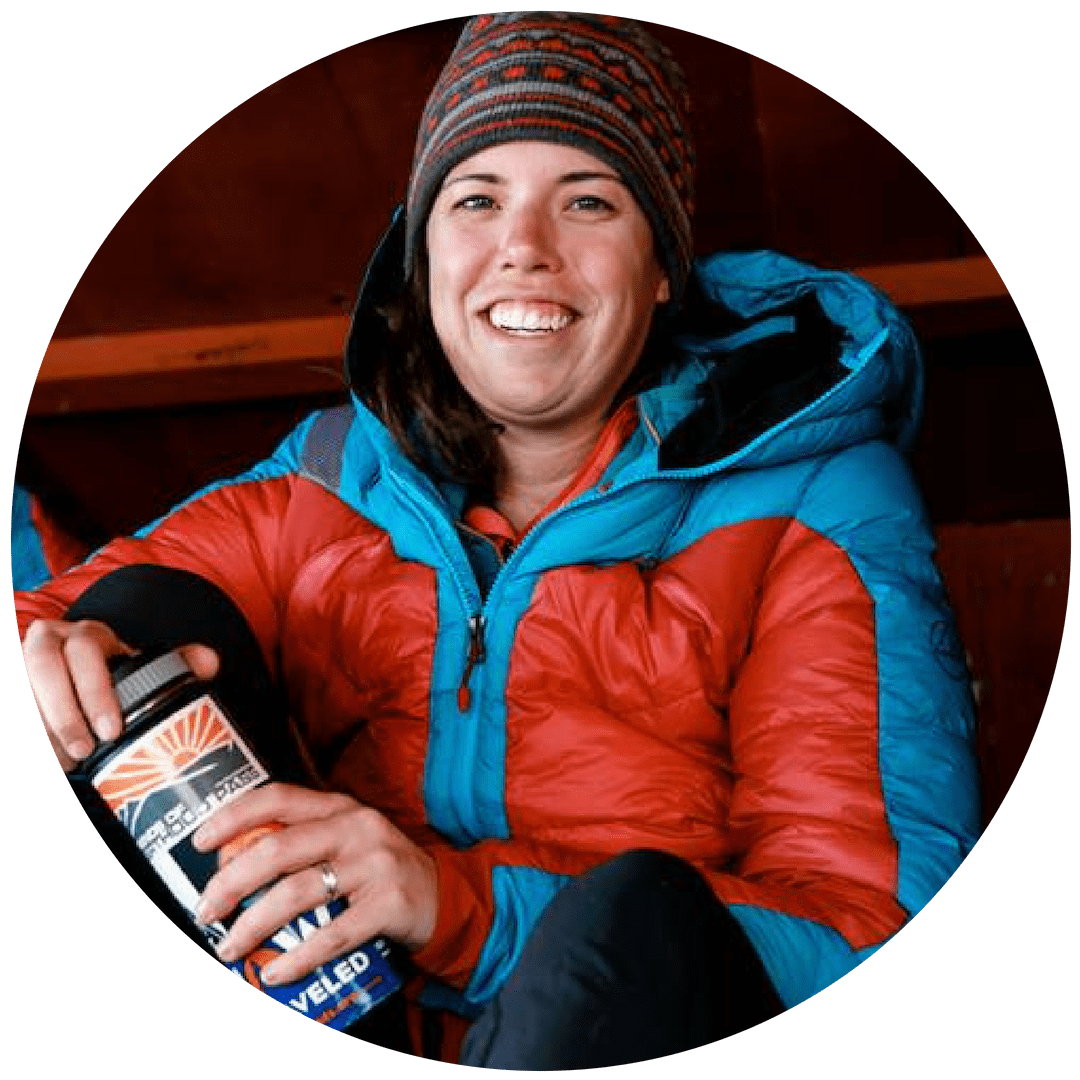 Emma Walker is a freelance writer, editor, and an account manager with Golden, Colorado-based Bonfire Collective. Emma earned her M.S. in Outdoor and Environmental Education from Alaska Pacific University and has worked as an educator and guide at gyms, crags, and peaks around the American West.