Délire Factory Presentation & Discussion
---
Category: Member Meetings
Come meet the team from Délire!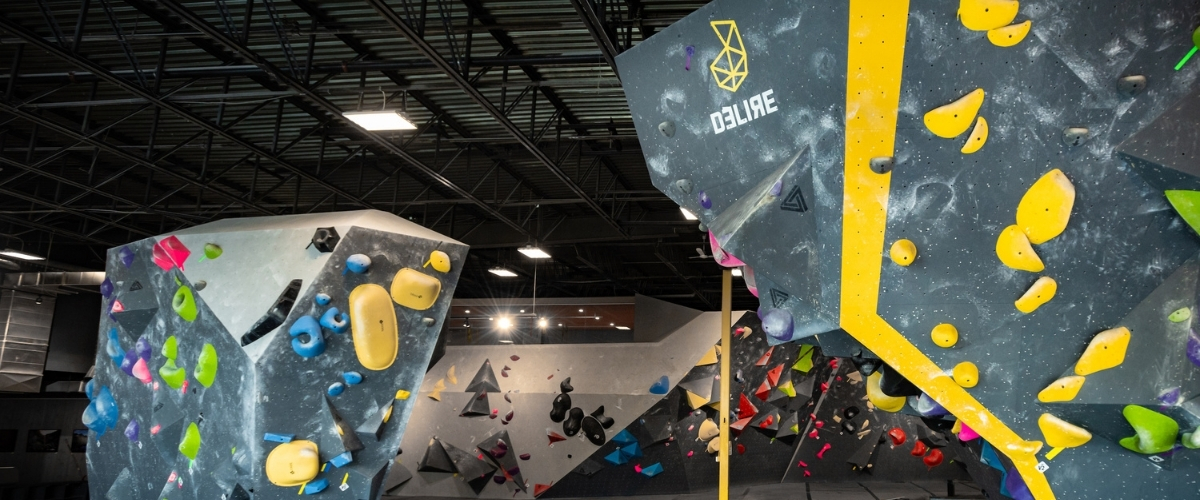 Combining experiences from across the indoor climbing industry, Délire is known for being an expert in the design, manufacturing, and installation of climbing products. Délire has also been a gym operator for almost 20 years.
In this discussion, Julie Landry and Patricia Morin will describe their experiences during the pandemic, present behind-the-scenes footage of their factory, and share ideas about the future.
In this presentation, you will:
Get to see some of the newest products
Go behind-the-scenes of the Délire factory
Hear about their COVID-19 strategy
Get insight on the future of the industry
Register today!
For More Information: