Back to Products & Services
[Retail Webinar Series] A Gym's Retail Journey
Webinars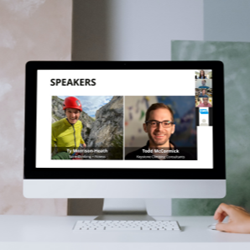 Hear about the journey Spire Climbing + Fitness went on to build their retail program. Starting from scratch with no retail program at all, Spire's team had to overcome many challenges in order to build what is now one of the most robust retail programs in the country.
Learn what it took for a gym that started with no retail to now have an incredibly robust shop.
Learn how to manage orders, pre-seasons, mark-downs, etc.
Learn how to keep your margins high but also keep items moving off the shelves.
---