Back to Products & Services
[Retail Webinar Series] How to Incorporate Retail in a Business Plan
Webinars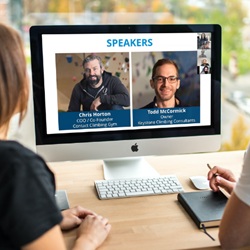 This session focuses on pre-opening considerations for building a retail operation by chatting with Chris Horton, a gym owner whose gym recently opened. We discussed the ways in which his vision did and did not jive with reality, and how he incorporated that reality into his business plan.
Learn if retail is right for your business plan.
Learn what to expect if you include retail in your business plan – budgeting, time investment, and space considerations.
---