5 Marketing Techniques Every Gym Can Do
Date posted
February 4, 2020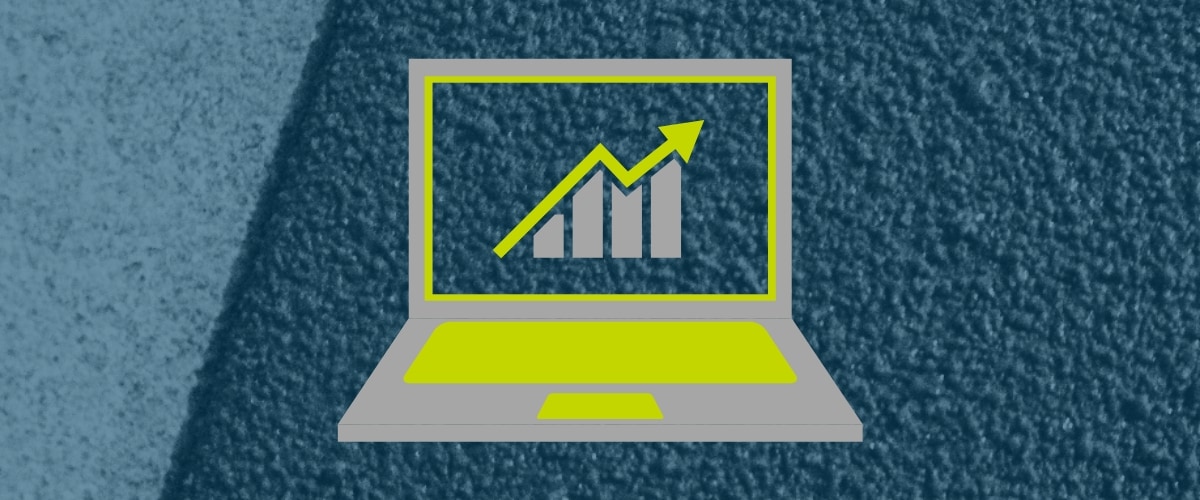 What are the most successful gyms in the country doing? Sure, they're using top-notch routesetters and keeping their programming fresh. But they're also marketing their facilities in a way that makes them stand out from the crowd—something that becomes increasingly important as indoor climbing gains popularity.
Some facilities, like Akron, Ohio-based Rock Mill Climbing, aren't in a market with a lot of geographic overlap, allowing them to leverage the sport of climbing itself and the unique sense of community it offers (as opposed to other fitness and social clubs) as advertising. "We work hard to serve and foster that community in the gym," says Nick Muffet, Rock Mill's Marketing & Community Director. "As long as we do that, it really speaks for itself."
If you're in a more saturated market, there's an additional challenge, says Hannah Clack, Marketing & Events Coordinator at Ascent Studio in Fort Collins, Colorado. "We decided to take a highly active approach by providing as many community-oriented events, meetups, and clinics as we can fit on our monthly calendars."
Here's how you can ensure your gym is maximizing its marketing potential.
1. Build and Maintain a Consistent Voice
Part of making your facility stand out from the crowd is creating—and maintaining—a consistent brand and voice. That's how your guests know what to expect when they walk in the door. This can be challenging, Clack says: "We aim to keep a certain style and cohesiveness across our promotions, but when you offer multiple events a week or month, promotions can start to blend together and disappear from your audience's attention."
"You've got to keep it fresh!" she adds.
2. Encourage Word-of-Mouth Marketing
As you build loyal members, encouraging them to bring others into the fold is crucial. "Word of mouth is by far the most powerful marketing channel," says Muffet. "We like to make it easy for our members to bring in friends on guest passes and get store credit for referring new members."
This goes beyond traditional marketing channels, too—the interactions and experiences guests have at your facility are what they'll tell their friends about. One way to encourage members to talk about your facility is to employ a consistent hashtag in your social posts, and then feature members' posts when they use it.
3. Optimize Your Social Channels
"Quality over quantity," says Clack. "Genuine photos or videos are always better than graphics. If I need to post a graphic, I prefer to do it on an Instagram story [rather than a post]. It still gets seen and doesn't clog up your feed."
"Content that actually provides value to the viewer always performs better," Muffet adds. "We try to offer a lot of climbing tips for new climbers and post beta videos for boulder routes just before they come down."
4. Automate Marketing to Free Up Time
Work smarter, not harder, Muffet recommends. "Anything that allows scheduling and automation frees up time and focus to work on higher level projects."
This doesn't have to be anything fancy. "We use Mailchimp," Clack says. "It has plenty of pros, but I wish it was more customizable with its layouts. Either way, it gets the job done."
5. Keep Your Existing Membership Engaged
"We're working to extend member retention by providing more resources and classes for our climbers to meet their goals at the gym—and to be celebrated when they do," Muffet says. Ascent also does a monthly Member Appreciation Night with local vendors, local beer, and member challenges, along with several leagues and comps (small and large) and a Fitness Challenge each year.
About The Author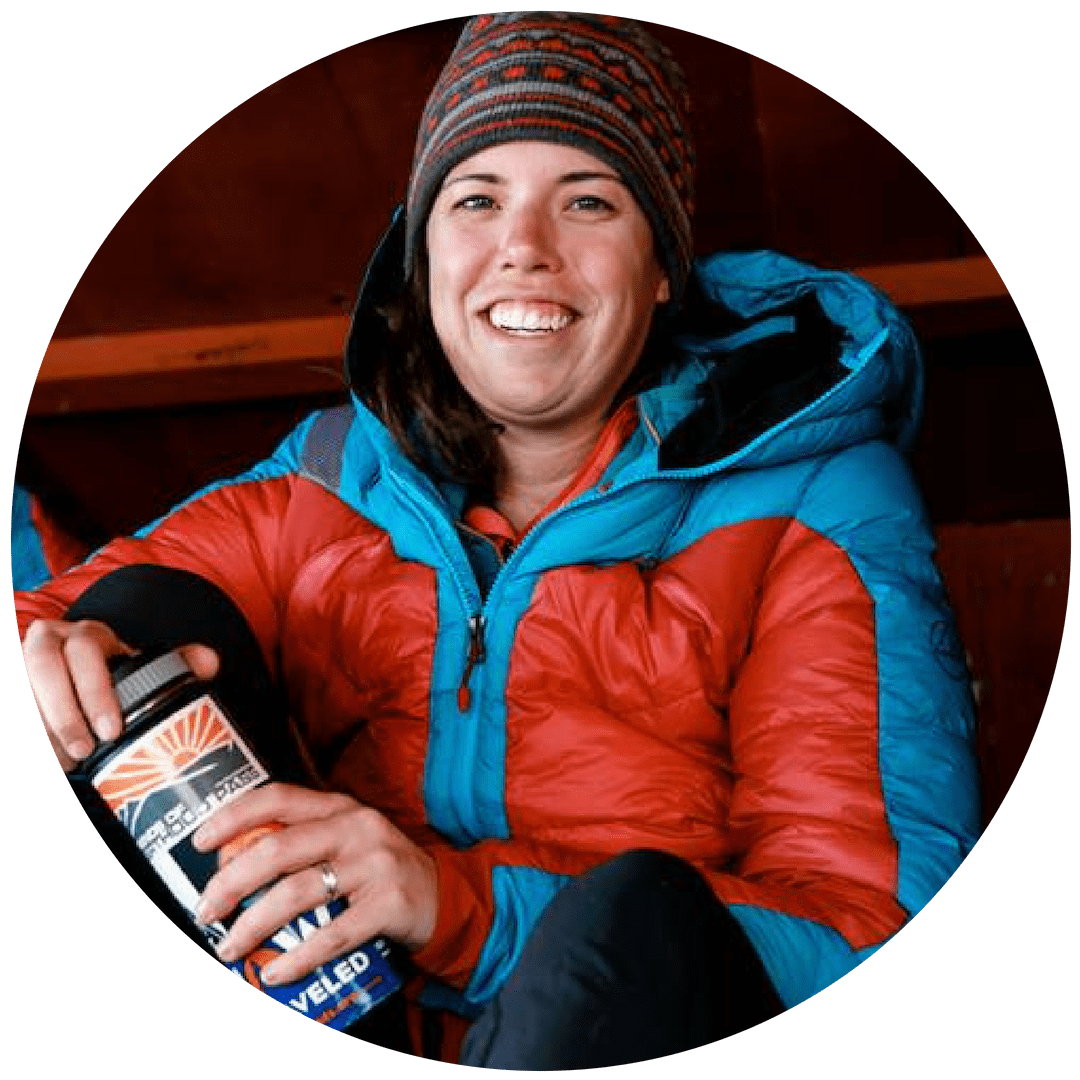 Emma Walker is a freelance writer, editor, and an account manager with Golden, Colorado-based Bonfire Collective. Emma earned her M.S. in Outdoor and Environmental Education from Alaska Pacific University and has worked as an educator and guide at gyms, crags, and peaks around the American West.