5 Programs Your Members Wish You'd Offer
Date posted
December 10, 2018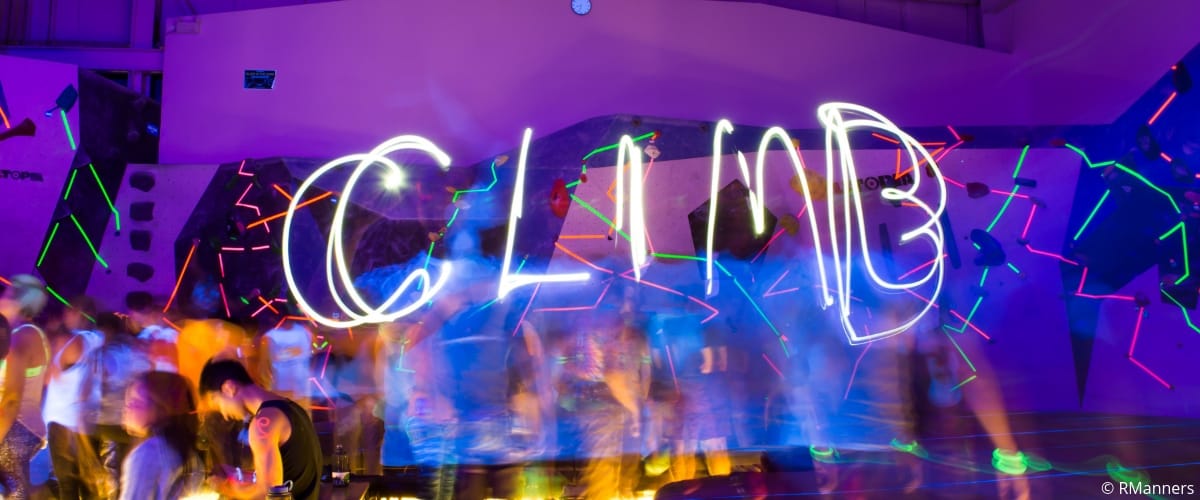 Member engagement is critical in retaining customers, so it makes sense that climbing gyms offer a huge variety of programming to keep their members happy. Some of these programs are climbing-related, while others are focused on cross-training or building community. These five program types have had widespread success at climbing gyms across the country:
1. Gym-to-Crag Education
If members at Earth Treks Golden want a spot in one of the gym's Sport Climbing Outside or Self-Rescue classes, they'd better sign up early – these multi-part clinics fill up fast. As more climbers begin venturing outside, educating them about the basics of crag safety (and etiquette) is increasingly important. After members complete a Lead Climbing 101 course (or have equivalent lead climbing and belaying experience), they're ready to learn the basics from a qualified instructor in a safe environment. Bonus: Monthly members are offered a discount on their class fees.
2. Technical Instruction
As climbers become more proficient, they continue to need mentorship – and what better place to turn than their local gym, where many of them meet their partners? Bend Rock Gym offers Anchor Building 101 and 102 classes. These sessions are specifically tailored to the conditions climbers will encounter at nearby Smith Rock, but the gym notes that once climbers have learned to set up anchors on bolted climbs at Smith, they can apply that knowledge wherever they climb.
3. Speakers and Slideshows
Your members might have joined the climbing gym to move around, but if the topic is interesting enough, they'll sit still for an hour or so. Just ask Eric Wickenheiser, Alaska Rock Gym's Operations Manager. ARG often hosts local climbers to give talks to the tight-knit Anchorage climbing community on their latest adventures, and even did a live recording of the popular podcast The Firn Line with hometown hero Roman Dial. Events like this are fairly inexpensive to put on, and climbers will remember that your gym is supportive and in tune with the greater climbing community.
4. Fitness Beyond Yoga
Many gyms offer a variety of yoga classes these days, and at lots of facilities, those classes are packed every day of the week – it makes sense, since yoga is a great supplement to climbing. It follows that members jump at the opportunity to increase their fitness or cross-train in other ways, like Earth Treks' Mountain Prep: Ski + Snowboard Class, its popular 30-minute "The Burn" and "Core Burn" classes, or Milwaukee-based Adventure Rock's Olympic Lifting and Partner Yoga classes.
5. Adult Climbing Leagues
Tons of gyms offer coaching, climbing leagues, and comps for kids up to age 18, but for folks who don't get into climbing until adulthood, it can be tough to learn the ropes without an experienced friend or mentor. Climbing teams for adults go beyond the two-hour Movement 101 classes many facilities offer and give newbie climbers a chance to meet climbing partners and build community. "It's a group [members] really get into, and our coaches take the training seriously," says Boston Rock Gym owner Chris O'Connell, whose members often climb together outside the league. "People love it."
As you evaluate your own program lineup, use these examples to spark new ideas that can be implemented at your organization. The key to success is engaging your membership and customers with experiences that will delight and inspire them!
---
About The Author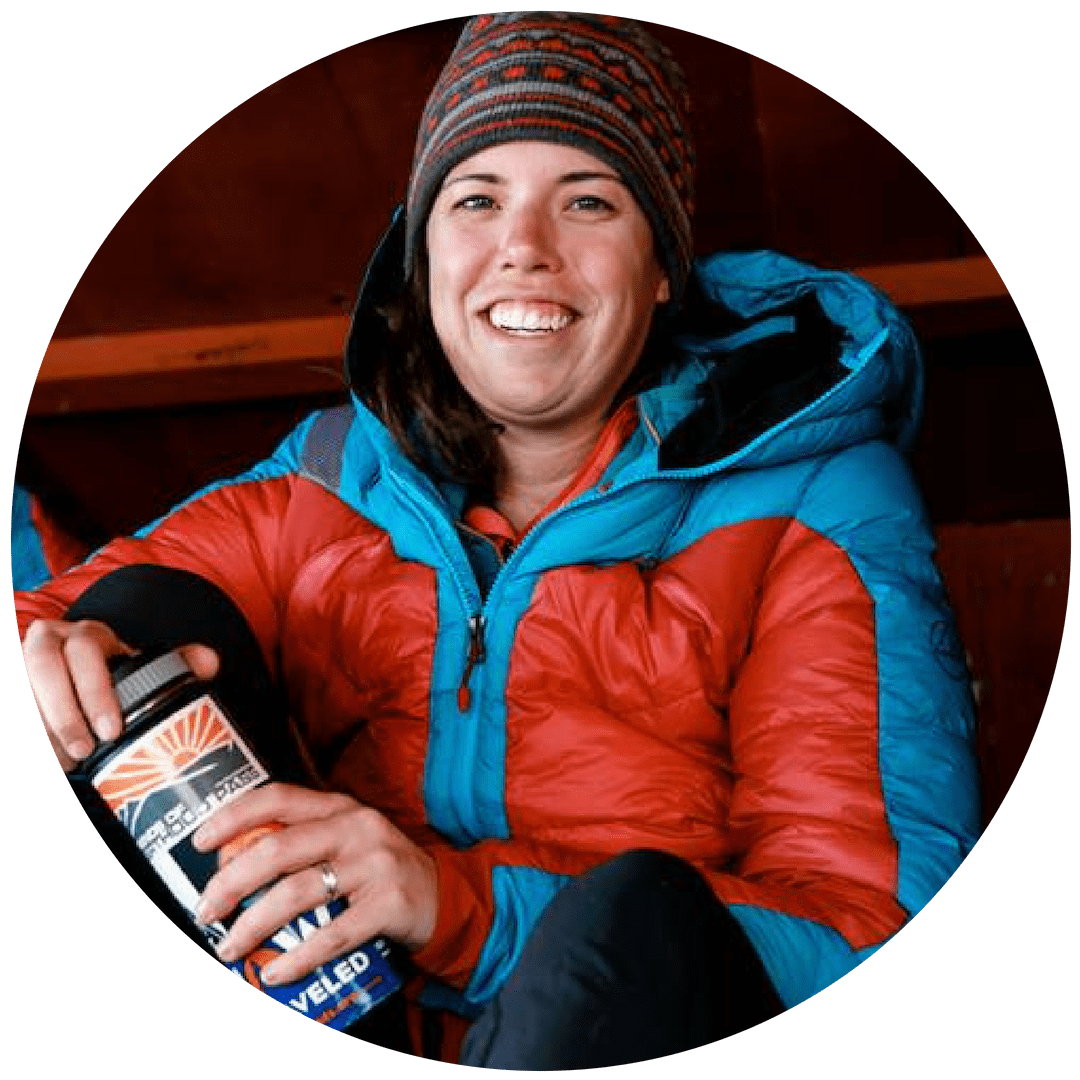 Emma Walker is a freelance writer, editor, and an account manager with Golden, Colorado-based Bonfire Collective. Emma earned her M.S. in Outdoor and Environmental Education from Alaska Pacific University and has worked as an educator and guide at gyms, crags, and peaks around the American West.