It's Not a Cakewalk: How to Develop a Birthday Party Program
Date posted
December 3, 2018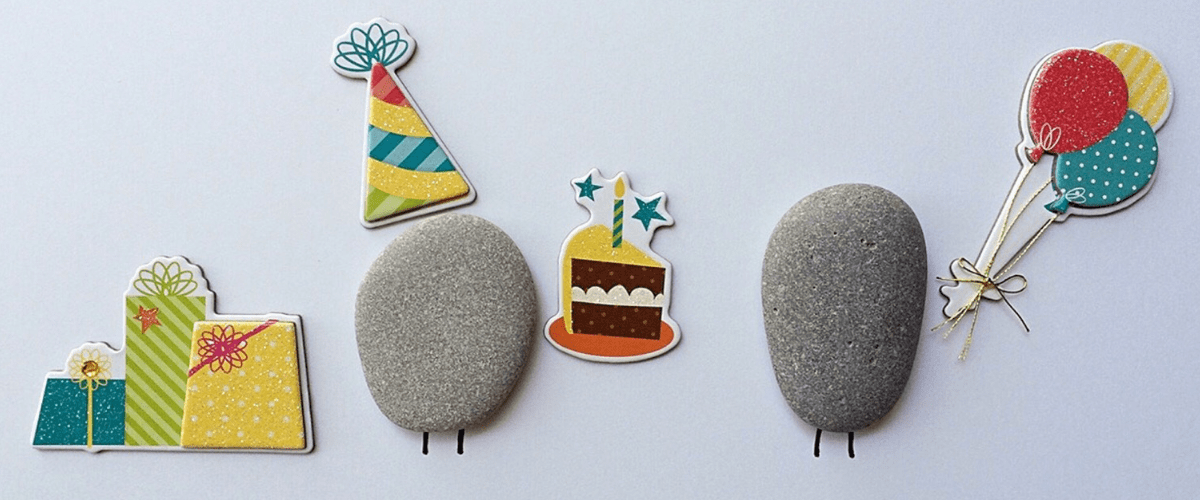 With fees ranging from $100 to over $300 for a two-hour party, birthday party programs can be a serious and solid income stream for climbing gyms and also align with other business goals. Not only are you creating a community for your existing youth climbers to celebrate their milestones in your gym, you are also gaining exposure to new youth and families that are not already members of your gym.
A birthday party program, like any revenue stream, requires business know-how, research, and set-up to make sure that it's successful and in line with your brand and business mission. The process for researching the viability of a birthday party program, as with any program for your gym, is known as market research, and the more effort you put into it, the more successful your program will be. Effective market research will result in developing a program that meets customer's needs, is competitive with similar offerings, is financially viable, and offers a repeatable template for every event.
Know Your Customers and What They Want
No matter the size of your gym, the most effective way to learn about your customers is to perform your own market research. In-house market research can be done through conversations, online surveys, or by looking at online analytics. While it's likely that your existing members will take advantage of your birthday party program, the insights you will gain from research will help you market to a new set of customers, which gives you opportunities to boost membership and promote youth programs. When you research customers, you'll need to answer the following questions:
Who is going to book a party at your gym?
What other options are they likely to consider for their party location? Why?
Why do they book parties at venues?
What factors are likely to convince them to book a party at your gym?
The answers to your research questions should include general and specific information, for example:
Who is going to book a party at your gym?
General information: Parents
Specific information: Parents of children aged 8-14 within a 10 mile radius of the gym
Know Your Competition and What They Offer
What is your competition? While you might think that a neighboring gym is your main competition, when it comes to birthday parties you are now competing with amusement parks, zoos, restaurants, and countless other venues. While the sheer volume of venues can be overwhelming, focus your research on venues that host parties comparable in size to ones you will offer in your gym. After reviewing your competition, you can determine what you offer that they don't.
When you research competition in your area you should be collecting data on:
What services/activities they offer
What rates and fees they charge
Their marketing materials and ads
What can you offer that they can't? (Unique selling proposition)
Set up a Party Space
Unless you want kids carrying drinks and cake all over the gym, set up a dedicated party space and make sure guests understand your expectations on where they eat and place food. The party room should be easy to set up, decorate, and clean. Determine what you will offer and what you expect parents to bring or do.
Will you decorate or give out goody bags?
Do you have ice?
Do you offer a sink or kitchen space that can be used?
Do you have enough tables and chairs for kids and parents?
What activities will you offer: only bouldering, only top-rope, games or other hands-on activities?
Do you provide an e-vite with links to waivers and information about climbing in your gym?
Calculate a Pricing Structure
You'll want to calculate a pricing structure that adequately reflects your value proposition in addition to the party aspect. Birthday parties at your gym may cost more than hosting a party at the local pizza place – and you should be prepared to explain why. One obvious unique selling point is the value of the experience the kids will get when they learn about and get to try indoor climbing.
There are different pricing models that you can apply, but you'll want to consider material costs, labor costs, and other fixed or overhead costs that are inherent to running a climbing gym, as well as competitors' pricing. It can be difficult to determine a pricing structure, as you must balance selling a service, delivering value, and earning a fair profit. As you build and develop your program you can monitor and change prices.
Create Birthday Party Packages
Once you know what your customers want and what the competition offers, it's time to figure out what you are going to offer. You'll want to clearly and specifically outline what you'll offer and how much you'll charge. Things you'll want to cover in your packages are:
Base rates and rates for add-ons
Times/days that you offer parties
What age range can you accommodate? Are the space and activities appropriate for all ages?
What you provide; plates, napkins, serve ware, shoes, harnesses, etc.
What parents need to provide; decorations, drinks, food, cake, etc.
Do you have a parent or adult/child ratio requirement?
You can be creative with packages to sell more at a better price. How you present your packages can make or break your program, so make sure to re-evaluate if you are not seeing the sales you were expecting.
Get the Whole Team on Board
Getting the whole team on board with the new program is crucial to its success. Not only is training essential to make sure that events are booked and run properly, you'll also be engaging and investing in your staff. Provide the staff all the information about the new program so they can answer questions and speak to guests about booking events. When events are booked and held make sure that everyone knows what the expectations are for their involvement.
Market Your Birthday Party
Once you've researched and defined your birthday party program, it's time to get the word out and generate sales. As part of your research on competition you collected data on marketing, now you'll use it to promote your program. Obviously you'll want to promote your birthday party program to your existing members and on your social media.
To target new customers, you'll use your research on who your customers are and advertise to them. Add a landing page to your website with relevant information and be sure to include an information capture form to get leads. Create a list of likely search terms, such as "best kids birthday party venue," and target them with ads. Send out press releases to local media outlets. Invite local family and mom bloggers to come tour the facility and write about what you offer and why it's unique. There are lots of marketing strategies to choose from, but the key is to think about where your customers "hang out," whether that's online or in person, and develop a plan to reach them.
Putting It All Together (PIAT)
Creating new business lines can be intimidating, however the pay-offs make it worthwhile. Set realistic goals for accomplishing each step of market research and launching your new program, set it up properly and do it right the first time. Birthdays are a life milestone at any age and developing a well-thought-out birthday party program builds the community in your gym and creates brand loyalty with your members. You may not be able to research everything, so stick to the areas that will provide you with the most important information:
Know what your customers want
Know your competition
Create a fun and functional party space
Run the numbers to develop pricing
Clearly outline everything you offer
Train all the staff on expectations
Market and book birthday parties
---
About The Author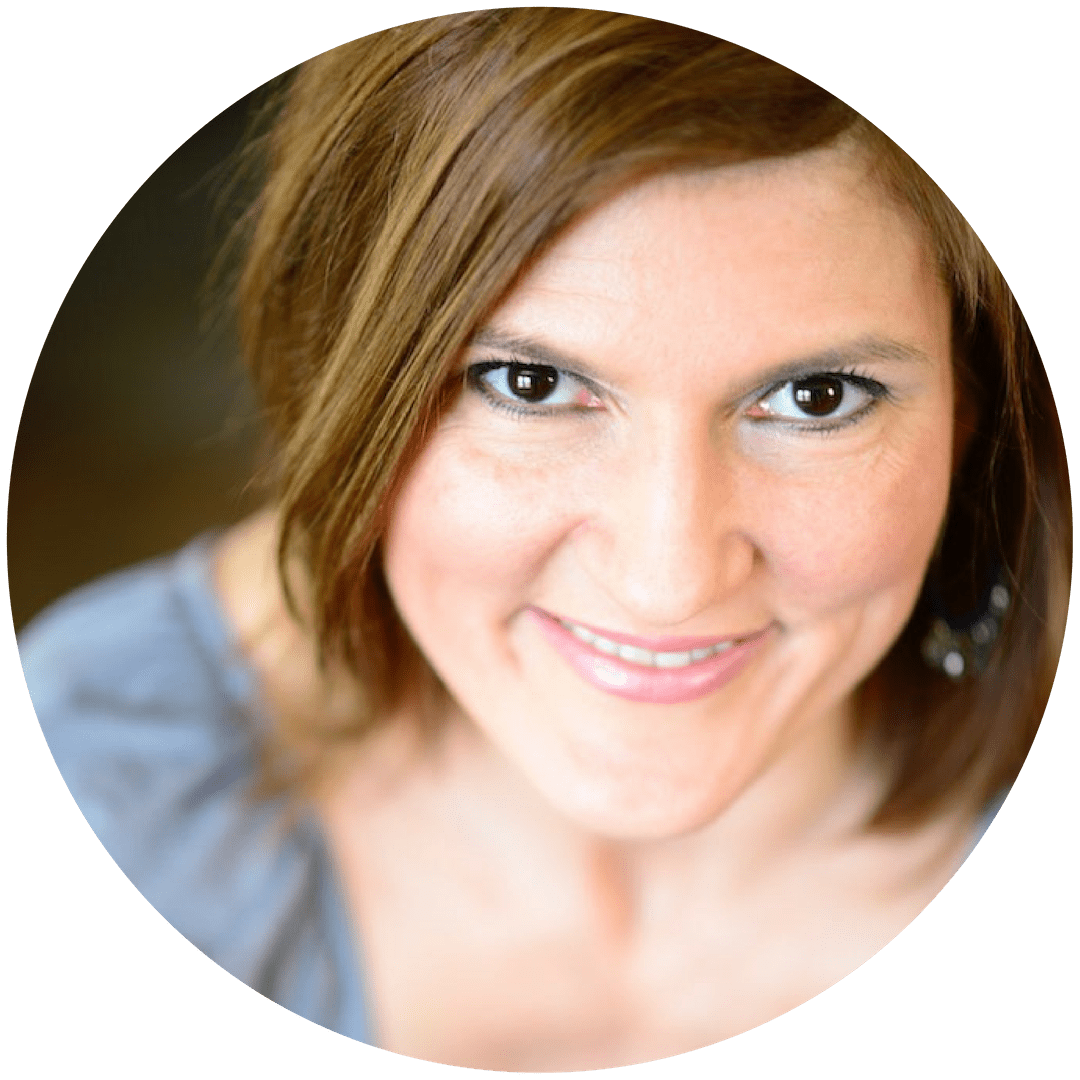 Amanda Ashley is a writer, climber, and a climbing mom. From her early days spent training on the musty community woody in The School at the New River Gorge to training in modern mega climbing gyms all over the West, she's seen the rise of climbing gyms and the evolution of routesetting up close and personal for the past 20 years. Amanda writes about climbers, routesetting, changes in climbing movement and performance, and the climbing industry. Amanda's work has appeared in Climbing Magazine, Climbing Business Journal, and the Utah Adventure Journal.