5 Retail Items Your Gym Should Be Selling
Date posted
October 30, 2019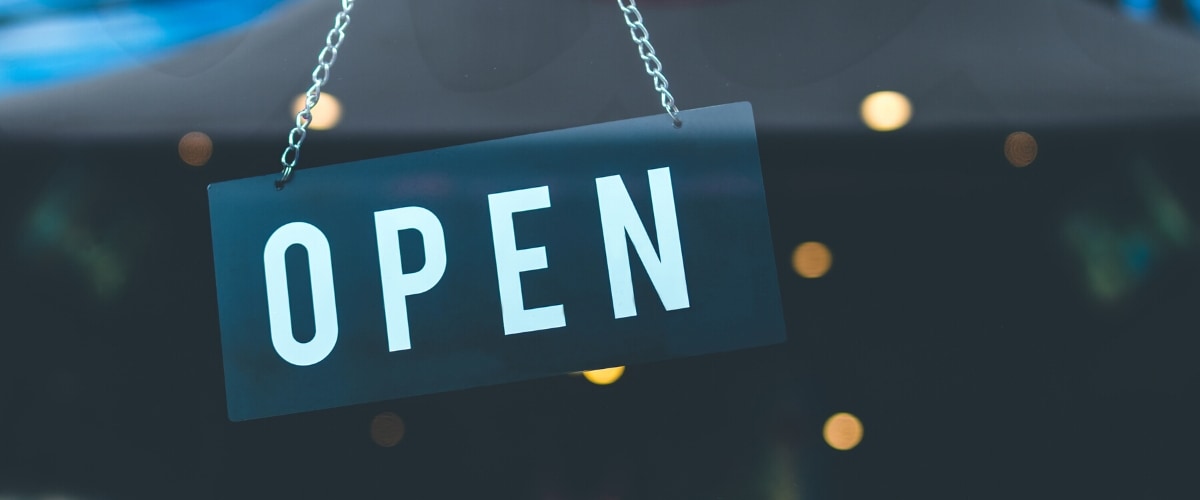 Sell what people will use in your facility.
That's the #1 piece of advice Todd McCormick, Director of Retail Operations at ASCEND, offers for maintaining a successful retail shop in your gym. The Pittsburgh gym has a relatively small retail space – 600 square feet of the facility's 27,000 – but McCormick has gone to great lengths to make sure it's being used effectively.
Mike Sobol, Director of Retail at El Cap (which owns Earth Treks and Planet Granite facilities across the country), agrees. "The size of the retail shop varies greatly [among our gyms]," Sobol says. "But retail is a necessary component to provide for our members' needs. We try to ensure we're carrying the items that community has shown an affinity for."
Still, product isn't everything, says Ground Up Operations Director Rick Willison: almost as important as what you're selling is the way you sell it. "The better organized your stock is, the easier it is for customers to find what they need, and the more you'll sell," he advises. "Bring brighter colors to the front, arrange stock in blocks, alternate bright and dark colors, and generally keep things tidy."
Even if your facility doesn't rely on retail to keep the doors open, Sobol points out that it's also a great way to make life easier for members – and, hopefully, create lifelong climbers. Ready to step up your retail game? Here's what the experts say you should have in stock.
The Sundries Everyone Forgets
How often do customers pull up to the gym for an after-work session, then realize they're down to the last few crumbs of chalk, or that they're out of tape? This is a universal phenomenon – Willison says his facility can hardly keep chalk and tape on the shelves.
At ASCEND, around 46% of retail sales in an average month are from what McCormick calls "bouldering essentials": shoes, chalk, chalk bags, tape, and brushes. ASCEND also does a brisk business in branded Nalgenes. (Who hasn't forgotten their water bottle at home?)
To sell more of those often-neglected sundries, McCormick suggests keeping a variety in stock to appeal to all your members. "I like to use a 'good, better, best' model, so I always have three options available to choose from," he explains, "and I make sure they're at three different price points."
A Better Selection of Shoes
"As a climbing shop, I prioritize the idea of creating lifelong climbers," says Sobol. "We should not just be selling them a shoe. We should be focused on getting them into the right shoe. Ultimately, this will lead to a better climbing experience."
That's tough to do if you've only got a handful of shoes in stock. Again, McCormick's advice rings true – stock what people will use in your facility.
For a gym like ASCEND, which is about 75% bouldering, a larger selection of more aggressive shoes will likely do better than multiple iterations of softer beginner-friendly shoes. That's one of the things McCormick hopes to add to his gym's retail shop in the future; right now, ASCEND carries four shoe brands and hopes to add two more.
Branded Merchandise
Climbers love to let the world know they're climbers, and there's no better way to show that you're in the know by repping the local gym. "We move a consistent amount of our own branded merchandise," says Willison. T-shirts, hoodies, and tank tops do well at all three experts' shops, though there's some nuance there.
"We tried a run of coffee travel mugs with our logo on them, and they have not sold well, but maybe that's because we're not a coffee shop," McCormick says. "Members are probably more likely to rep our brand with a product they can also use in our gym – maybe they came from work and forgot a shirt to climb in, so they'll gladly buy an ASCEND shirt to use for the day, and then they'll have it to rep our brand in the world."
Fuel, Preferably Local
It's tough to get the most out of a workout if you're hungry, which is why lots of facilities' retail spaces have begun offering snacks and drinks. Of course, members are likelier to buy snacks that look appealing, so stale protein bars won't cut it.
McCormick can't believe how quickly his facility goes through Yerba Mate – the delivery driver restocks their dedicated fridge once a week.
The best-selling snacks at ASCEND, though, are from right down the road. They carry a specific brand of honey water, cold brew, and kombucha (all local), and coordinate with a couple of local bakeries to get deliveries of freshly made sweet and savory snacks several times a week.
"Our customers (and staff) appreciate the wider selection, and that stuff was made that day," says McCormick. "The selection isn't just pre-wrapped protein bars and Gatorade."
Climbing-Centric Gifts
A solid gym shop will have the perfect gift for the climbers in your life. All three of the retailers we talked to sell local guidebooks in their shop – Mountain Project is one thing, but it's a nice treat to bring a handsome guidebook to the crag.
McCormick has kicked things up a notch with a surprising bestseller: clever climbing hold mugs.
"At first I thought they would be slow movers because of their price point (we retail them at $26.95 per mug)," he says, "but at comps and holidays, this is a product that always makes a good showing on the sales report."
---
About The Author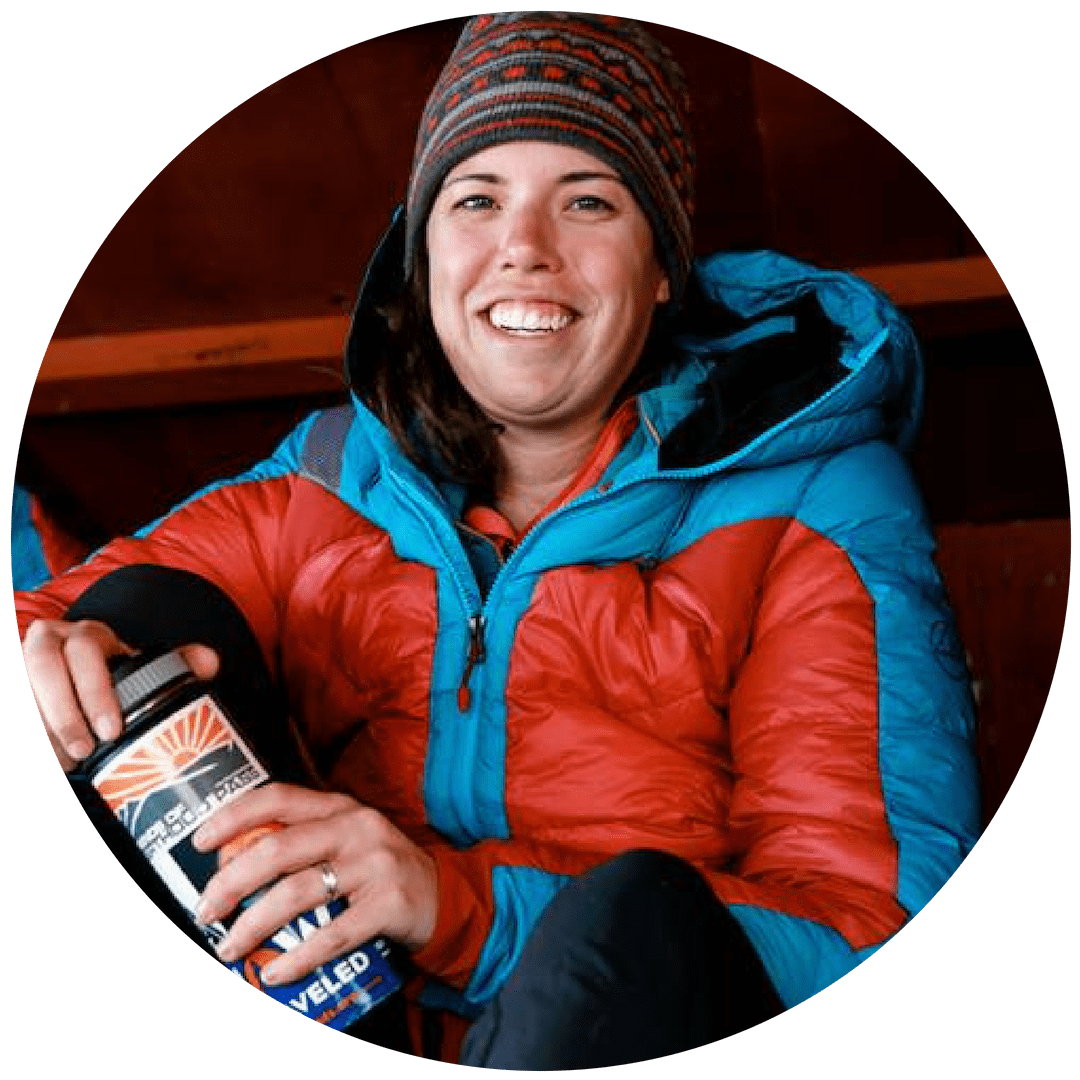 Emma Walker is a freelance writer, editor, and an account manager with Golden, Colorado-based Bonfire Collective. Emma earned her M.S. in Outdoor and Environmental Education from Alaska Pacific University and has worked as an educator and guide at gyms, crags, and peaks around the American West.