How to Advocate and Bring Mental Health Awareness to Your Gym
Date posted
November 1, 2019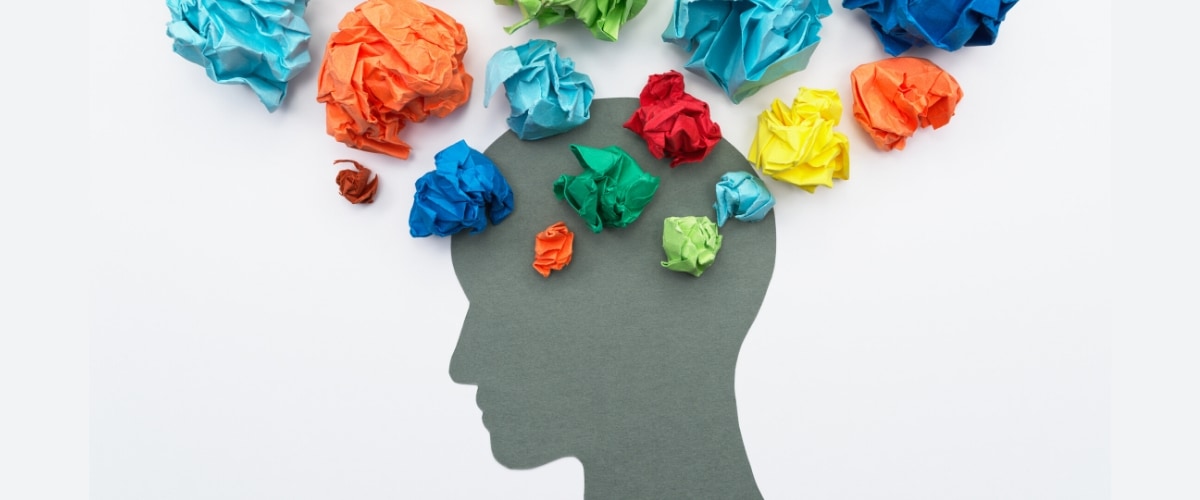 Physical activity has been linked to mental health benefits for decades. In a 1985 study published in Public Health Reports, three researchers found that physical activity not only helps alleviate moderate to severe depression but can also help with self-esteem issues, social skills, and stress response. Numerous internet articles and peer-reviewed studies continue to suggest that physical activity can dramatically reduce the effects of depression and anxiety while also improving an individual's self-image and their ability to improve intentional decision making.
More recently, a group in Austria called Institut für Therapeutisches Klettern (Institute for Therapeutic Climbing) began integrating bouldering with therapy. Their study showed that the group of patients who participated in a 3-hour weekly bouldering session improved their BDI-II score, used to measure the severity of depression, by one severity grade–up 6.27 points compared to the control group who only improved by 1.4 points.
We know that physical activity, and now bouldering, have beneficial implications on mental health–and the topic of mental health has become far less taboo in recent years. So how can you integrate mental health awareness into your gym?
1. Schedule a Mental Health Focused Workshop or Event
Chances are you already have mental health professionals as members. Send out an email asking members if they're interested in hosting (or attending) a workshop. At Momentum Indoor Climbing in Salt Lake City, one popular workshop addresses anxiety while climbing, while another focuses on balancing a difficult training schedule with a busy life. Whether you offer individual events or workshops that are part of a larger series, an emphasis on mental health in your events program can have a significant impact on your members.
2. Start a Bouldering League
Community is key in advocating for mental health. Members want to feel connected to the climbing community and hosting a bouldering league is a great way to facilitate that connection. A league strengthens the connection friend groups have with each other while also creating a space to challenge and encourage each other on a weekly basis. It also offers a structured opportunity to meet and interact with other climbers from different teams and build relationships through trying-hard and friendly competition.
3. Create a Specific Space for Community Development
At Wooden Mountain Bouldering Gym in Loveland, CO, all three owners are committed to developing a community and "third space" for their members. Adam Lum, co-owner of Wooden Mountain says, "People have work and they have home, but ever-increasingly there's not a third space–they don't have a church or a way to connect with the community." At Wooden Mountain, community development space looks like an old kitchen table, a few comfy chairs, and board games.
No matter what your hangout space looks like, its mere existence provides an anchor of community life within your facility. The best "third places" share a few characteristics that set them up to be a community hub. For example, consider how you can make your space playful, accessible, welcoming, accommodating, and accepting. For more guidance, check out the Project for Public Spaces.
4. Advertise Courses That Promote Mental Health
Whether it's Veterans dealing with PTSD or individuals experiencing disadvantages or disabilities, there are non-profits across the country that help individuals manage their mental health. The Phoenix, a free sober-active community, uses climbing programs as a way of promoting sober-living, while Adaptive Adventures offers climbing clubs and outdoor climbing experiences for climbers with disabilities.
Promoting local non-profits that integrate climbing and outdoor experiences with mental health helps strengthen ties within your community and offers members a way to connect with climbers of similar backgrounds and experiences. Even a simple social media shout-out for these non-profits or organizations says to members, "We're a mental health ally."
5. Offer Yoga and Meditation Classes
According to a Harvard Health study, practicing yoga reduces stress by "modulat[ing] stress response systems," and can also reduce muscle tension. These are added benefits for climbers who also require flexibility for reaching difficult holds and being able to breathe in the midst of a challenging sequence. Yoga allows practitioners to bring awareness to the body–a critical need for climbers of all abilities.
Pick a Strategy and Get Started!
If you haven't implemented opportunities for members to focus on mental health, any of these suggestions are a great place to start. Whether you offer a 6-week yoga session, invite a local professional to give a talk, or share local organizations on your social media channels, you'll strengthen your gym's identity as a space for mental health growth and conversations. If you have taken steps to facilitate mental health conversations and practices, let us know in the comments!
---
About The Author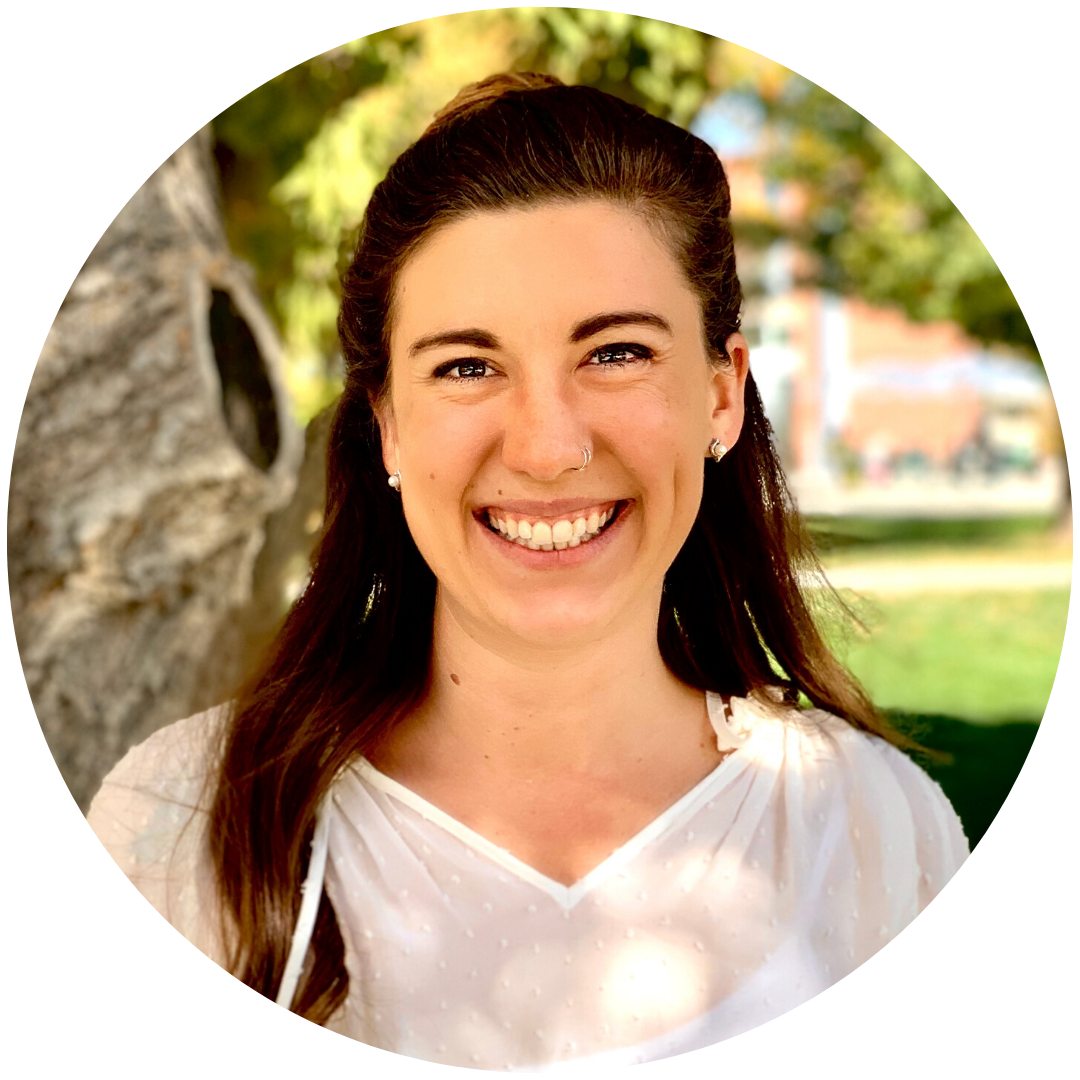 Megan Walsh is a freelance writer and social media consultant based out of Salt Lake City, UT. Her work has appeared in a variety of outdoor publications like Climbing Magazine, Utah Adventure Journal, The Dyrt, and Misadventures Magazine. When she's not writing or climbing, you'll likely find her curled up with a book near a campfire, backcountry skiing in the Wasatch, or watching re-runs of The Office