Activities for Adult Meetup Programs
Date posted
February 17, 2020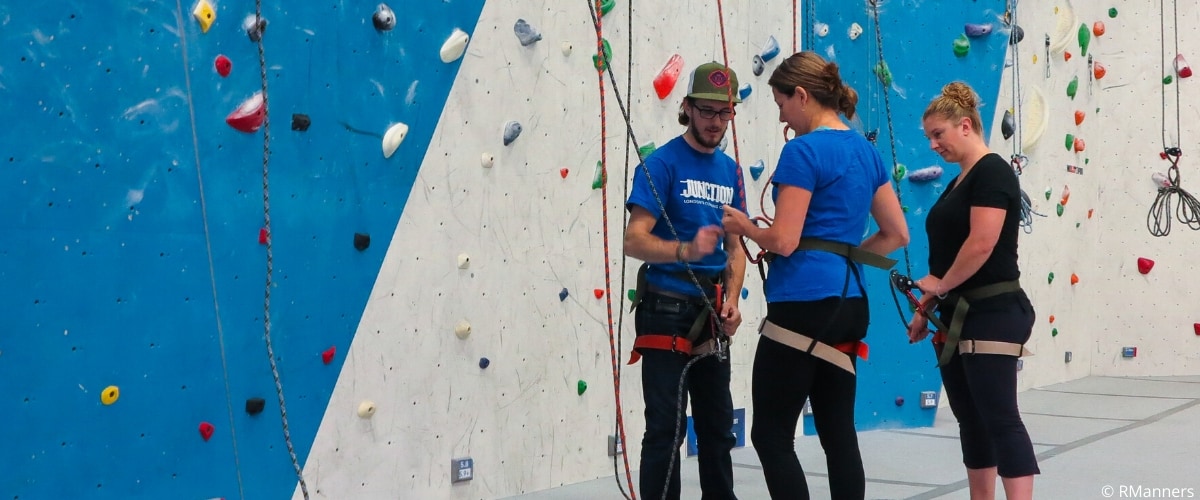 Climbing gyms are in the midst of expanding program offerings to ensure that their members' needs are being met: fitness classes, climbing skill clinics, and community events, among other offerings.
A popular addition to these client services is member meetups for adults, usually structured to provide a time for members to socialize, climb, and meet new partners. At the Headwall Group, we've worked with many gyms who struggle to balance structured and free time to make these meetups feel meaningful and purposeful.
Here are a few tips and two activities that will add a lot to your next adult climbing meetup.
Make sure that your members know when the meetup starts and ends by having interaction with your staff:
It is essential that attendees feel led through a meetup and understand the role your gym plays in facilitating it. This can be accomplished by book-ending your meetup with gym staff.
Begin your program with a staff introduction and brief introductory activity that gets the group talking, moving, and sharing names. Be sure all meetup participants know your dedicated staff's name and how to get in touch with them during the event.
At the end of each meetup, we suggest the same staff facilitate a way for folks to stay in touch with the gym and each other. Having participants sign a contact list after or developing a Facebook group for meet-up participants allows continued contact.
Facilitate new participant introductions:
Following is an easy and fun way to get folks interacting and familiar with each other. We suggest facilitating it in a quieter area, away from the hustle and bustle of the gym floor, for best results.
Activity Name: Beta Name Game
Category: Ice-Breaker, Introduction
Objective: Climbers will learn the names of the others in the group and will be introduced to key climbing concepts.
Equipment Needed: Enough space for the group to stand in a circle.
Rules:
Climbers stand in a circle and are instructed that only one person should speak at a time.
Each climber will take turns saying their name and their favorite climbing technique or hold type.
That climber will then physically act out that technique or hold type. This can be done by pantomiming the movement.
Then, together the entire group will repeat that person's name AND movement.
After each climber's turn, the entire group will start with the first climber and repeat the name and movement of each climber, all the way around the circle until they get to the next climber in line.
Don't be scared to add a structured activity:
While it might feel intimidating to facilitate a game for adults attending a meeting, they are there for the opportunity to meet new people. And, in our experience, adults who attend programs like meetups are open and excited to participate in new, fun activities.
The game listed below gets folks to share names, develop some common language, and step into a social, learning atmosphere. This activity sets your meetup participants off on their own, gets them interacting, and ensures they're having fun!
Activity Name: Team Points
Category: Skill Building
Objective: Climbers' cumulative V-Points or YDS points will reach a predetermined goal.
Equipment Needed: Bouldering area or top rope/lead climbing area with a high concentration of problems/routes with a wide range of grades. Pens, paper, and clipboards if available.
Rules:
In a set amount of time (15 minutes to an hour) climbers must attempt to climb as many boulder problems or routes as possible.
Each time an individual climber successfully climbs a problem or route they will add the number of V or YDS points to their running total. (Ex: If a climber climbs a V1, V2, and V3, they would have 6 points). Climbers keep track of their own progress on a piece of paper if available.
Climbers can only climb a given route or problem ONE time each.
When the timer runs out, climbers who are actively climbing may attempt to finish the route/problem they are on, otherwise all climbing stops.
How to Instruct: Tell the team that they will be working as individuals to contribute to a team goal. Explain the rules and announce the goal. The Point Goal should be challenging but attainable and the actual number will depend on the skill level of the group. Tell the team that if they reach the goal they will win the prize (in the case of an adult meetup, the gym could give away a buddy pass or piece of swag). Reconvene as a group at this end of independent activity to award prizes, answer questions that have come up, and give participants a chance to share contact information.
About The Author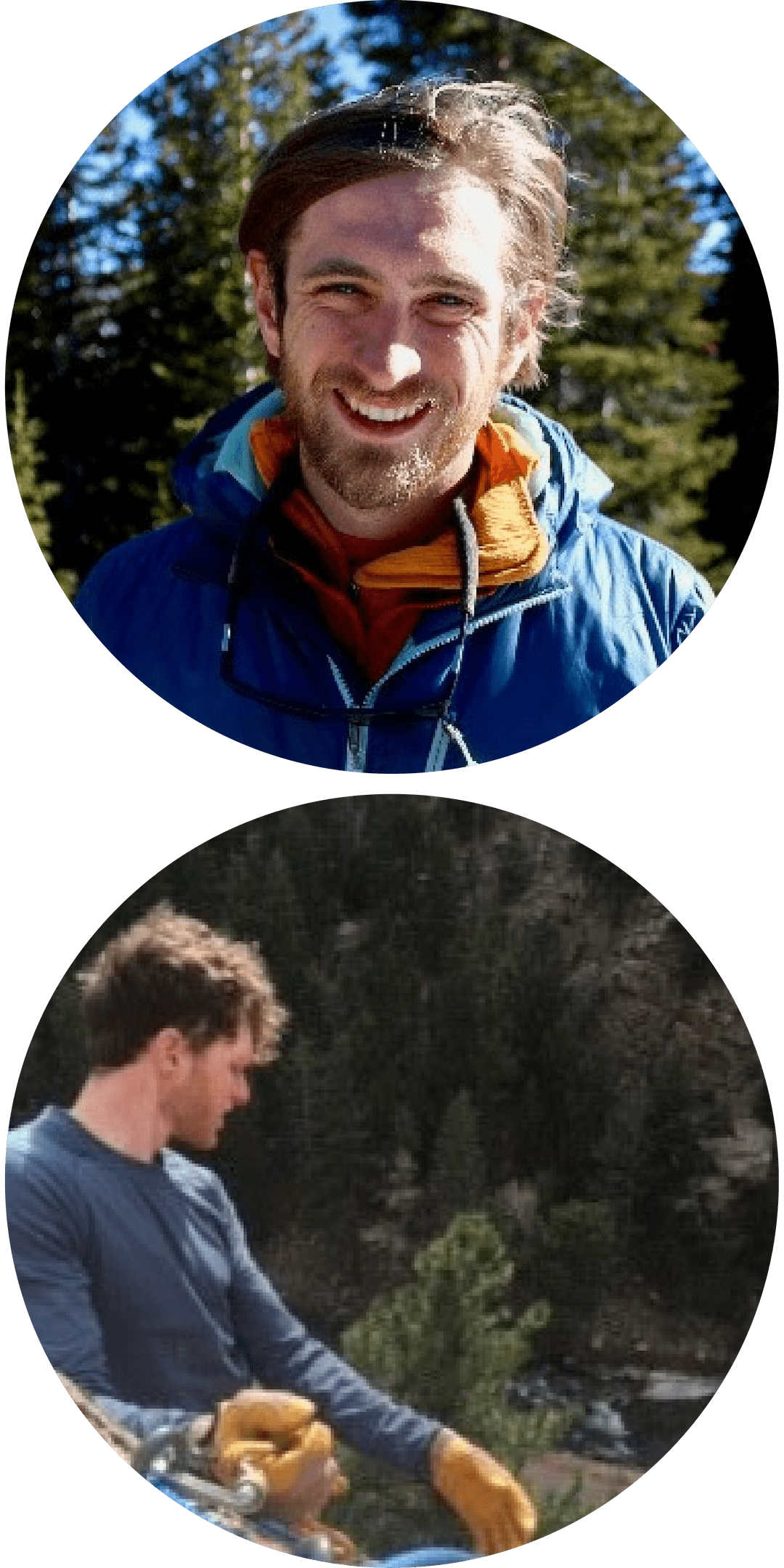 The Headwall Group distills the lessons learned as educators and leaders working in dynamic and high risk environments and brings them to youth-serving organizations. The Headwall group provides trainings, consultation, and curriculum development services that are rooted in our experience as outdoor experiential educators for climbing gyms, summer camps, and schools.
The Headwall Group was founded by Bix Firer and Pat Brehm. Bix Firer (MA, University of Chicago) is currently the Director of Outdoor Programs at College of Idaho and has worked as a wilderness educator, trainer, facilitator, and experiential educator for over a decade. Pat Brehm works as a professional organizational trainer and has spent his career as a climbing coach, facilitator, and outdoor educator.