CWA's Public Policy Agenda: Protecting Our Sport
Date posted
February 17, 2020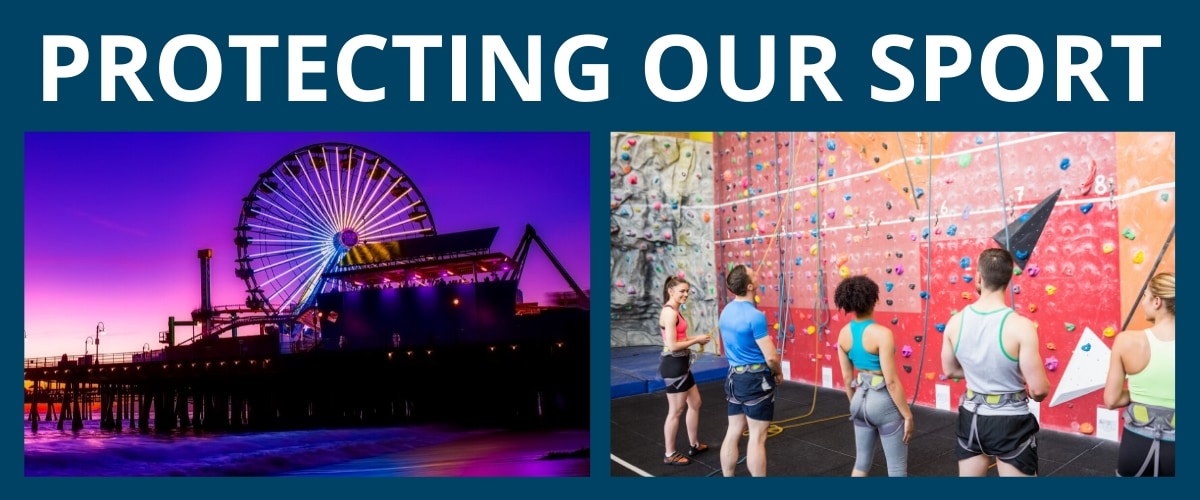 If you are a gym owner or operator, chances are you have been approached by a representative of a government agency in your state at one time or another, and informed that the agency has begun, or is about to begin, a licensing and inspection scheme involving your operation. This article will walk you through the CWA's stance on regulatory issues and how those issues can impact climbing wall operators like you.
Through its public policy agenda, the CWA works to prevent inappropriate licensing and inspection schemes that drive up costs for you and your members and may increase your members' risk of injury.
The CWA's public policy agenda includes the following policy statements:
The CWA's public policy agenda involves educating our members on policy matters that may have an impact on their programs and businesses; promoting positive regulatory and business conditions for the industry; and promoting sound public policy regarding health, physical education and recreation. The CWA ... coordinates activity on the state and local levels to defend against policies, laws, or regulations that might be harmful to our members or the public.
Legislatures have proposed laws that would allow state or provincial governments to establish licensing requirements, enact regulations, and administer climbing gym inspections. Frequently this is accomplished by applying amusement licensing laws to sports and recreation facilities, which we oppose.
Several state legislatures have proposed bills that would severely restrict use of visitor or participation agreements, specifically weakening liability protections for the business owner[;] we maintain that these liability protections are necessary for the long term health and viability of a sport like climbing.
State amusement licensing laws were mainly enacted before the advent of the dedicated indoor climbing facility and are somewhat similar from state to state. Ohio's law is fairly typical:
"Amusement ride" means any mechanical, aquatic, or inflatable device, or combination of those devices that carries or conveys passengers on, along, around, over, or through a fixed or restricted course or within a defined area for the purpose of providing amusement, pleasure, or excitement. (ORC 1711.50(A))
The three elements, "mechanical device," "carries or conveys passengers on, along ... a fixed or restricted course," and "purpose of providing amusement, pleasure, or excitement" are common to the pre-indoor climbing amusement statutes.
State agencies charged with regulating amusement devices and venues have indulged some tortured interpretations of these elements in order to fit commercial climbing walls into the amusement regulatory scheme. Most of these efforts involve the "mechanical device" and "fixed course" elements. State agencies have contended that carabiners, auto belays, holds, and harnesses fit the definition of "mechanical device."
One state regulator even asserted that the wall itself is a "mechanical device" that "conveys passengers" to the top. The regulators then argue that the set routes on the walls fit the definition of "fixed course."
The practice of classifying climbing walls as amusement devices has real-world consequences for the operator. States can:
impose high registration and licensing fees (which may be assessed per-wall instead of per-facility);
subject operators to inspections by inspectors trained to inspect amusement rides;
adopt operational standards designed for the amusement industry;
and subject operators to onerous penalties for failing to comply with the regulatory scheme, including hefty monetary penalties, cease-and-desist orders, and even criminal liability.
Classifying climbing gym employees as amusement workers may result in as much as a fivefold increase in workers' compensation premiums. In turn, the cost of participation goes up.
The CWA does not oppose regulation per se. We recognize that state agencies are charged with protecting the public and ensuring competent operations. However, we believe that regulation should be appropriately tailored to the realities of our sport.
Our argument is that a commercial climbing gym is a training and fitness facility that cannot be appropriately regulated as an amusement venue, and that applying amusement regulations to our sport may result in increased risk to participants.
The CWA has developed valuable resources that help us to make those arguments, including the Industry Practices, standards for climbing wall instructors, work-at-height, design and engineering, structural inspections, and the ClimbSmart! program. This focus on the function of the facility has served us well in a number of states.
If state regulators come calling at your gym, we are ready to help! Give us a shout or an e-mail if you have questions or concerns.
---
About The Author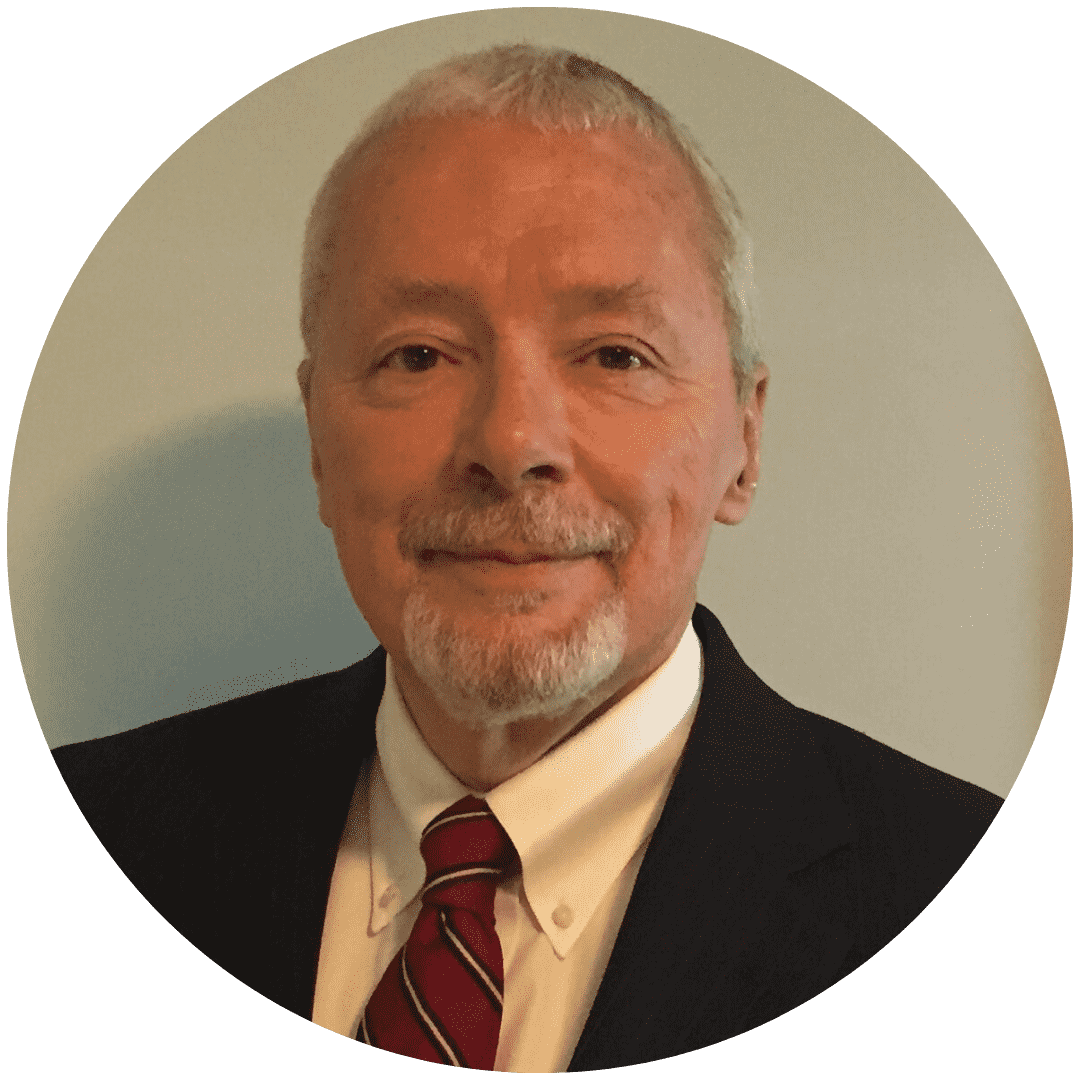 Robert Angell is an Ohio- and Colorado-licensed attorney concentrating in the areas of administrative law, recreation, amusement, and entertainment law, and business formation. He served on the CWA Board of Directors from 2006 to 2013 and was reappointed to the Board in 2019. Bob has been instrumental in regulatory initiatives on behalf of CWA members across the U.S. since 2005. His clients include many gyms in Ohio and other states.