CWA Announces New Executive Director
Date posted
April 12, 2021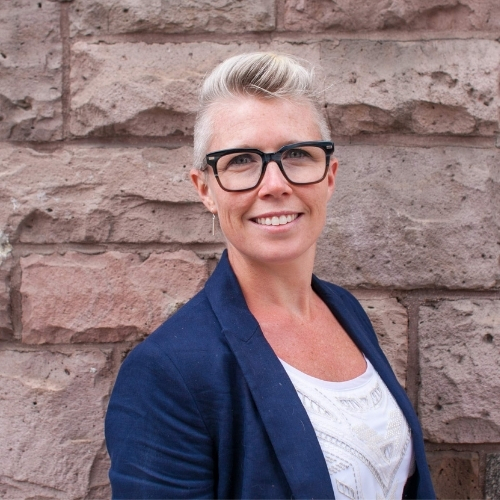 The Climbing Wall Association is thrilled to welcome our new Executive Director, Paula Horwitz, to our team.
Paula joins the CWA team with an extensive background in executive leadership of non-profit and membership-driven organizations, particularly in niche, passion-driven industries.
"I am thrilled to join the CWA team and work to support the advancement of the indoor climbing industry," Horwitz says. "I know, first-hand, the power and potential of an industry built on community and I look forward to working together to tap into the passion that drives us forward each and every day."
Paula's professional background in education and event management served as the catalyst for organizational growth in recent roles. Instrumental in orchestrating annual conference and expos, Paula led her previous organization to year over year growth resulting in nationally recognized and award-winning events. Her focus has been on member education and professional development, industry growth, and industry unity.
"We are extremely excited to welcome Paula Horwitz to the CWA," says Rick Vance, VP of Quality at Black Diamond and Chairperson for the CWA. "We believe that Paula's leadership style in conjunction with her wealth of experience in organizational development, deployment of educational initiatives, and events management in the trade association setting will drive significant improvements for our members and our organization in the coming years."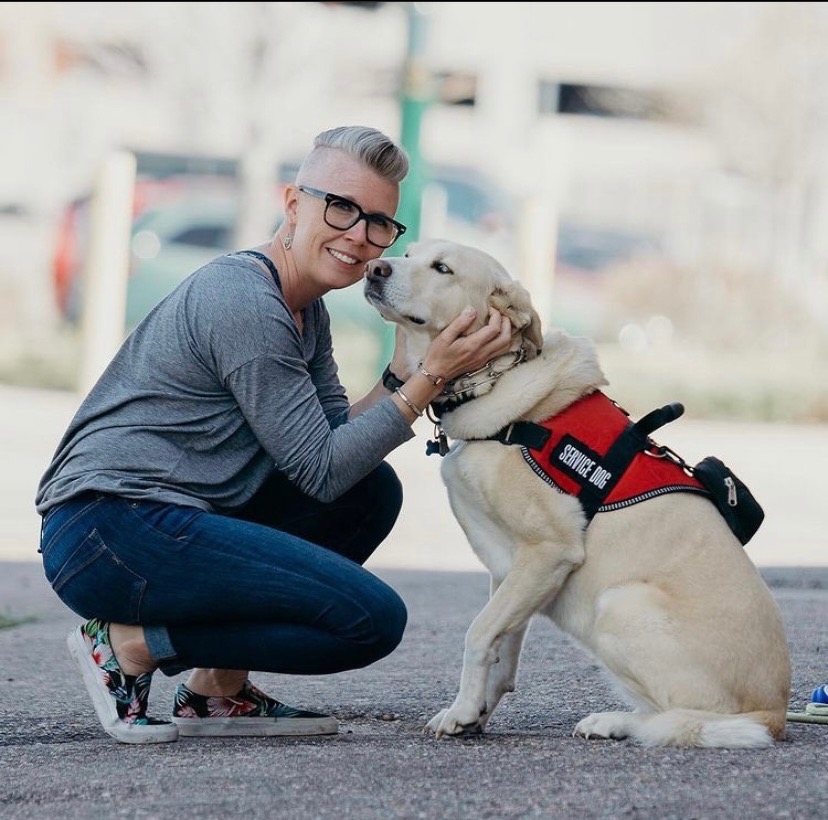 Outside the office, Paula enjoys time spent at her local climbing gym with her husband and teenage daughters, as well as the extended community that is built within (and on) those walls. When not climbing, you can find her out on the open road on one of her many motorcycles, snowboarding some of the best runs Colorado has to offer, spending time with her pups, or immersed in any number of projects around her house.