Engaging Staff on Retail Engages Customers, Too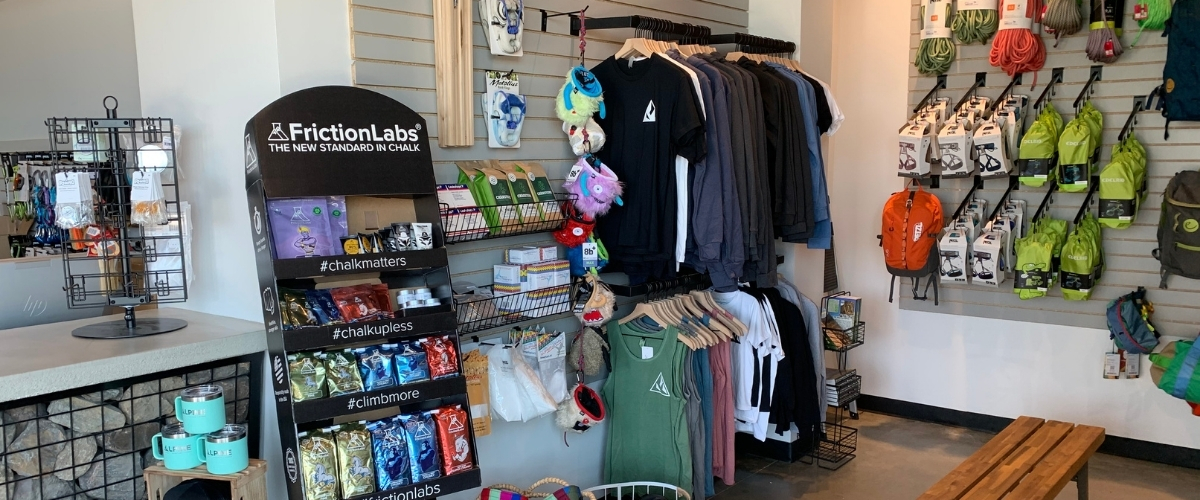 Photo Courtesy of Keystone Climbing Consultants
A retail shop contains several hidden benefits for your customers, employees, and your gym as a whole. Sure, the shop's main objective is to make sales to turn a profit, ultimately adding to the overall value of your business. But a retail shop also happens to be one of the primary spots in your gym where staff and customers interact.
Increasing your staff's knowledge about the gear you stock can be used as a jumping-off point for improving the quality of those interactions. Retail can and should provide opportunities for staff professional development. As staff interacts more with customers over time, your customer base will be more engaged and, in turn, more likely to keep coming back to your gym.
Most new staff that we hire are young, relatively new to the sport, and excited about climbing. They want to learn more, expand their climbing experience, and connect with the local climbing community. Entry-level tasks like selling memberships and using the POS (point of sale) system are unlikely to move them closer to these larger goals.
Retail is a great opportunity to provide your staff with exciting engagement in the sport, which will also have benefits for your customers and your bottom line. Think of your staff as a resource for the gym and the community.
One way to expand your staff's climbing expertise is to have break-out sessions, or "tech talks," during a staff meeting where you teach one category of item that your shop sells. Take ropes, for example: Why do we carry 40m, 60m, and 70m ropes? Why have dry-treated ropes? Why have bi-pattern and ropes with middle marks? What scenarios are appropriate for selling this piece of equipment to one customer versus another?
Take time to teach them how to talk to customers about gear. Ask them about their own experiences and encourage them to learn more about the local crags. This will broaden your staff's climbing knowledge and teach them how to be better salespeople in the gear shop.
Ultimately, your staff will have greater opportunities to grow in their roles and do more than sell day passes. Increased customer engagement will follow from educating staff about retail.
RETAIL SCENARIO
CUSTOMER: "I'm new to this city, can you recommend some local crags?"

STAFF: "Yeah, check out Lost Crag... it's great, but the walls are short, so I like to use a 40m rope when I climb there."

CUSTOMER: "Cool, but I don't have a 40m rope."

STAFF: "Well if you have a minute, I can show you the 40m rope options that we sell here."
Not only is this better customer service and encouraging more retail sales, but it is also fostering a more welcoming community for your customer to be a part of.
So maybe your staff sold a 40m rope as a result of that conversation, great! But what is even better? The cherry-on-top is when that customer comes back in and that staff member says,
"Hey! How was your trip to Lost Crag? How did that 40m rope work out for you?"

Now you have a customer who wants to be a member. A customer who wants to come back into the gym and ask for that staff member by name.
You have created an opportunity to offer your customers more than just a place to go climb.
Retail is far more than what can be described by profit margins at the end of a quarter: it aids in creating a community, it gives a space for conversations about gear and beta, and it helps your staff be regarded as the local climbing experts. All of this leads to increased retail sales, better customer retention, and more satisfied customers and staff.
For more retail best practices, join us for the Retail Webinar Series in June!
---
About the Author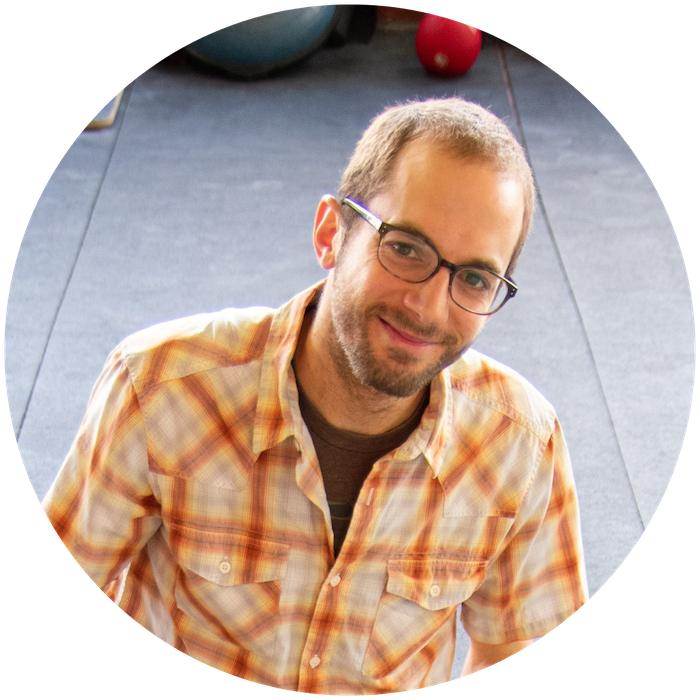 Todd McCormick is the sole owner and operator of Keystone Climbing Consultants, helping gyms become more efficient in their retail operations. Todd holds degrees in Industrial Engineering from the University of Pittsburgh and in Math Education from the University of Kentucky. He has been an avid climber for 17 years and has been managing gyms, guiding new climbers, and working in outdoor recreation ever since.