Give A Meaningful Performance Review To Your Routesetters
Date posted
February 17, 2022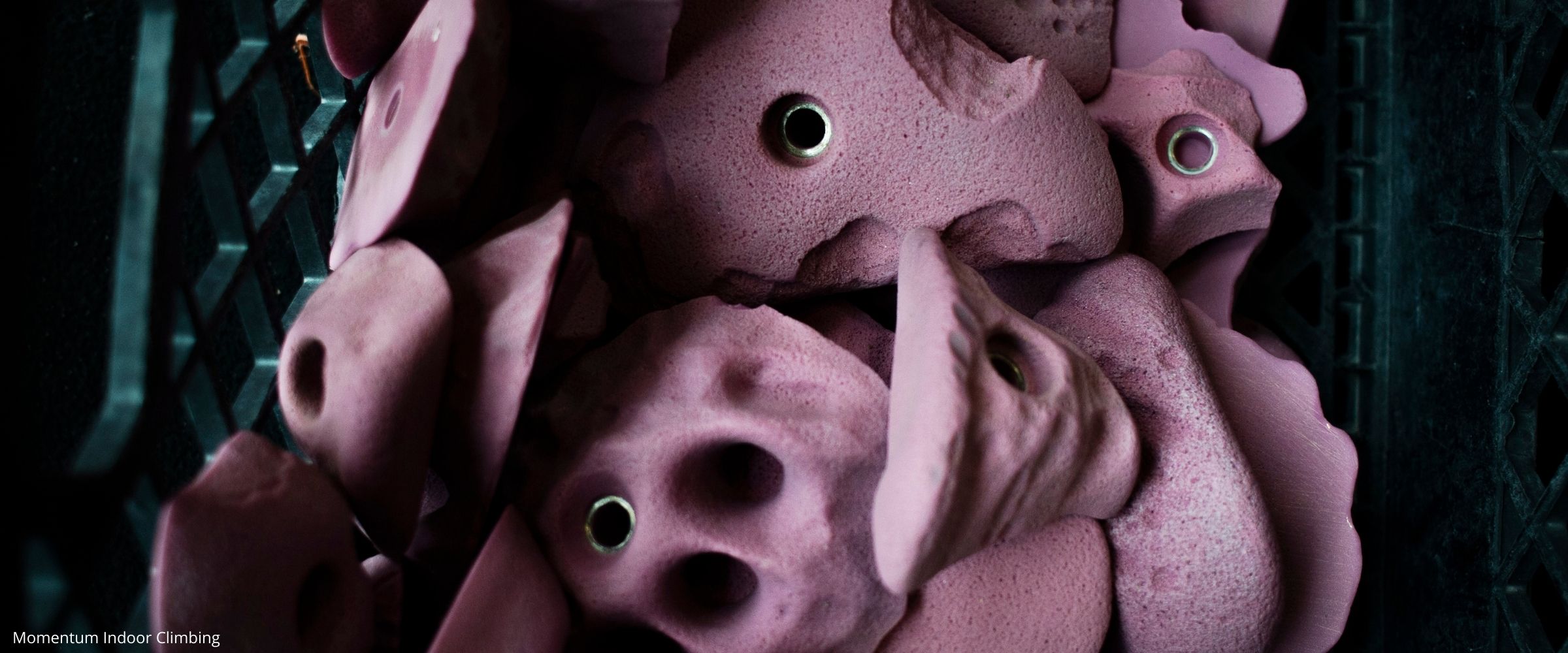 Like with any job, performance evaluations are a valuable tool. Assessing how a routesetter is progressing and what they need to work on serves as an opportunity to provide feedback on how the overall routesetting program is running.
There are several ways to conduct an evaluation depending on what information you're looking to find. Some setters respond better to a face-to-face meeting whereas some prefer to take home a physical copy of the evaluation to fill out and reflect on. I prefer a hybrid approach where we sit down with the paper copy together and go line by line, giving the setter time to provide feedback.
Here are five things I try to cover when doing a yearly performance review with the routesetters on my team.
---
Events Summary
Evaluations can make anyone anxious, no matter how comfortable team dynamics usually are. To ease this, I like to start every end-of-year evaluation by going through each major event and asking the setter what went well about that specific event and if they'd like to do the event again.
For 2021, we discussed competitions, clinics we taught, specific changes, etc. Focusing on programming first instead of immediately jumping into the more serious nitty-gritty performance-related information gives setters time to warm up and usually gives them an opportunity to reflect on how much they contributed in the last year.
As a Head Setter, it's important for me to know what programming efforts worked well for promoting our team's growth so I can effectively plan what needs to change or stay the same for the next calendar year.
Self-Evaluation
While you can use some typical items such as "Timeliness" or "Communication with Others" for setters to rate themselves on, I give a mixture of general and specific points to discuss. Try to ask questions that reflect the core values or mission statement of your team. For example, I asked specifically how the setter thinks they should be rated in terms of community involvement outside of setting since one of our main goals in 2021 was to bridge the gap between setter and member.
This is also the time in which I had setters discuss the quality of their sets and eagerness to learn.
However, the most important topic we discussed was their rating of work/life balance. Not unlike many other setting teams across the country, half of my setters are also coaches with their weeks spent balancing their time routesetting, their time in youth programming, and their own climbing and training. This can warrant 12+ hour days in the gym and gives less time to any other hobby or interest.
It is in my best interest as a manager to mitigate the risk of burnout by having each setter identify an interest they have outside of the gym and regularly check in to encourage them to dedicate some time and energy toward something non-climbing-related.
An evaluation meeting feels like the most appropriate time for this conversation, so a setter is actively planning on how to delegate their time, instead of letting it become a problem later. It also opens the door for a conversation of balancing workload and what can be done to ensure a setter is getting enough of a break between responsibilities each day. We strive to be done in time for each setter/coach to have an hour to rest after setting before coaching.
Future Ideas
With COVID-19 restrictions and events typically being capped at small numbers, my team used this to our advantage to demo new clinics and programs for our members in 2021. We became comfortable with the notion that not all ideas are bangers, and some clinics may only have one or two participants interested. On the contrary, using this trial-and-error state of mind gave us the freedom to try events in 2021 that were incredibly successful.
That being said, I like to dedicate a large chunk of our performance reviews to future ideas where a setter can throw out literally any idea for a comp, specific set, clinic, etc., and we will put it on the table for a later discussion. Making this list at the beginning of the year helps me plan our setting-related programming into quarters and evaluate what makes sense later in the year.
Goal Assessing
If you were to read my notebook from January 2020, I have listed "set five USAC comps" as my number one goal in routesetting for the year. I obviously didn't meet that goal (did anyone?!) but I accomplished so many other valuable things and learned the lesson that instead of having one very specific professional goal, it's probably beneficial to have several broken down into different categories related to routesetting / the gym.
When I meet with my team, rather than open-ended goals, we try to talk about goals in these specific categories
Teaching: What clinics are you interested in teaching?
Competition / Travel: How many comps do you want to set and who is someone you hope to work with?
Community Building: How do you want to be a better member of our overall climbing community?
Routesetting: What is something you hope to focus on in your sets this year?
Personal: What is one non-climbing thing you hope to spend time learning this year?
By having multiple goals reaching a wide range of objectives, not only do I gather more information as a manager about what is important for a setter's growth, but there is a much greater chance for that growth to actually happen.
I stress that by the end of the year, it's perfectly okay for some categories to be much heavier than others. The point is not to be perfect, but to identify the ways to progress forward sustainably and with the least risk of burnout.
---
READ ALSO: Prevent Burnout Among Your Routesetting Team
---
Individual and Team Growth
I like to end each evaluation with a discussion on how a setter feels like they have grown in the last year as an individual and how our team has grown as a whole. Sometimes we will go back through the events listed at the beginning of the meeting and discuss what lesson or skill was learned through each event. This is the time where I will identify the areas that I feel a setter has developed and specific instances where they have gone above and beyond expectations.
If you are not regularly an emotionally expressive Head Setter, a performance evaluation is usually a good time to tell your routesetters the ways they are valued and appreciated. By having open conservation for feedback and taking time to consider a setter's ideas, goals, and overall experience in your routesetting program, you are creating a work environment built on mutual respect, vulnerability, and pursuit of growth. And when you begin a year on that note, your team has a guide for success in their lives both professionally and personally.
Sharpen Your Routesetting Skills at the 2022 CWA Summit!
Title: Framework for Quality Easy Climbs
Presenters: Sarah Filler, Routesetting Institute & Dallas Millburn, Seattle Bouldering Project
Description: This session will focus on the importance of easy climbs, what they consist of and how to set them. We'll help you learn to create quality climbs that are engaging and help your customer base improve as climbers.
---
About the Author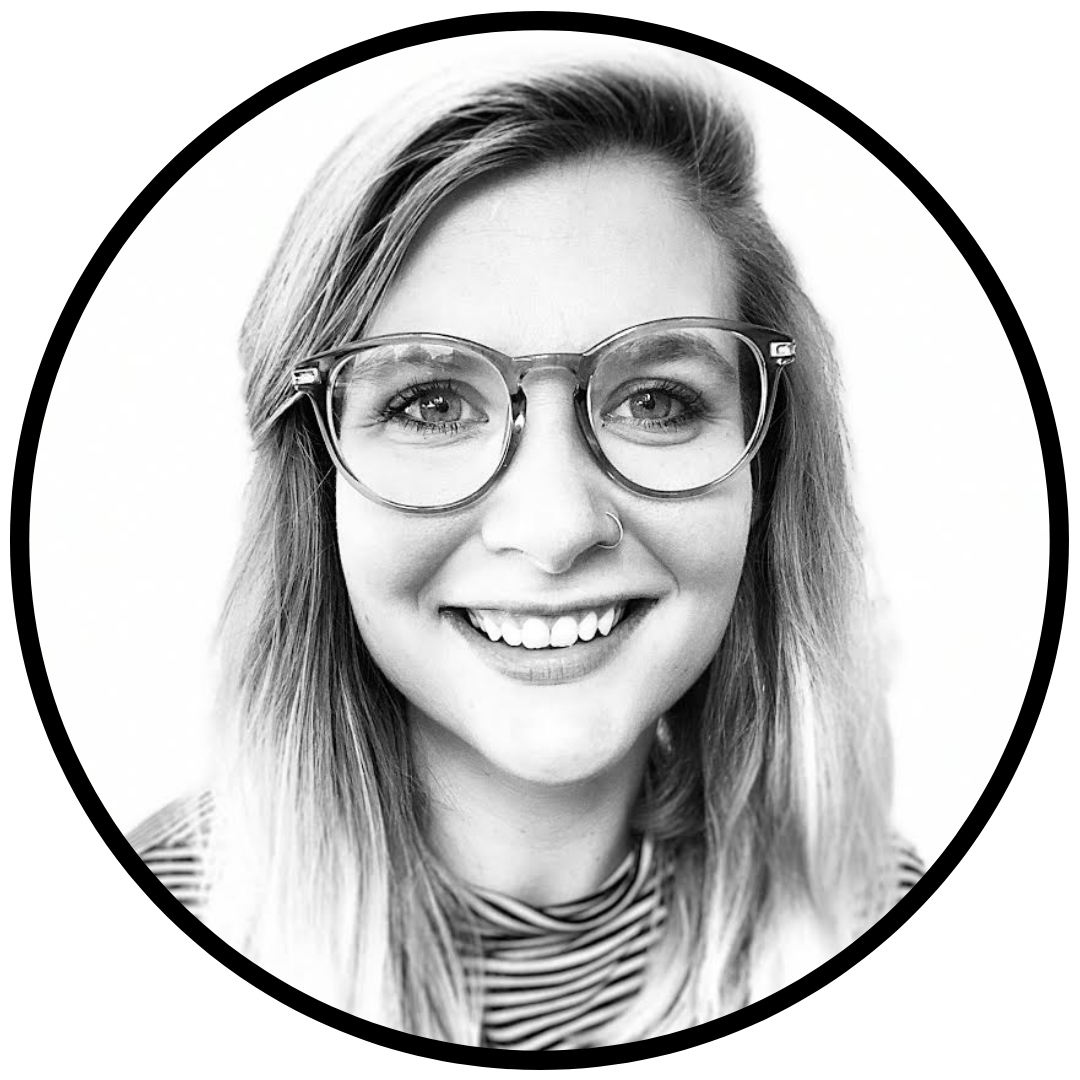 Hayley Moran is the Head Routesetter at The Crag in Nashville, Tennessee. She has a Master's Degree in Child and Family Studies and previously worked in the field of public health with a focus on health equity. She uses those experiences to help guide her work in the climbing industry by creating events and discussions that promote diversity, equity, and inclusion through the sport of rock climbing. When she is not on the wall, you can find Hayley baking in the kitchen, designing silly sweatshirts, or hanging out with her cat, Goblin.