CWA Summit Session Spotlight: Training Program Design
Date posted
February 18, 2022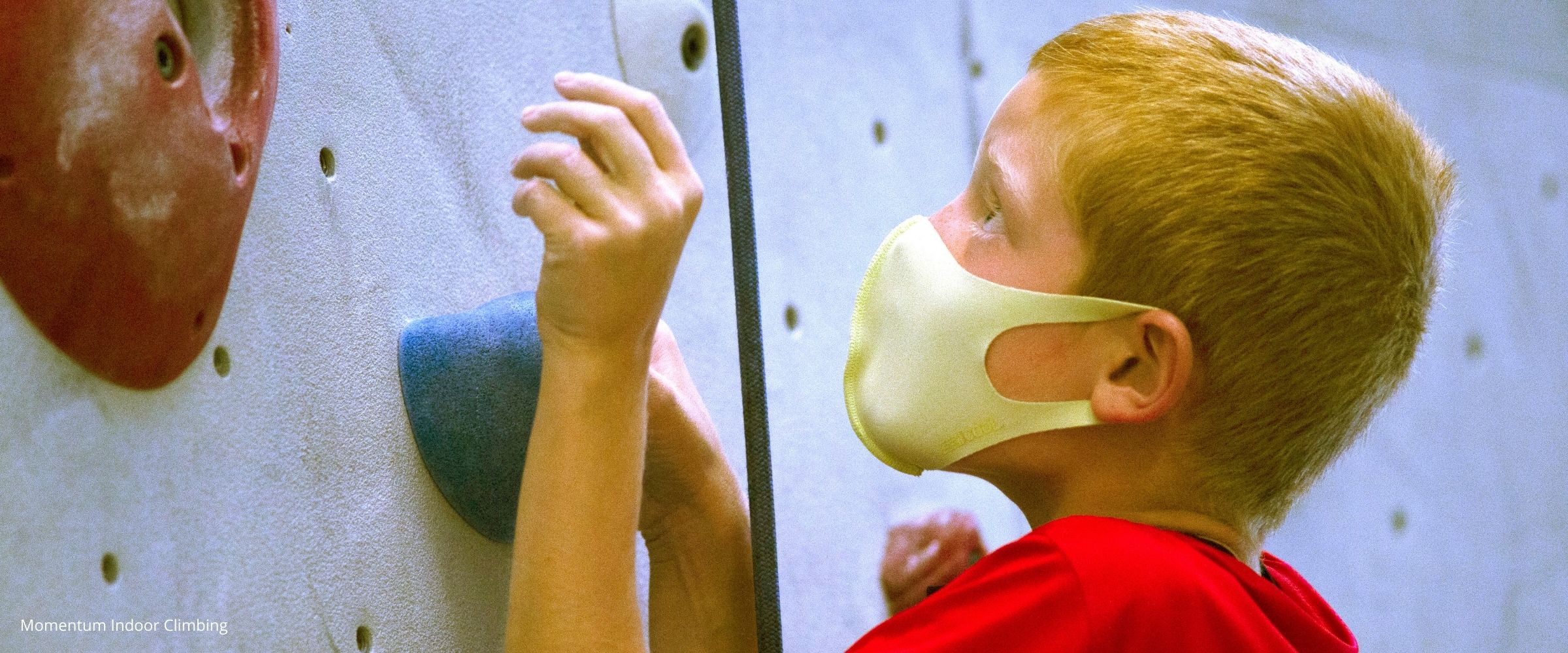 The 2022 CWA Summit starts on May 18, 2022 – which means it's officially less than three months away. To help you prepare to join us in Salt Lake City, we're excited to highlight another conference session.
In both the Coaching & Training and Program Management tracks, we're stoked to introduce you to Steve Bechtel. Through his renowned training resource, Climb Strong, Steve brings decades of experience to the industry.
2022 CWA Summit Session Spotlight Series
Fundamentals of Training Program Design
Speaker: Steve Bechtel, Climb Strong
Who Should Attend: Program managers, coaches, and trainers
What Will You Learn: How to build a successful training program for up to four years, potholes to avoid, and how to make the most of what you have
Where and When: At the 2022 CWA Summit, May 18-20 in Salt Lake City, Utah
---
Jake Byk, Marketing Coordinator, CWA:
Tell us about your climbing background and why you wanted to present at the 2022 CWA Summit.
Steve Bechtel, Climb Strong:
Well, I've been climbing since the mid-1980s, and one of the things that really stood out to me [about climbing] more than any other activity I took part in as a kid was that you could advance. If I practiced this and made certain parts of my body stronger, I am going to be able to be more capable of doing these things that looked really fun.
When I really realized I was getting better at climbing than my peers was when I started embracing having an actual regular program. So that's how I got interested in coaching and training and in performance rock climbing. Wow, there's actually something you can do besides just going to the crag all the time that will make you better!
Jake Byk, CWA:
How does your experience at Climb Strong in Lander inform what we will learn during your session?
Steve Bechtel, Climb Strong:
One of the things that happens in youth sports is there are a lot of kids that fall out the back. They can't keep up with the training or the schedule or things like that. [But] if you can't hang with my program and I'm your personal coach, I need to adjust my program to serve your needs. And so, a lot of what I want to talk about this year is how we can adjust programs to serve more of our individual athletes and more of our team athletes.
Jake Byk, CWA:
One of the things that is listed as a learning objective is how we can make it so that everyone can implement some form of training, no matter what equipment or other things they have. Can you expand a little bit on how you're going to walk us through that process?
Steve Bechtel, Climb Strong:
We break it down into these basic human movements of squatting and pulling and pushing...even when we don't have all the equipment. If I have some TRX straps, what do I do if I have just the ability to do bodyweight stuff on the floor? The important thing is that at every level, there's going to be some way overload your body [so] you can improve your base.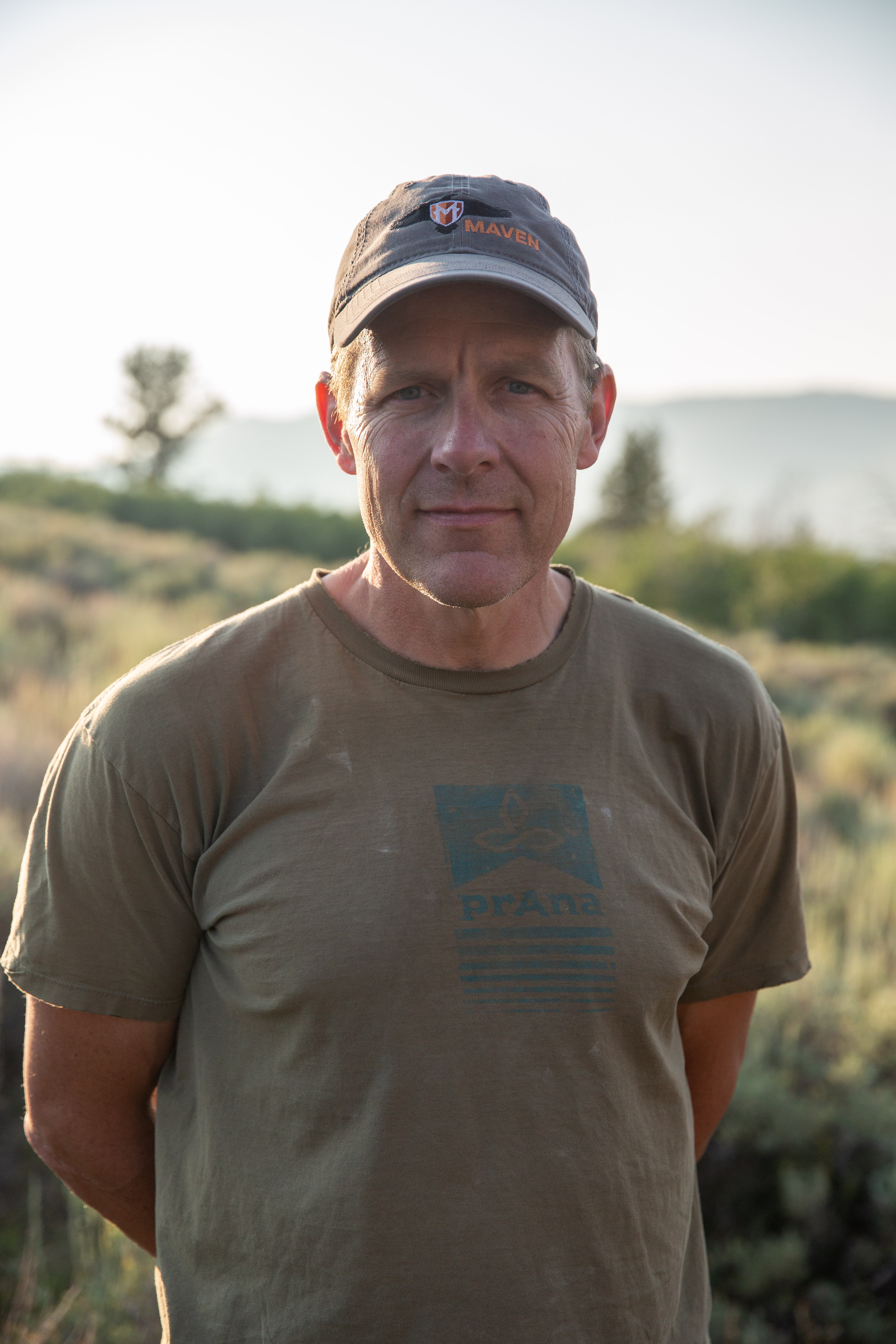 Steve Bechtel
Jake Byk, CWA:
Would you say that there is a need to continue with the professionalization of the 'building out' of these training programs for coaches?
Steve Bechtel, Climb Strong:
I think professionalization is of profound importance. And we see that in many other sports and many other activities. If the instructor and/or the coach is of a higher quality or greater educational level, the play not only becomes better, but it's safer and it's more enjoyable for the participants....
If you're going to the climbing gym and hitting it hard two hours a week, you are good enough. You just need to make some slight adjustments. And that's where coaching and good programming comes in.
Jake Byk, CWA:
I want to hear your elevator pitch for what to expect from the session.
Steve Bechtel, Climb Strong:
One of the things that we really look for is actual workouts that work well within the timeframe that the athletes have available. Can we get all of the development needed for a youth team in an hour and a half session? Can I get a really great workout in for an adult athlete in one hour? And so we're going to talk about specific session templates there. Then we're going to talk about the stair-stepping of things from one session to a series of sessions all the way up to six months' worth of sessions and how those can flow together to maximize results for the athlete.
Jake Byk, CWA:
It's always going to be hard. That doesn't mean that it has to suck, right? You're asking people to do hard things.
Steve Bechtel, Climb Strong:
A lot of the direction that this particular presentation will take is talking to coaches and program managers at the gym about spotting that athlete that's flailing or is at risk of quitting or is at risk of injury. And really, I want to come up with some really clear rules for these coaches because honestly, everybody at a climbing gym has their hands full – nobody needs extra stuff to do.
Jake Byk, CWA:
What about attending the 2022 CWA Summit are you most excited for?
Steve Bechtel, Climb Strong:
I've been on so many Zoom calls and I'm keeping this slight level of connection with everybody in the industry and my friends in the coaching world. I'm just going to be so excited to run into somebody rather than having to schedule a one-hour Zoom with them.
---
About the Author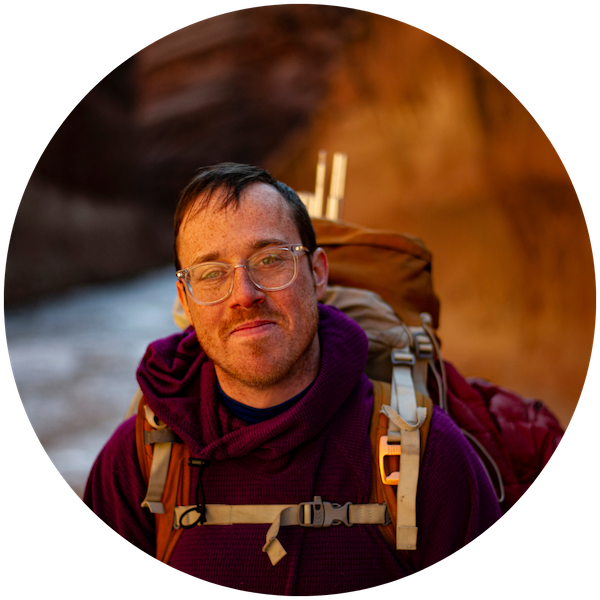 Jake Byk is the marketing coordinator for the Climbing Wall Association. He's an avid hiker, mountaineer, lover of hard-to-reach places and long drives. He's spent four years as a journalist, then a public lands advocate, documenting the Great Plains and Mountain West before joining the CWA.