Great Wall Design: What Is It & How to Get It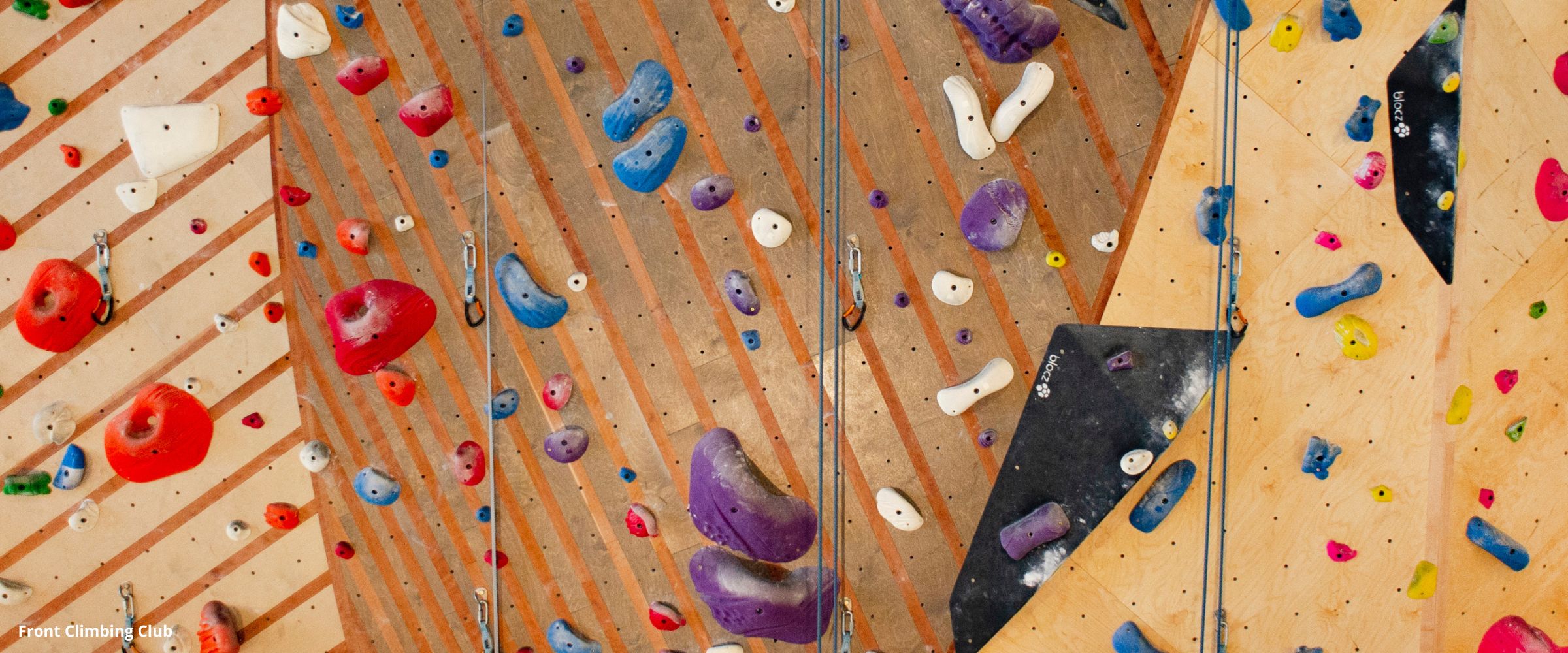 There are three "angles" to look at great wall design, according to The Pad Climbing team.
Setting, climbability, and aesthetics.
Typically when we design walls, it starts with taking the space and visualizing the best use based on the flow of climbers, then designing the angles. At that point, our setting director comes in with feedback, and finally, thanks to my weird background in set design, I go in with the color - making sure that we're always Instagrammable from any angle.
While we do not have a lot of gyms, we have a lot of building experience: from taking initial builds and altering them to deconstructing entire gyms and starting from scratch to consulting others. There is great value in trusting professional judgment. In the early years, we literally built the walls ourselves.
It is important that the walls are unique to you, and to your team; as your walls are truly the basis of your whole operation. I sat down with our chief gym designer, Yishai Horowitz, and our setting director, Joe Maier, to ask them a bit about how they see things.
In the beginning stages, Yishai says, "Ideally there should be no area of your walls that can't be used – no dead space. I, in particular, like big features that blend into more moderate angles, rather than having the steep section and vertical close together. This also creates more inclusivity in the space for users; rather than having the advanced climbers in one area and the beginners or weaker climbers in another. Many 'modern' gyms tend to have gradual angle changes, and this has its place for route setting, but from a user experience and "wow factor" I like some sharp angle changes.
Joe says that the "wow factor" actually has an impact on the community, too: "We continuously work to create aesthetic climbs that catch people's attention and force unique movement across all difficulty levels to teach climbers of all abilities."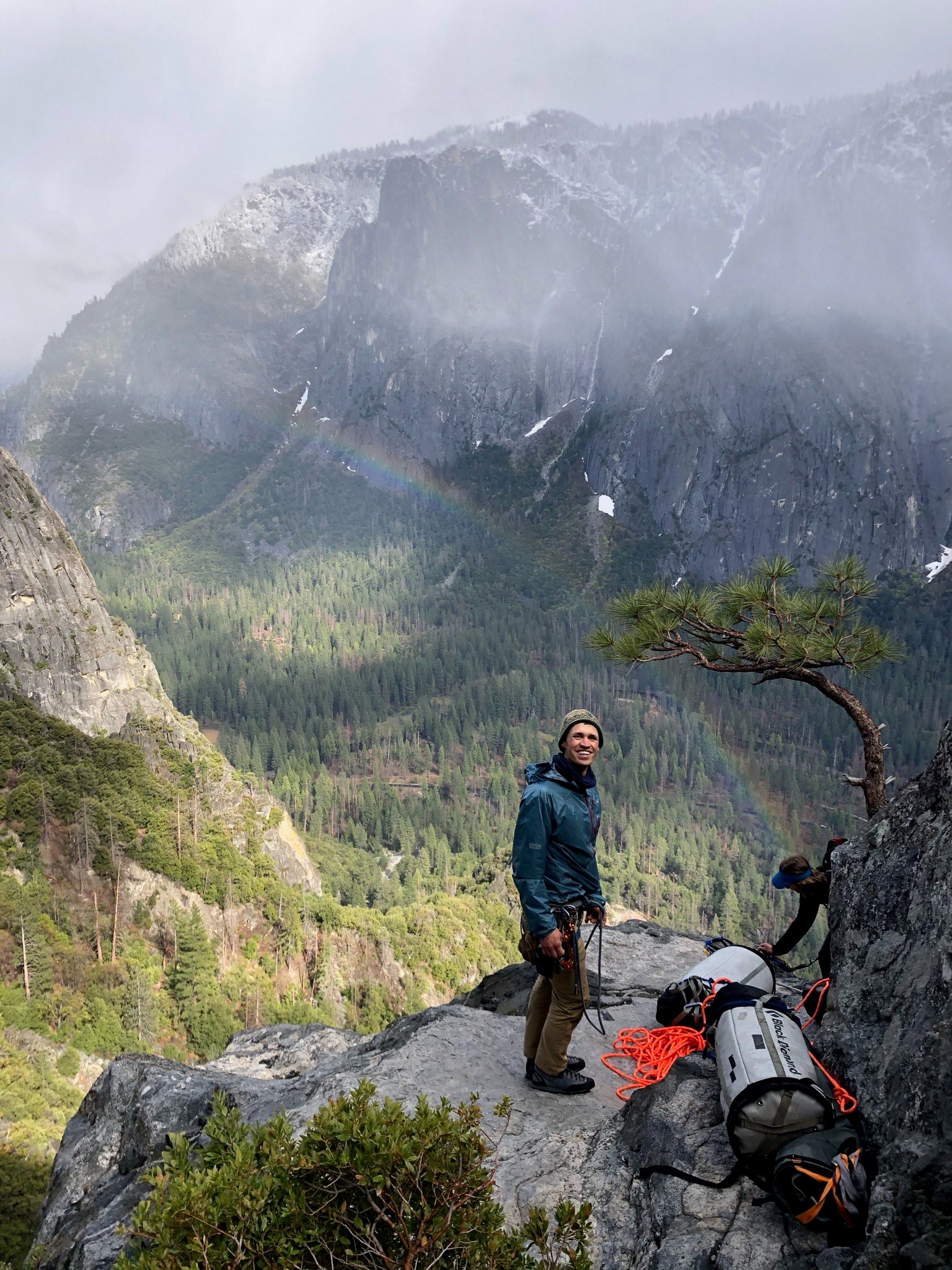 Joe Maier, setting director for The Pad.
He continues, "I emphasize 'community setting' rather than a standardized commercial setting product. The community is made up of all sorts of climbers. We aim to simultaneously meet the needs of those who are here to train and those who are here to socialize. Inspiring routes progressing from V0 to VHard are next to ungraded Mystery Monday climbs that encourage members to talk to each other about their preferred approaches."
Mixing the community has been one of the reasons The Pad Climbing has seen success over the years. As we've grown from a storage unit serving core outdoor climbers to larger facilities where 80% of the climbers never touch an actual rock outside, learning to incorporate this into design has been key. Yishai says, "One of the most important aspects of gyms is really knowing the market you are going into. I wouldn't recommend a mega gym in a small town or a place with a small climbing community. It will feel lonely and community is one of the core drivers of climbing gyms so it should be paramount in your development and design to create a space that fosters that."
Joe says, "Wall designers have moved in an ideal direction for a commercial setting. Incorporating sections of light-up spray walls that change less frequently could be a good addition for large gyms. This is something occurring more in Northern Europe. For smaller gyms that already have good route setting, training boards fill this niche."
As for what your community wants and needs - it comes down to a lot of factors. Joe and Yishai make it a point to visit climbing gyms whenever they travel.
---
READ ALSO: Learn About Ways to Scale Your Business
---
Yishai adds "Modern gyms seem to be going with the very gradual angle changes and limited steep terrain. This is important but it is more fun and inspiring to climb on bigger angles."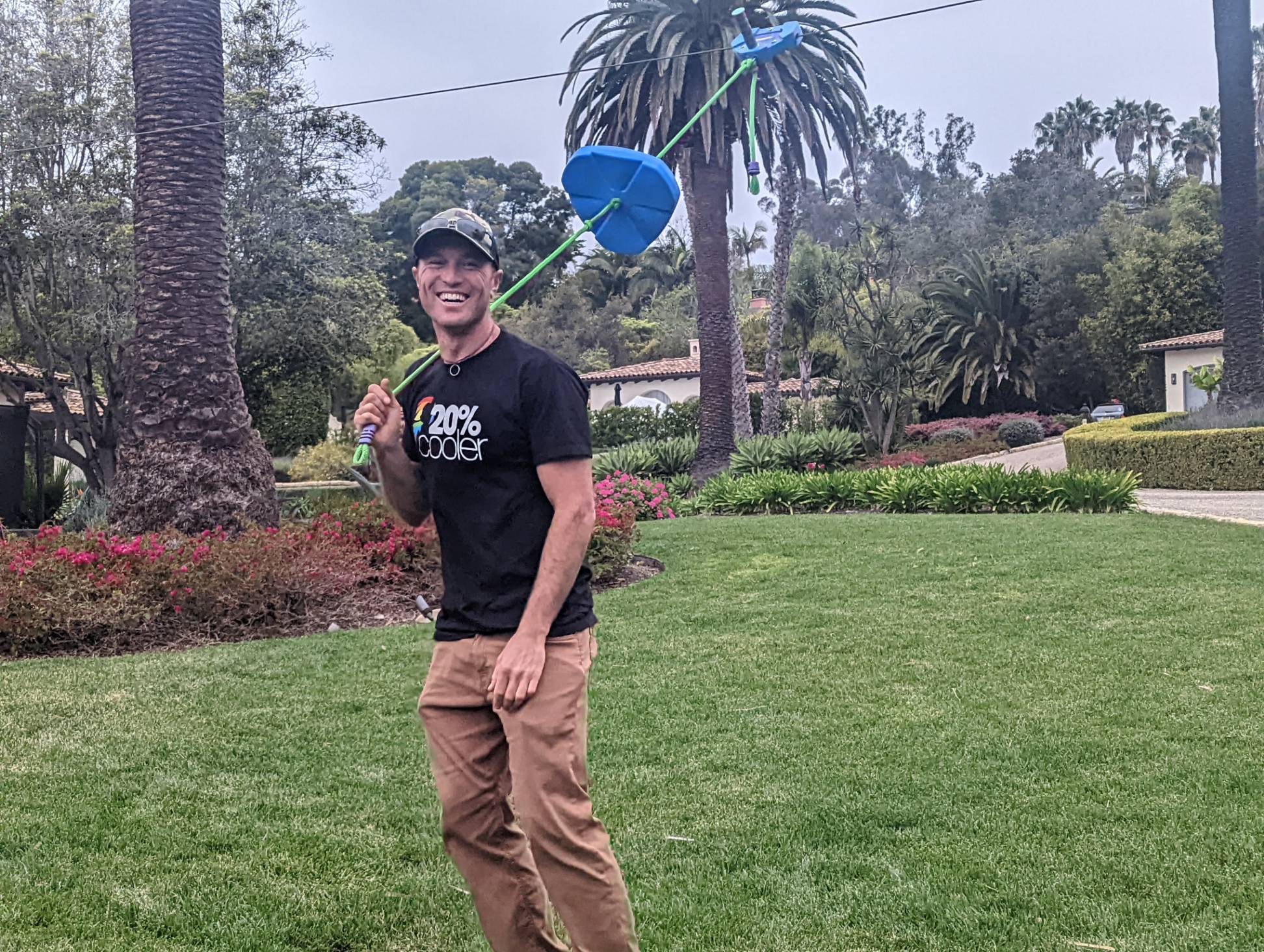 Yishai Horowitz, chief gym designer for The Pad
"The Pad and SLO-Op have followed different trends in climbing wall design," Joe explains, "from a woody in a storage unit to concrete and chicken wire to colorful Walltopia wood walls. We have done a fantastic job of creating impressive, steep features that would give the strongest climbers in the world terrain to improve continuously. That said, tall and steep walls can be intimidating for new climbers."
He continues: "Fun wall design requires variety: a mix of long, flat panels that setters can dramatically change month to month using volumes as well as strong features (like sharp corners) that force unique styles. For the ultimate fun climbing gym, prominent features that stand out are essential. Being inspired by what you are climbing starts with the wall's aesthetic. The steep prows at The Pad SLO continuously inspire me to set fun lines following the different natural feeling lines the features offer.
Once you've got a general sense of what you like, Yishai has the following advice as you begin your wall-building journey.
"Contracting with a wall company or designer is a great idea but educate yourself by going to and climbing on as many gyms and outdoor crags as you can so you get a feel for what you like and what gets more traffic than not. The more parameters you can lay out to a designer before they start modeling, the faster the process will go."
Joe adds, "Climbing gyms definitely need access to all different types of holds, features, and terrains. As teaching different styles is a primary goal, having access to new exciting holds or volumes across all different abilities is necessary. I don't think one style should be the permanent focus of the gym." He adds a key operational concern to this, "Changing what is available for our members and constantly providing new challenges is one of the most notable attributes of climbing gyms compared to almost any other activity. "
The final tips from Yishai, after years of designing and redesigning? "Aretes are awesome but make sure they are big enough so it's not always the same route. Horizontal roofs are a no. Convex is always better than concave."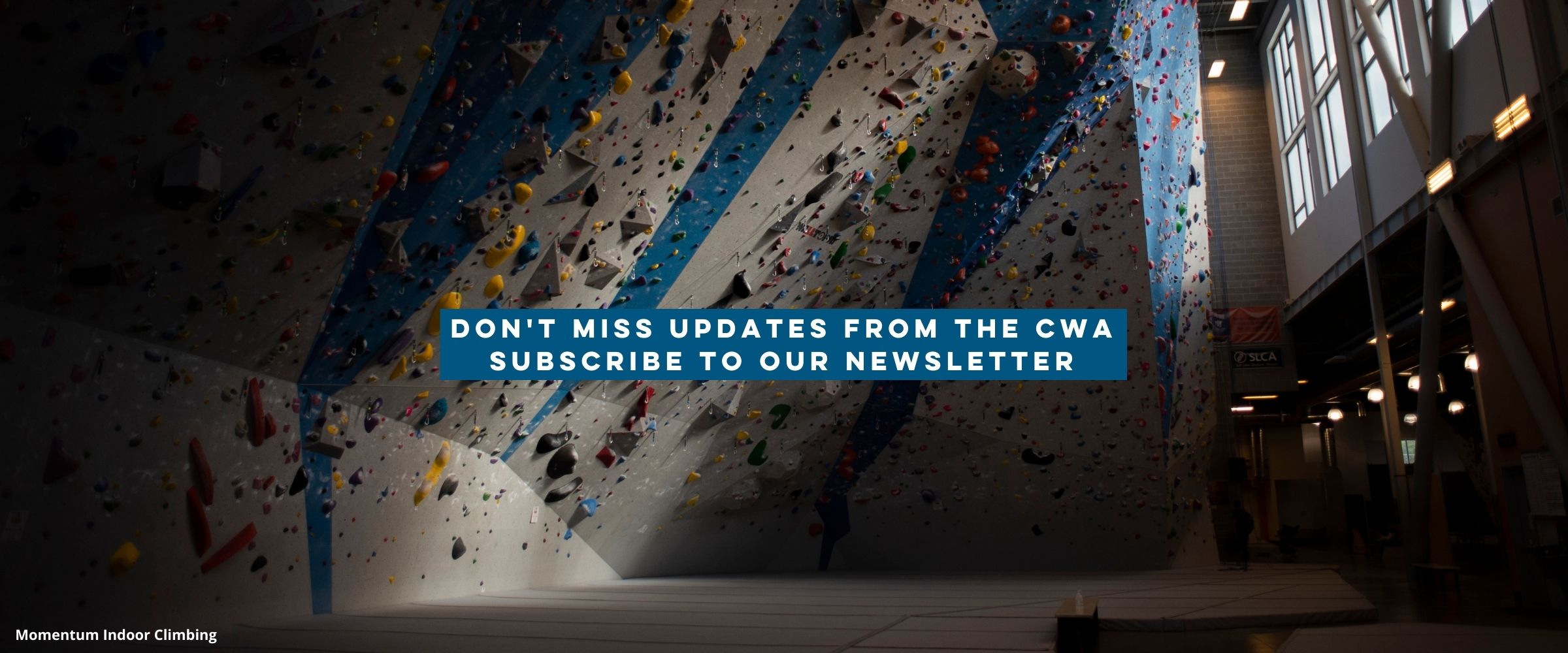 ---
About the Author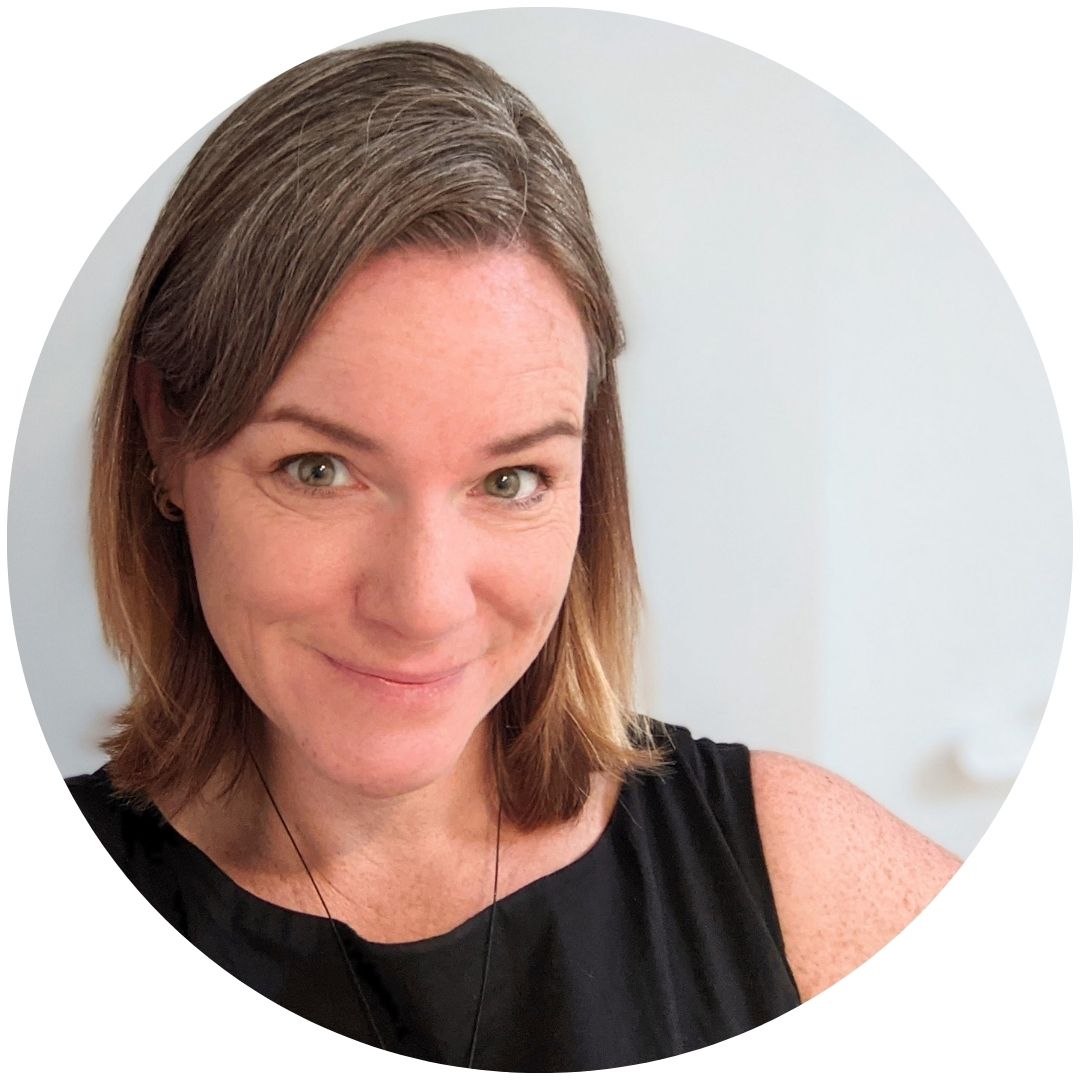 Kristin Tara Horowitz is CEO of The Pad Climbing. Formerly SLO Op, the country's first nonprofit climbing gym, it's now a multiple location intra-state venture. She built the first gyms with her bare hands alongside friends and crowdfunded them before it was cool. Eating roadblocks for breakfast, she works smarter, not harder in order to change lives through climbing.