How to Hire Effectively: Part 1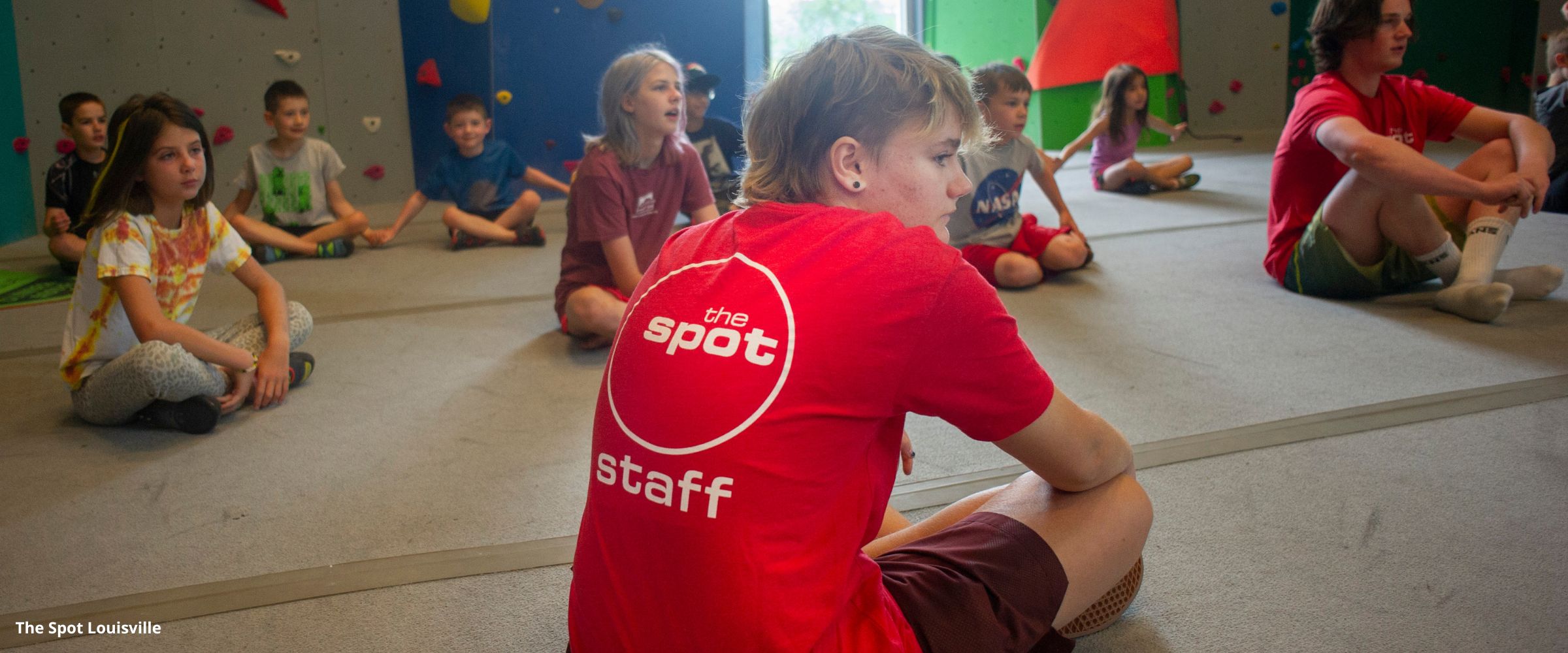 Let's be honest, we have all envisioned ourselves riding off into the sunset. Modern-day cowboys (see: dirtbags) in a kitted-out Sprinter van instead of a horse with no name. The flip side is that in the indoor climbing industry, we often see our best employees making that a reality, leaving holes in our hearts and gaps in our organizational charts.

Turnover will likely forever be present in an industry marked by free spirits and nomads, so having a game plan for how to anticipate the losses, fill the holes and train up the new talent is critical. This article explains practices and theories intended for salaried positions, but the same themes could be applied to all levels.
---
Effective hiring practices seem simple. Ask for interest, pick some folks, talk to them, and pick your favorite. The reality is that equitably selecting a candidate while doing right by all applicants and all internal stakeholders, is incredibly challenging. It takes companywide vision alignment, pre-work that starts before the hire is needed, and stellar communication with follow-up that may involve 3-5 layers of complexity.
Hiring a new leader, particularly a salaried one, starts well before the need exists.
Succession planning could be an entire series of articles, so we will not dive into that today. All you need to know is that if you are surprised by a gap in your team, you likely should have known about it and had a plan before it left you scrambling to pick up the pieces! Hint: the key is trust and relationship building.
Once you have determined that you are looking to fill a role, the first steps involve publishing a timeline of events and creating your candidate pool. Working backward is the key for both steps, ensuring that you give yourself (and your candidates!) time to prepare.
Providing adequate periods between steps gives sufficient time for people to see the listing, consider their options, ask questions, update their resumes, and more. The time between posting, reviewing candidates and the actual interviews give time to prepare. My personal goal is a minimum of seven days between each of these steps for an interview to be communicated. Here are two scenario-based examples, one for proactive hiring and one for the more common reactive example.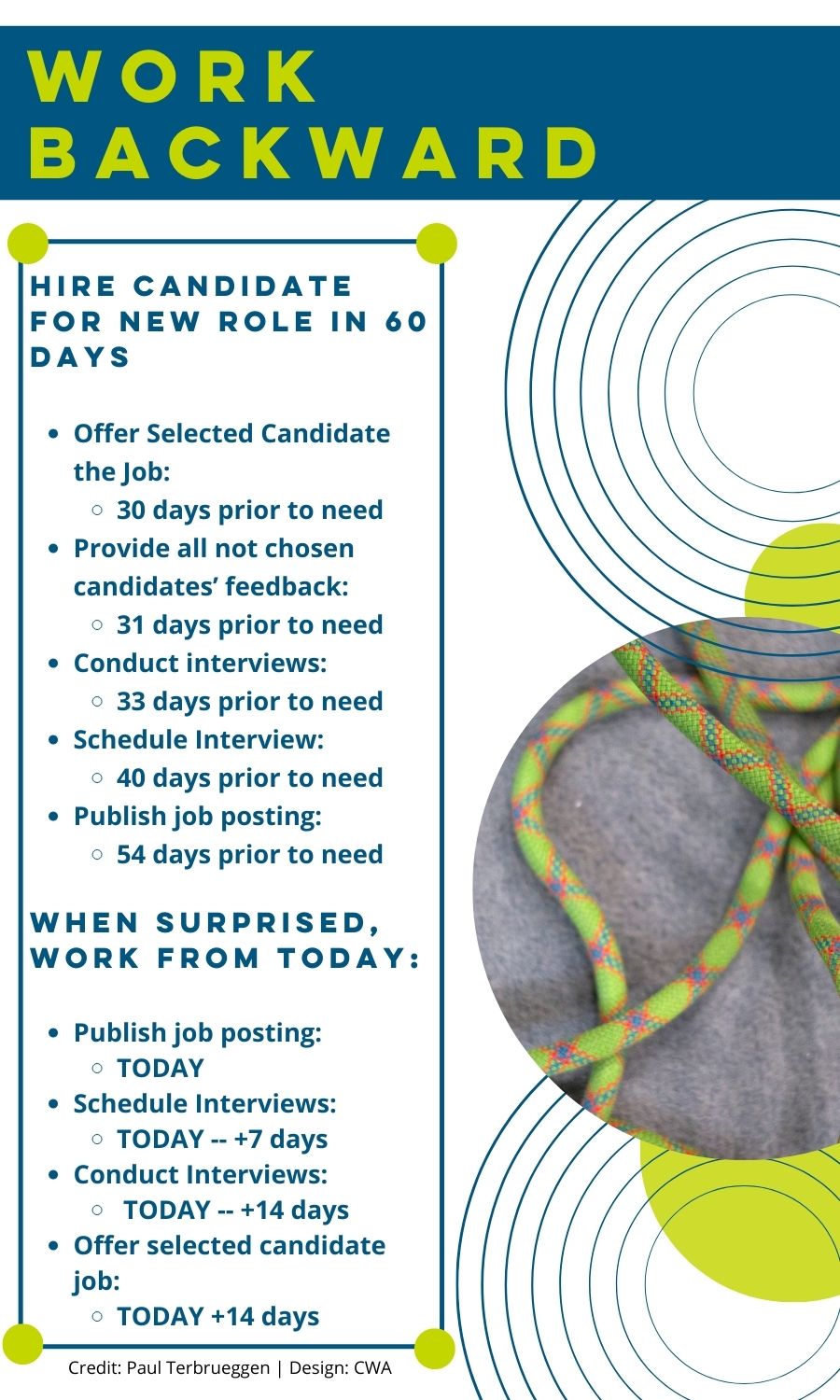 After creating timelines that fit your business needs, you will need to determine how many candidates to allow into each step in the process. As a rule of thumb, I suggest three qualified candidates interview for any available leadership position. If there are multiple positions, that number can scale accordingly.
The goal is to have at least two INCLINED candidates, where inclined indicates a qualified candidate you would be satisfied within the role. If your primary inclined candidate declines the role, you have a backup without going back to the drawing board. The strength of your candidate pool may also lead you to increase or decrease the size. If you have two candidates who were previously inclined but not selected, you may not need three interviewees. If you do not know the candidates well or are less confident in the candidates, you may add extras to the interview pool.
In companies with multiple locations, aiming for more than one inclined candidate per interview session also allows you to have a short list of inclined candidates. In the event of unexpected attrition, an inclined but not selected candidate can immediately be selected or can forgo the interview process while other unknown candidates interview, saving time and resources.
When you have your dates established and communicated, your candidate pool size in mind, and folks ready, it is time to think about the interview process itself.
Historically, many roles within climbing gyms were determined in a silo. Owners select managers, managers select their desk staff, and coaches select their assistants. This lends itself to favoritism and nepotism, real or perceived.
To combat this perception, as well as present candidates with the best possible experience, I suggest at least two leaders for entry-level positions and up to three or four interviewers for middle/upper management positions. Utilizing multiple leaders allows you to represent different cross-sections of your company culture, whether it is by position (Ops vs. HR), gender, age, race, or professional background.
---
READ ALSO: The Intangible Benefits of Working a Climbing Gym
---
When you interview a candidate, remember that they are also interviewing you! Presenting a rich diversity in skills and demographics in your interviewer group helps candidates relate to your leaders and your business. Multiple interviews also allow candidates to potentially have a poor answer but still be the best option overall.
Your best option may be the most anxious or socially awkward in an interview, which is okay! Creating a safe environment for candidates should be at the top of your priorities.
While some organizations opt for panel-style interviews, my recommendation is to keep each interview separate. Giving candidates a unique experience, a chance to do a reset, and to meet each interviewer individually gives candidates the best chance to succeed. It also gives you a chance to assess how quickly they adapt. Did they flub a question in one interview and recover it nicely in the next one? Conversely, it also reveals your one trick ponies. An interview loop I participated in once had a candidate give the exact same story four times, to four different interviewers. That candidate was ultimately not chosen.
Stay tuned for Part 2, coming in September.
---
About the Author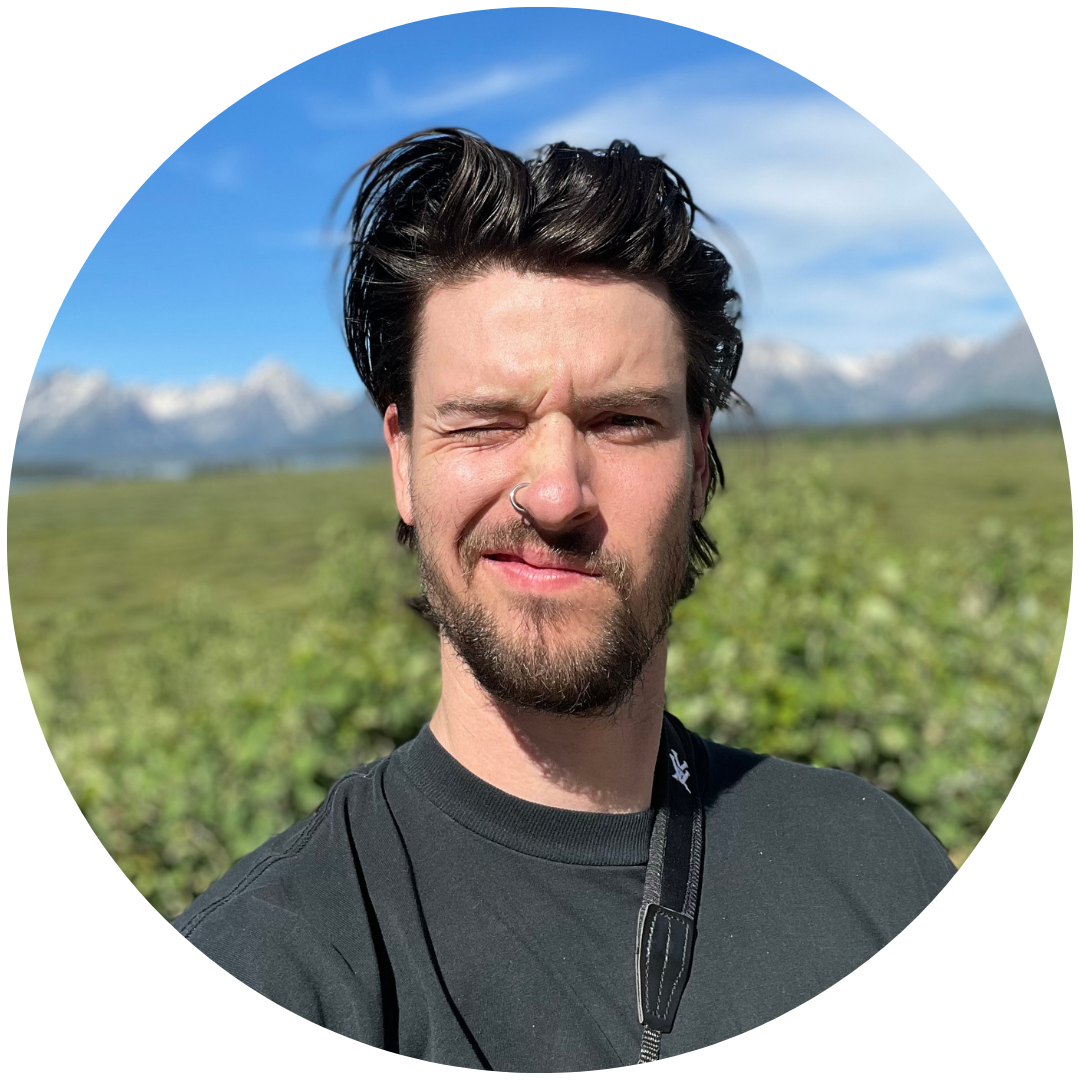 Paul Terbrueggen, aka Tall Paul, is an operations leader with 10+ years of experience. Working with Summit Climbing, Yoga & Fitness he served as the Retail Director and then Chief Operating Officer for their eight locations in Dallas/Fort Worth, Texas where he currently resides. Prior to that, he led teams of 25-4,500 for Amazon Fulfillment. An avid boulderer, he can often be heard claiming to be "more tall than talented" at 6'6". Paul enjoys all manner of activities, indoor or outdoor, especially when shared with his fiancée Becky and two puppies Penny Lane and Lil McGill (but everyone knows her as Nancy). In addition to writing for the CWA, Paul is an analyst for End 2 End Outdoor, representing La Sportiva, Petzl, and Big Agnes.