Harness the Power of Retail: Panel Discussion
In preparation for our Retail Webinar Series, we assembled a team of experts to discuss why retail is a great opportunity for climbing gyms, considerations for starting a retail program, and some common potholes to avoid along the way.
Below are some of our favorite pieces of advice from the panel discussion.
---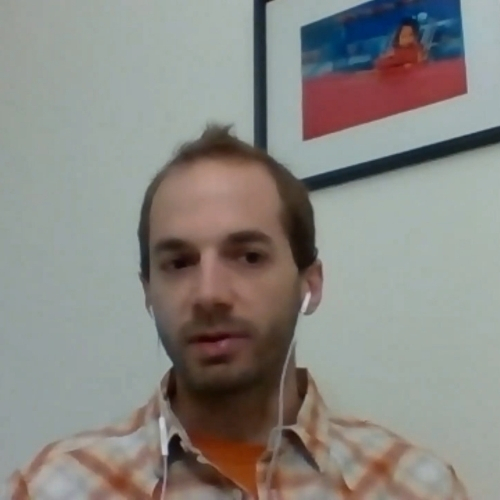 Todd McCormick, Owner, Keystone Climbing Consultants
Todd McCormick emphasized the importance of having a fluid plan in place to continually improve your product mix:

"You need to have a plan if you brought in a product that's not selling well. It's kind of a process and you just keep trying over and over and over. You're maybe never gonna find the optimal product mix but you gotta keep trying new things."
---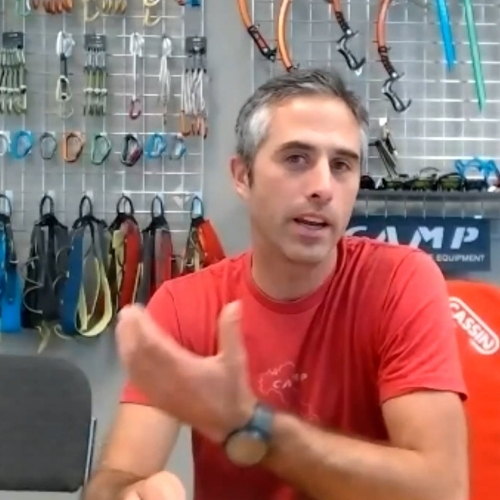 Brett Merlin, Sales Rep, CAMP
Brett Merlin had several tips for anyone who already has a program and might be looking for sales tactics:

"An idea I've seen with my dealers be hugely successful is actually having really good rental or 'demo' harnesses to use, and investing in that, and also having those same harnesses for sale in your retail store. You're demoing harnesses that can be sold later."
---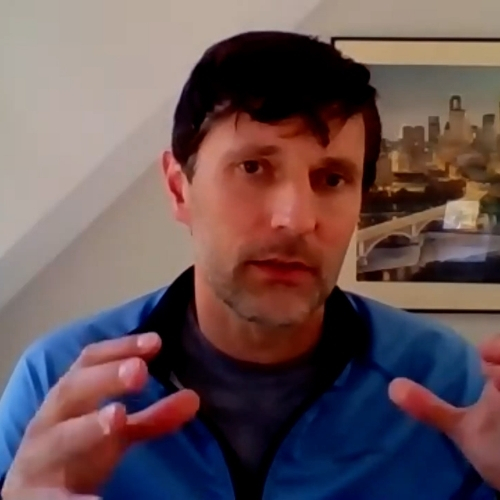 Mike Sobol, Director of Retail, El Cap: Earth Treks, Planet Granite, Movement
Mike Sobol gives confidence to those who are hoping to get a retail program off the ground:

"I would say that you could do it pretty minimally to start with and then you can invest a lot of time and effort into retail and let the sales dictate what you need to do."
---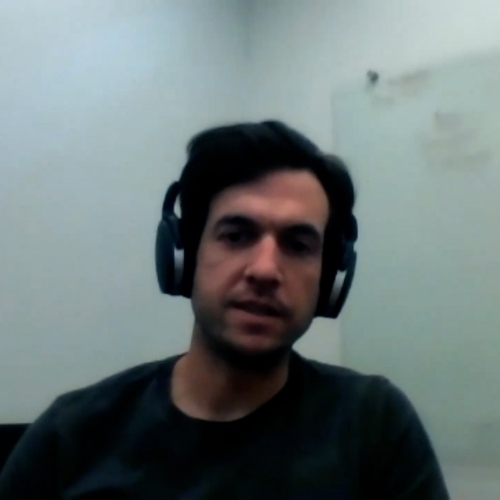 Kevin McNally, Director of Sales Operations, Black Diamond
Kevin McNally lays out the steps for getting a new vendor relationship started in plain terms:

"Contact the vendor, get in touch with a local sales rep, work with them to get your account set up, and build an assortment that works for your members."
---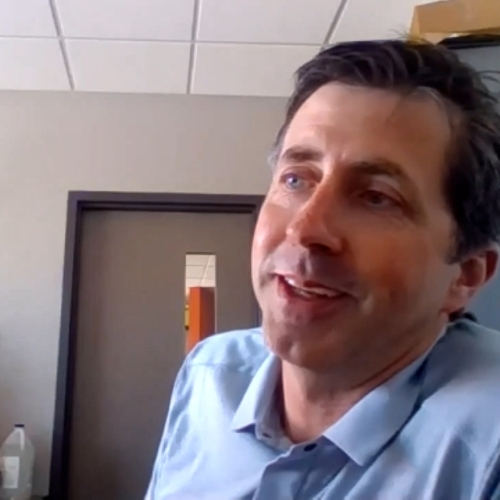 Jake Crine, Owner, Übergrippen Indoor Climbing Crag
Jake Crine gives some advice about setting up the physical retail space:

"I wouldn't say you have to dedicate a lot of retail space and that's a benefit that climbing gyms have in general, because we already have the space right?.... That space is already paid for."
---
Watch the On-Demand Recording
---
Whether you're starting a new retail area in your gym, or want to grow your current program – we have resources, tips, and tricks for you in our Retail Webinar Series.