How to Throw the Best Member Appreciation Events
Date posted
October 30, 2020
"Climbing is all about community," says Nick Muffet, Marketing & Community Director at Rock Mill Climbing in Akron, Ohio. That's the philosophy behind holding regular member appreciation events—to make your members feel welcome, engaged, and excited to be a part of your gym's community. And these days, building community is more important than ever.
Member appreciation events run the gamut from occasional free-pizza-and-beer nights, which are trickier to run these days, to speaker series to special climbing comps for members (both of which are easier to adapt for the COVID era). As the experts we talked to explain, holding a successful event is not so much what your event entails as it is about how you go about it—and they have some great tips to share.
This is Part 1 of a two-part series on member appreciation events—keep an eye out for inspiration in Part 2.
Get Creative—and Collaborative
"Our inspiration mostly comes from staff," says Will Jung, Assistant Manager at True North Climbing in Toronto. "They may have attended similar events at other gyms or sports, or have an inspiration for something very new and creative."
Logan Wilcoxson, owner of Little Rock Climbing Center in Arkansas, agrees. "Mostly I steal from other people," he laughs. "I'm friends with all the other gym owners in the state and surrounding areas. We check competition dates and bounce ideas off each other. Other gyms are a great resource—I've been in the business for 14 years, so now the younger folks are calling me for advice!"
These days, gyms across the country are getting creative in how they show their members they're appreciated, so keeping an eye on your contemporaries will go a long way.
Ask Members What They Want
The best way to learn what your members want is to hear it directly from them. "We open up the question to our members and ask what they'd like to see," says Muffet. "Then we'll throw a few options on an iPad survey for members to take as they check in. This gives us the best chance of putting on an event the community wants—and it also shows them we're listening to what they have to say."
All three of the folks we talked to collect feedback after events, too. It's mostly positive, they tell us (a lot of "We can't wait for the next one!"), but Muffet adds that sometimes members "kindly point out things that could be improved like certain timelines or rules changes, and then we fix them for the next year."
Don't Take It Too Seriously
Getting silly is one of the best ways to promote community—more on that in Part 2, when our experts share the best events they've put on. More importantly, it's key not to worry too much if things don't go as planned.
"Turnouts vary," Jung says, "but we've held events in the middle of a week, so we expected a lower turnout, which was the case." Right now, marketing managers are learning a lot with each new event; now that more folks are working from home, attending a mid-week virtual event may present fewer challenges for members.
Wilcoxson also noted that he's had trouble filling the room with speakers and film festivals—and it's tough to justify the cost of a film festival showing (often in the range of $2,500) when the turnout won't cover those costs. That's ok, he says—now, LRCC focuses on events they know they can fill.
Muffet agrees this happens sometimes. "Trying out new ideas and having events flop is an important step in finding the great ones to repeat," he says. "Sometimes people aren't as excited as we thought they'd be, sometimes nice weather pulls everyone to the crag for the day."
About the Author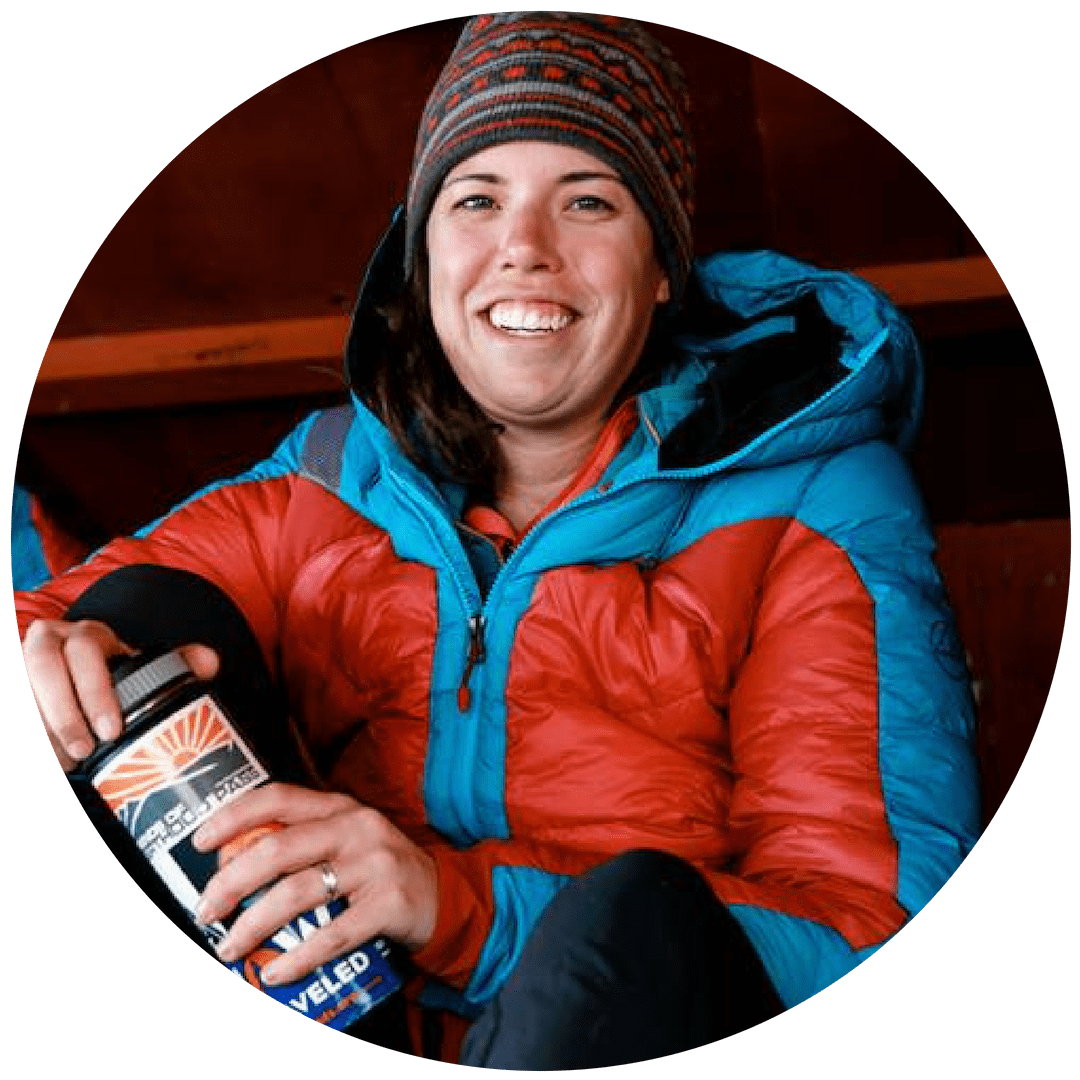 Emma Walker is a freelance writer, editor, and an account manager with Golden, Colorado-based Bonfire Collective. Emma earned her M.S. in Outdoor and Environmental Education from Alaska Pacific University and has worked as an educator and guide at gyms, crags, and peaks around the American West.